Back to Drexel University Blogs
Top 10 Majors Offered at Drexel University
Drexel University
is a state of the art private research university located in the University City neighborhood of Philadelphia, Pennsylvania United States. It has been in existence for last one millennium having been founded in 1891. For the 2019, ranking edition of Best Colleges in National University Drexel University was ranked at 102. Some of the major offered include:
1.
1. Accounting (BSBA)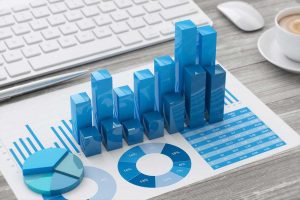 Accounting is known to be loved by many students who are sharp in mathematics. Some of the courses covered under accounting include management accounting, auditing, financial accounting, taxation among others. Accounting offers an opportunity to work as an accountant in governmental accounting, public accounting, corporate and non-governmental accounting.
2. Mathematics (BA, BS)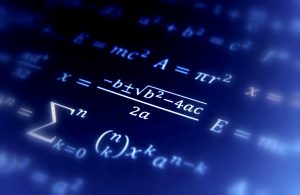 Mathematics loved and hated in equal measure, some student say it hard for it requires abstracts reasoning at the college level, but all in all, for those student planning to apply their skills in solving a problem experienced in the technology, mathematics is ideal to major with and minor in subjects where mathematics is applied.
3. Engineering (BSE)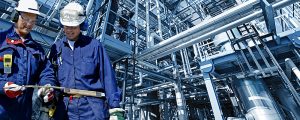 For those students intending to practice engineering this is the best major to take, this means it can be combined with other interdisciplinary studies for example law, teaching, music, medicine and more. Taking Engineering major will provide one with base in the foundation of engineering and some quantitative skills which can be applied in many fields.
4. Marketing (BSBA)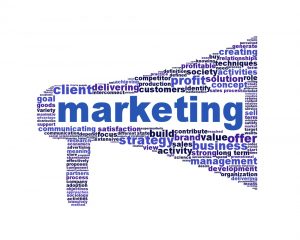 Drexel University boost of producing the best professional marketers in the world today. Its graduand are known for excellence brand management, digital marketing, market research, retailing and new product development and more.
5. Health Sciences (BS)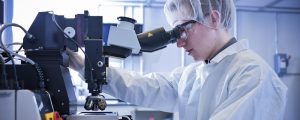 As we know health care profession is the fastest growing job sector not only in the United States but in the world at large. Drexel University offers a rigorous 4 years curriculum to its student taking health-related professions. Graduand can further in more than 40 masters, doctoral and professional development programs.
6. Biomedical Engineering (BS)

Drexel University offers this major with collaboration with the School of Engineering, School of Art and School of Computing. Student through this program gets experience in engineering design apart from personal growth. The program is credited by the Engineering Accreditation (ABET).
7. Virtual Reality & Immersive Media (BS)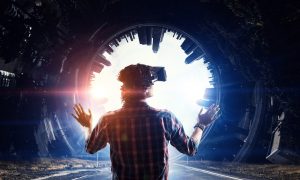 Though it a new course it has gained ground in Drexel University to be one of the top major offered. High qualified tutors are able to produce competent graduand who are able to work in different field of virtual reality and augmented reality and more.
8. General Business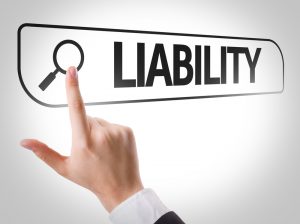 This major provide student interested in understanding the theory and practice in the area of business, for example, economics, marketing, accounting and more. The knowledge acquired will enable the student to work in different business organizations.
9. Management Information Systems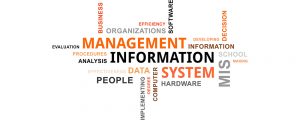 Drexel University is known for its solid foundation in business. The university is able to produce prepared student in the information technology and business. Its graduand are able to bridge the gap between technical knowledge and business function.
10. Biological science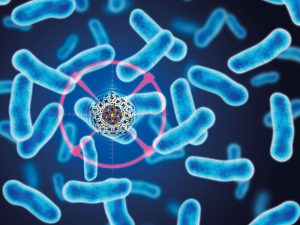 Students who major in Biological Sciences are well prepared to work in commercial laboratories or technical research. To be able to major Biological Sciences Drexel University require the student to have taken chemistry, physics, mathematics, humanities, and science and human affairs through this, they have been able to produce the best graduate. Drexel University still remain to best and highly sort after university in US, for good selection you can through the list of major offered. As it stands now, the acceptance rate is at 74.7%.To get more information about the courses offered you can contact the university.
---
Suggested Articles in Drexel University