Back to Drexel University Blogs
10 Coolest Courses at Drexel University
Drexel University is a private research university with its main campus located in Philadelphia, Pennsylvania. The acceptance rate is around 75%. The enrollment is around 16,000 students. Here are 10 cool courses you need to check out.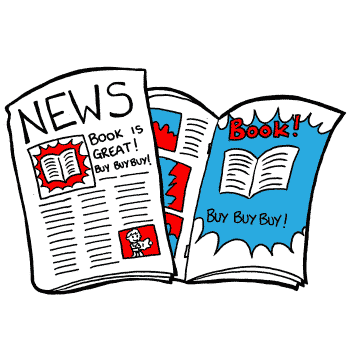 In the class of print advertising I, you will learn the basics of advertising in print and its various differences depending on the print avenue. How you word your phrasing and visuals is much different in a magazine (especially on magazines targeted to a specific audience) then to a national newspaper.
In this class, you will learn the different steps that it takes to do accounting in the management level. These are the key people that are the decision makers of where to allocate the money as well as analyze if the funds are being used wisely.
This class is one that is the perfect introductory foreign language class. The language of Arabic separates itself from the rest as being not only unique but also not commonly learned in America. This will be a great ice breaker for conversation or even a way to stand out on a resume.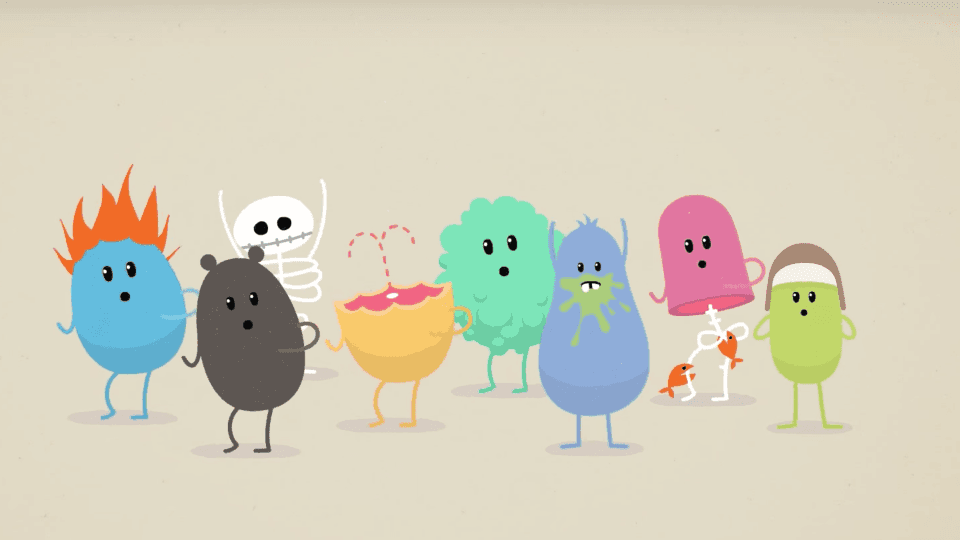 This class is the introduction to the major that is Animation. It gives you a look at the different forms of animation as well as the broad look at what animation is. It will also go over different programs that animation can be made on.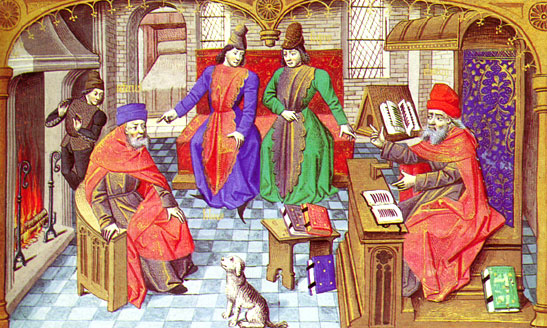 Art history 101 is the introductory class to the major of art history. This is a great major to go into if you are looking to work at an art museum or become a teacher. The class looks at famous artists and works that were made up until the medieval times.
This class looks at the different art work and famous people that created during the time frame of the Renaissance to Romanticism. These events inspired many artists to convey their emotions through their creativity on canvas.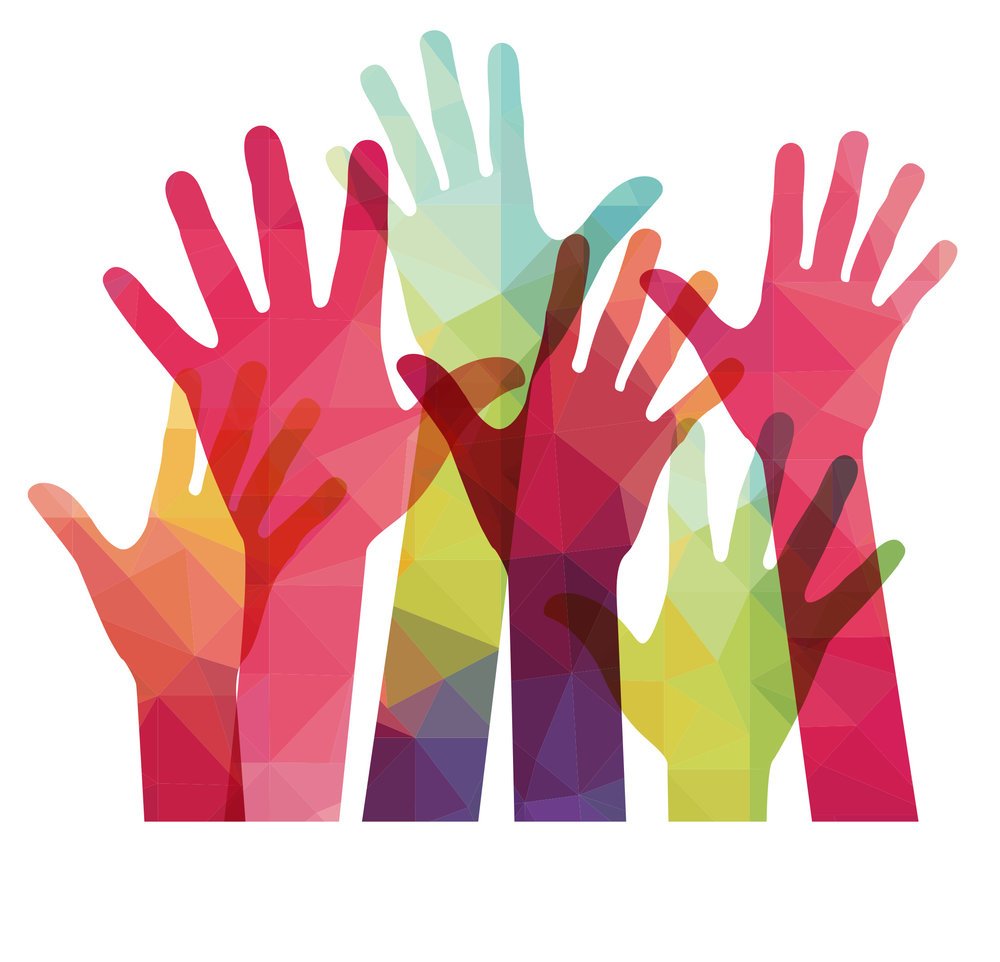 Civic engagement is a class that will introduce the ideals of being a leader for change. When you want to engage the community usually it is to stand your ground on things that are happening either socially or politically that is not right.
This class goes beyond learning what civic engagement is to the transition of honing your skills to be a leader of change. This course goes over the ways in which people can better themselves when it comes to communicating ideas onto others and carrying out goals.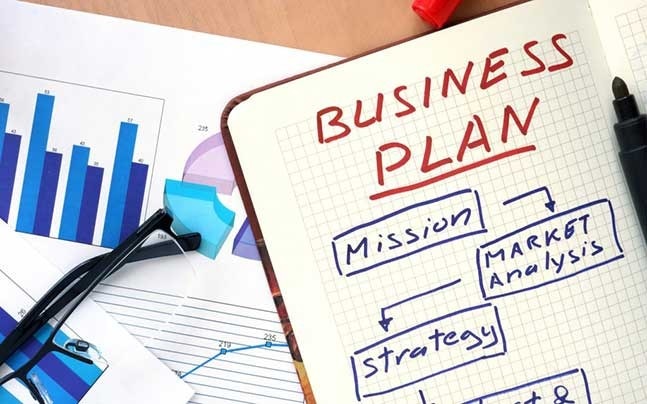 Entrepreneurship is a class that teaches students how to use their creative juices to plan out the best way to have their idea/ product come to life. It goes over the aspects of creating your own business as well as different factors to be aware of such as labor and funding.
This class looks at the different ways that research is used to better be able to manage not only a business but people as well. In order to see that a company is being used to its optimal performance you need to be aware of different research methods such as interviews and surveys.
Drexel University is a school that allows students to have a feeling of choice. They are able to choose a large variety of different cool and interesting classes. The classes are not only are insightful for real life, but also take classes that could show you your possible career path.
---
Suggested Articles in Drexel University