Back to Duke University Blogs
10 Coolest Courses at Duke University
Duke University is a private research university in Durham, North Carolina.  The acceptance rate is around 11%. It is a harder school to get into but the graduation rate is at 95%. The school has around 6,500 students. Here are 1o of the coolest courses at Duke University.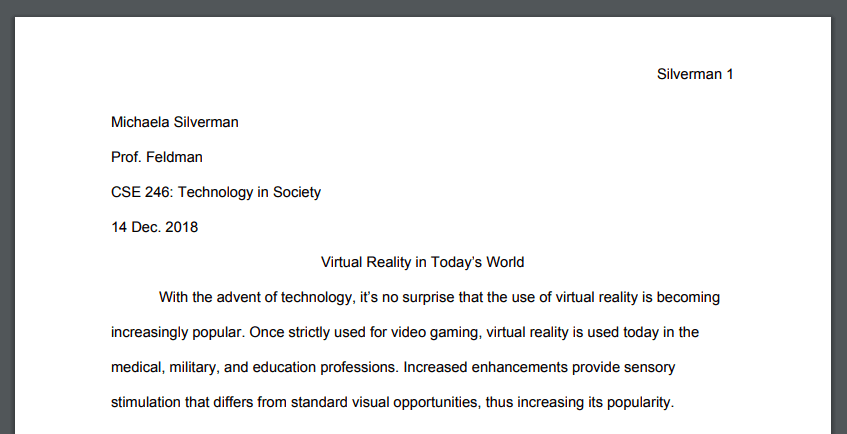 Academic Writing is a course that allows students to learn about the different types of academic writing that they will be faced in not only their school work but also in the job field. This is a fun class to take because it is applicable to all of your fields of study as you will need to write a certain way for most classes. There are writing styles such as MLA, APA and Chicago Style.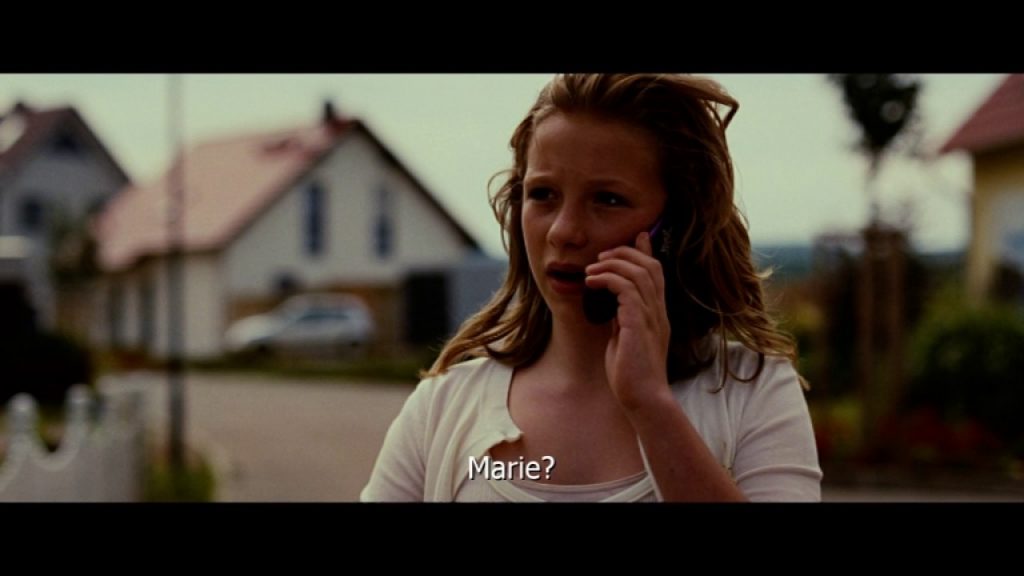 Learning about the way that older films were created or films made in different countries give a good glance to the audience not only the time period at which the film was made, but also the culture of the place being observed. German Film is a cool course to study because you can see the parallels of culture that was eventually transitioned into America.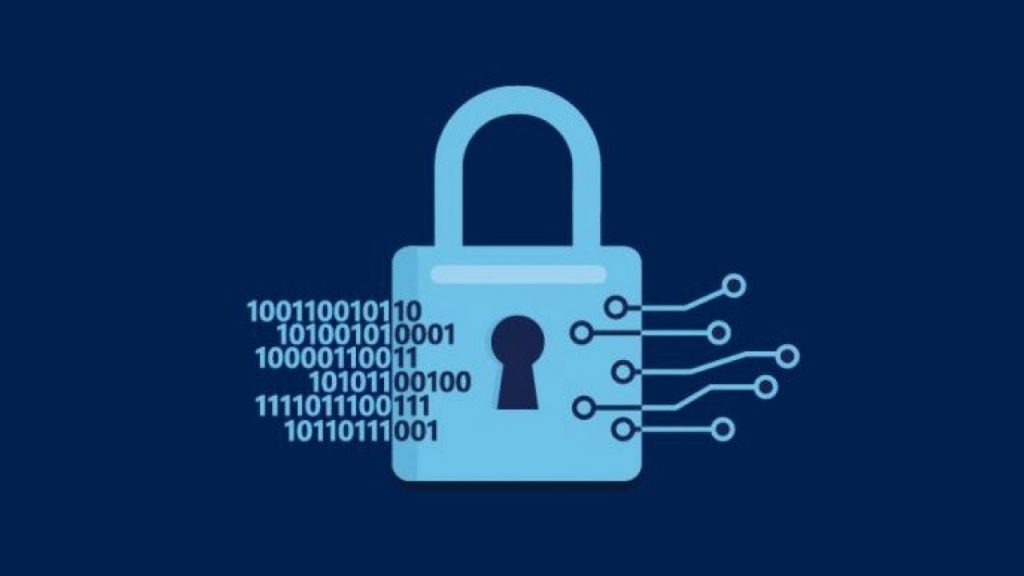 Crytography and society is a cool class to take it is deals heavily with solving and writing of code. Because coding and society is such a math heavy topic of understanding, it shows just how much in the back end math can deal with even the most common day technology.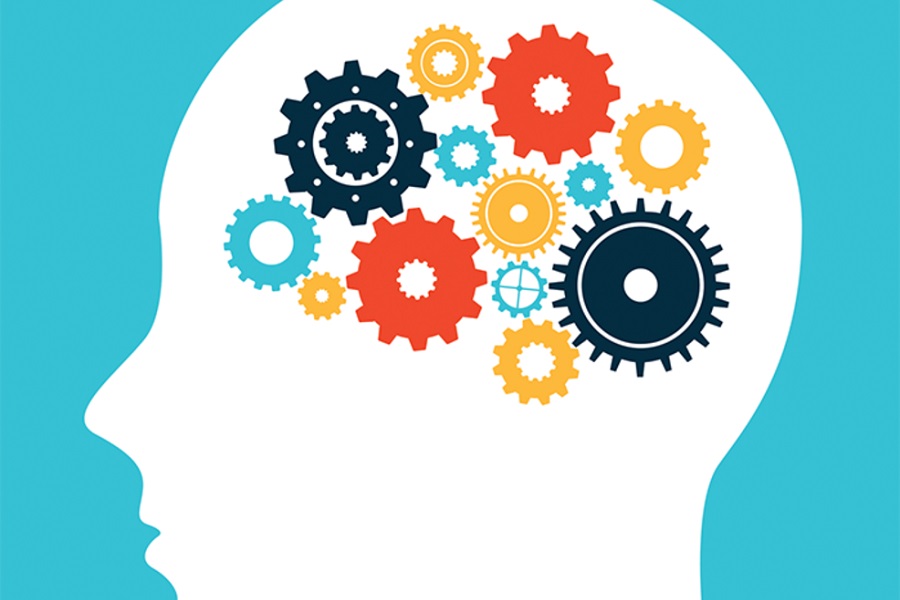 This intro course to psychology is the perfect class to peek your interest in the human mind. It is considered a cool class because it is applicable to all different jobs and majors. In order to know how to communicate effectively, you must be able to read others intentions or why humans think the way that they do.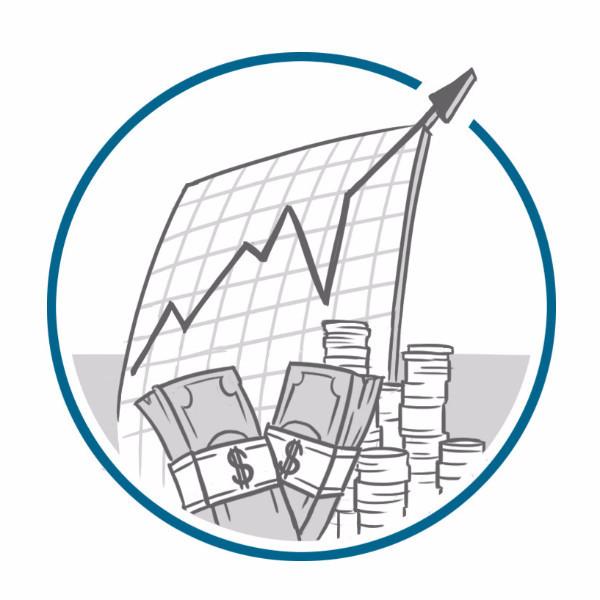 Econ 101 is an interesting class because it introduces students into the aspects of money and how it is spent. This can be applicable to many majors as it lays the foundation for how students look at money and business . If you are majoring in any form of business or looking towards political science this is a very helpful class to take.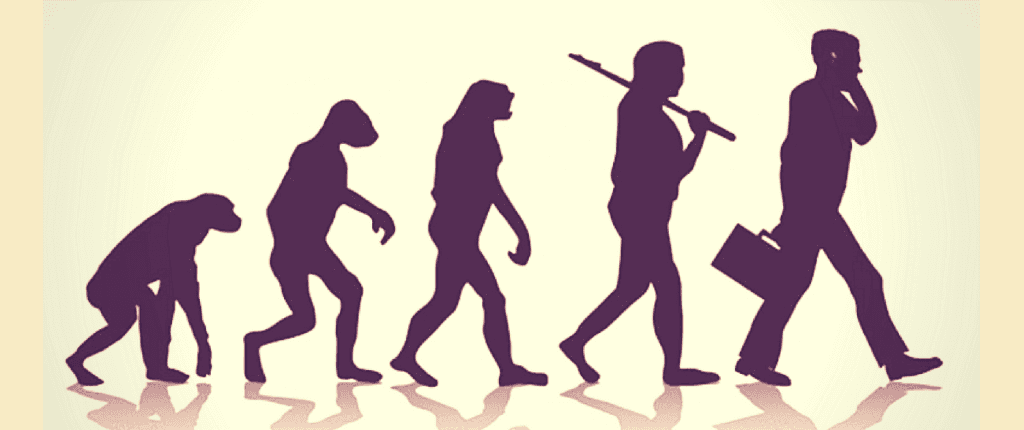 This course is a very fun course to take as it shows two aspects that if going hand in hand make for a interesting job. Because anthropology is all about being in the field and observing, it only makes sense to record the footage and share the knowledge with the world. In this class you will learn how to make a insightful film on different observation you have seen in an atmosphere.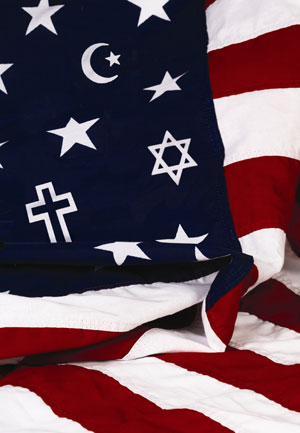 Religion in American Life is a cool course to take as it looks at not only the history of the different religions that are in America, but also the progression to how it came about for the current religions celebrated today. Religion is America holds a vital role in our society as it controls our lives not only mentally but physically as well.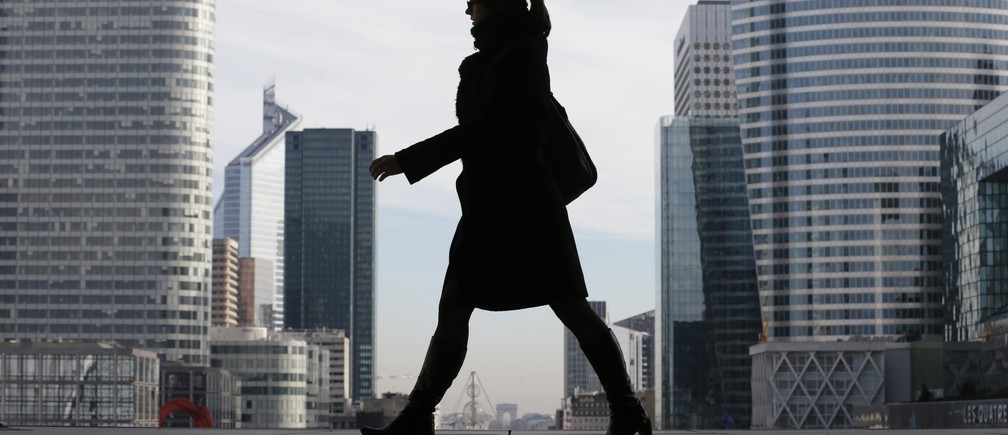 Women in the economy is a cool course to take because it shows the progression of women. Women have taken to being mostly stay at home mothers to now being equal to men when it comes to job pay and even the type of work being done. This course will teach you about the journey it took to get to the rights women have when it comes to money and work.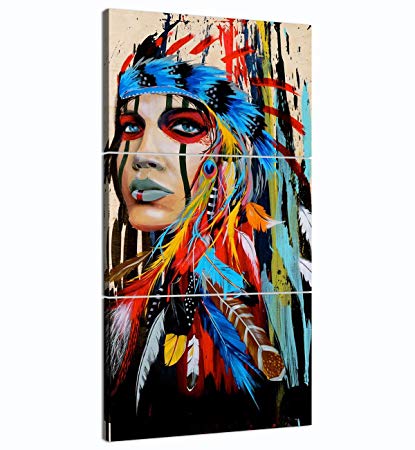 This course is an interesting course as it goes over art up until 1945. The course goes over art that has impacted many people (famous art piece) to even the differing types of styles of art depending on the area. If you are an art or history student this especially would be an interesting course to take.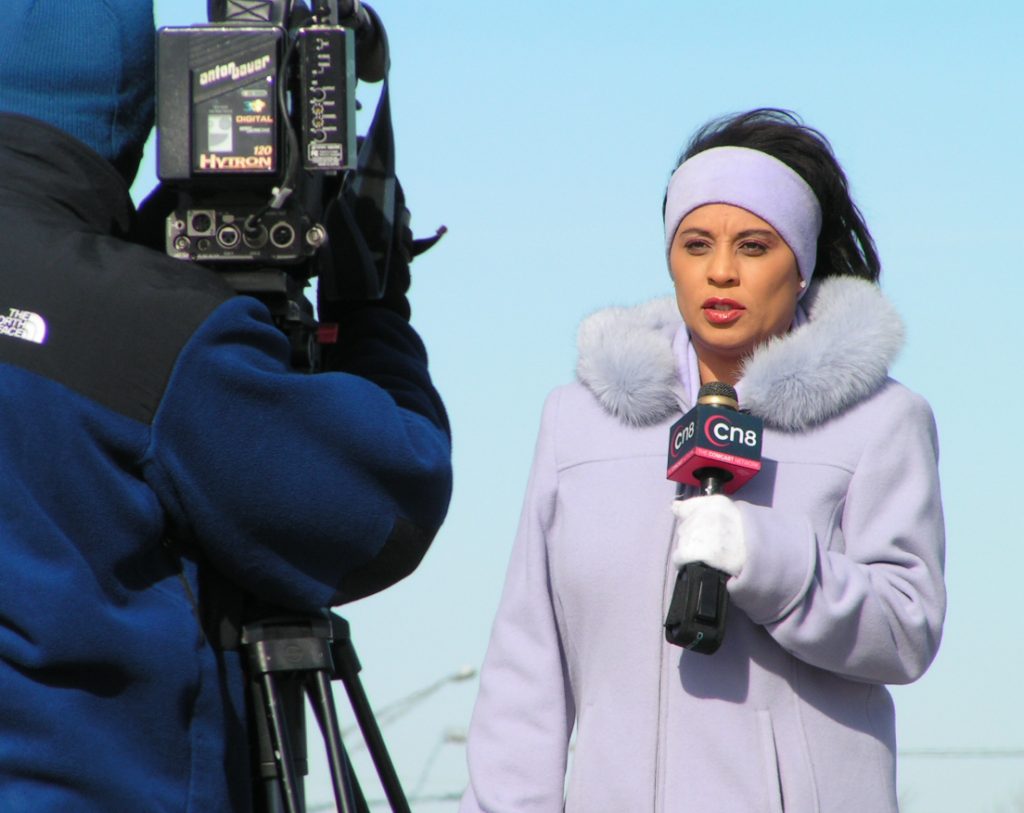 Television Journalism is a fun course to take because it teaches you how to get in front of the camera and communicate in a confident way. It also gives you experiences that you normally wouldn't get such as visiting film studios or being out on the field. It teaches you to say the information in an easy to understand, to the point way.
Duke University is a small school that allows students to find any subject under the sun that interests them. They can choose from a large variety of interesting courses, from journalism all the way to field observations within anthropology. If you want a great education and a small school size, then take a look at all the courses Duke has to offer.
---
Suggested Articles in Duke University