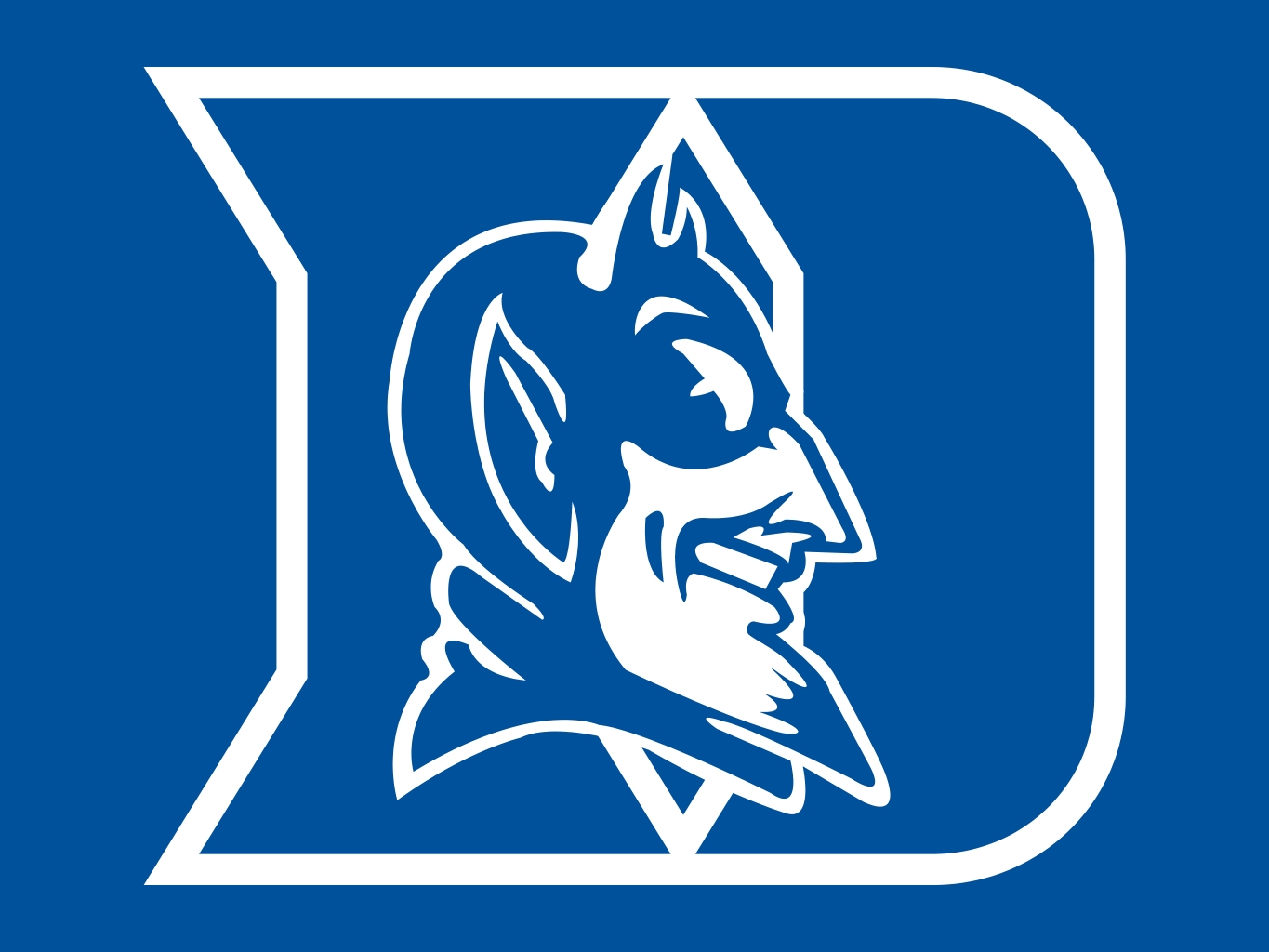 Halloween is undoubtedly the biggest on-campus holiday of the school year. Pumpkins line up the dorms. Decorations are hung in the hallway. The T-shirts are shoved to the back of the closet, and the sweaters are brought out. As the second round of midterms end, it's not the time to celebrate whether or not you get good grades – it's Halloween! Here's some tips to get started.
1. Consider having a group costume idea!
What's a better way to cement your friendship than to have themed outfits with your squad? Think out of the box – there's the Powerpuff girls, but there's also Anchorman characters, Taylor Swift's exes, and Where's Waldo. (And you will definitely meet one Coach K.)
2. Consider Franklin Street!
I heavily emphasize "consider" for this tip. Franklin Street is known for being fun and exciting, but it's also overcrowded and potentially dangerous. Go at your own risk, don't pay for the Uber when there is a free RSX bus from Duke to Chapel Hill, and be in awe of the originality of some people's costumes.
3. Get those sales from the University Store!
On Halloween, the Duke University Store has everything 31% off – Duke's mini-semblance of Black Friday. As the weather gets colder, invest in a Duke Sweatshirt, or buy mugs as presents. You'd be surprised at what you can find in the books section. Buy your merch before basketball season starts!!
4. Partake in the festivities on campus!
Don't ignore the flyers that are scattered on campus! Some may have cool information on the celebrations that are happening on campus. Here are some examples below:
Get artsy! duARTS is hosting a Haunted Arts Annex, which is (unsurprisingly) at Arts Annex from 7-10pm on Monday, October 30.
Get ready to scream! The Rubenstein Library is hosting an "It's Coming: Screamfest V" in the Library's Holsti-Anderson Family Assembly Room 153 on Tuesday, October 31.
Get musical! The Duke Chapel is hosting the first of its Bach Cantata Series Concert on Sunday, October 29 from 5:15-6:15pm.
5. Enjoy some wholesome home fun!
Without cars, getting to the nearby local movie theater can be a hassle and an unwanted expense for Ubers. Instead, here are some fun DIY fun ideas.
Borrow a movie from the library. Feel free to cuddle with your friends as you huddle around a laptop screen to watch "Halloweentown" or "Spirited Away." If not a movie, Stranger Things Season 2 is starting…
Have a dorm party – get some candy, a speaker, snack, and good company, and nothing can go wrong.
Bake. Like most holidays, Halloween is a time to indulge. Bake those Halloween cookies with chocolate, sprinkles, and frosting, and have no regrets about the cavities or the calories.
If you don't like the suggestions above, come up with your own ideas! Share them in the comments for others to know. What's important is to take a break from the stress and upcoming final stretch of the semester, and enjoy the people and friends that are here.
Happy Halloween!
---
---