Back to East Carolina University Blogs
Tutoring Services at East Carolina University
One of the best ways to succeed in school is by getting tutored. This allows you to get better grades and enjoy your time on campus and at home. The Pirate Academic Success Center is home to all tutoring services at ECU. Here is some more information about tutoring at East Carolina University!
What tutoring services are offered at ECU?
Right now, all tutoring services have moved online. However, this does not mean that you cannot get tutored. There are currently online tutoring sessions available to you. Plus, these services are free to full-time students.
When the in-person office is up and running normally, there are even drop-in sessions and late night tutoring. The late night appointments are a little more exclusive and students are granted $50 in tutoring credit per semester.
In the summer, tutoring services will be lessened because there are fewer students interested. However, you will still be able to get most of the help you need.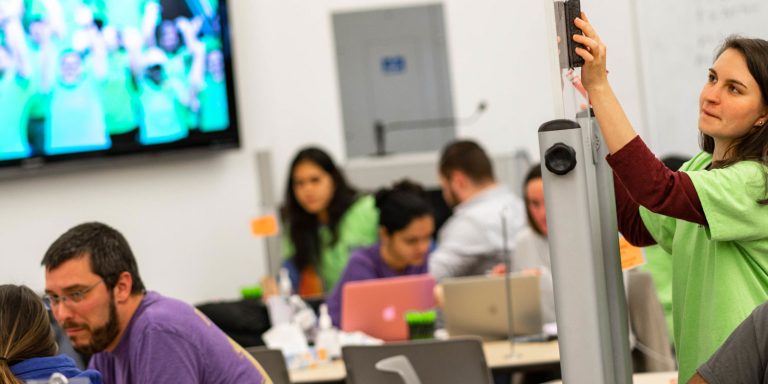 What are the main subjects students need tutoring in?
Many of the 1000 and 2000-level courses are covered by tutoring. This is because a lot of students have to take them to graduate. Subjects like chemistry, English, biology and more are popular with tutoring. Here are some of the hardest classes offered at ECU.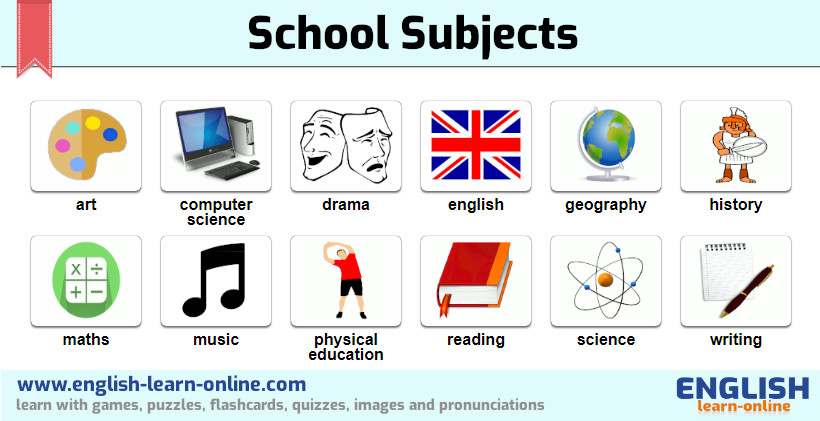 How can you apply for tutoring?
The easiest way to apply for tutoring is by calling 252-737-3009. You can also email tutoring@ecu.edu. During regular office hours, once the office opens back up to students, you can stop in and put your information into the system.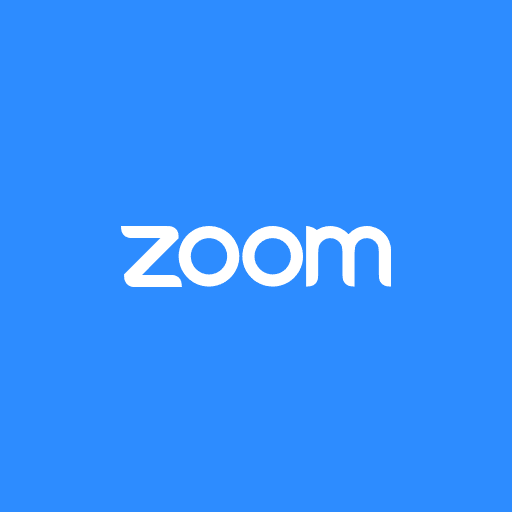 What about other online tutoring services?
A fantastic online tutoring service that you can use is Janine the Tutor. This website offers you access to trained tutors who know how to teach in a wide variety of subjects. Everything from SAT and ACT prep to specific class offerings are there. Be sure to go online to receive your free consultation.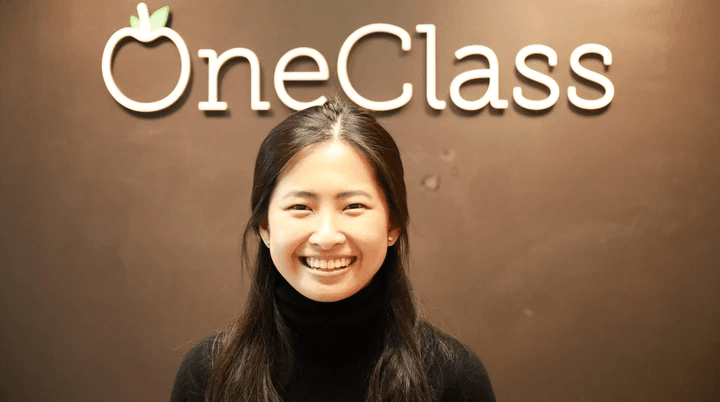 Every one of these services will help you succeed in the long run. That being said, you need to take advantage of them to see the benefits. Be sure to reach out to the Pirate Academic Success Center for more information.
---
Suggested Articles in East Carolina University