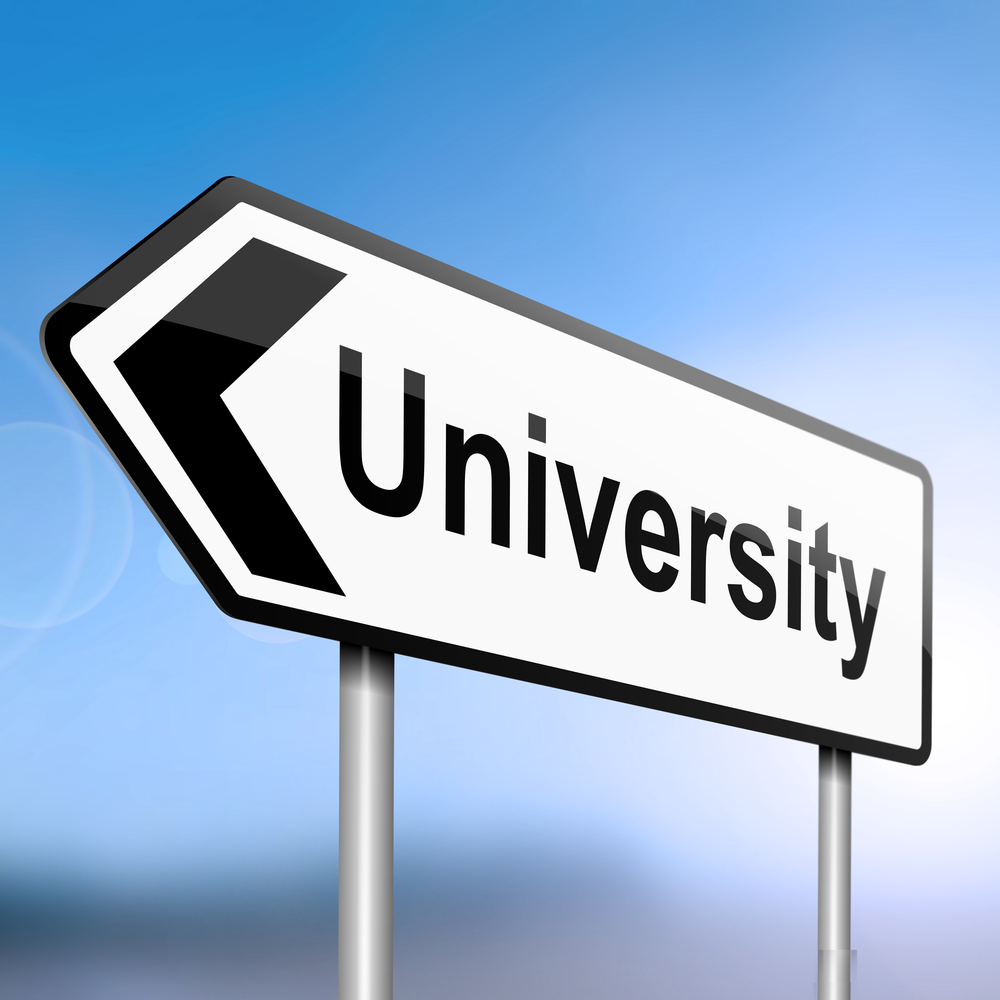 Freshman year can be daunting, you're on your own, making new friends, in an unfamiliar setting, and living on a campus that seems to be the size of Texas. Now, you're probably wondering how to make a smooth transition from high school to college… luckily at East Carolina University there is a course to help you do so. Here are 5 reasons to take COAD 1000.
Also, be sure to check out 10 of the Easiest Classes at East Carolina University
1. It introduced you to available resources campus.
COAD 1000 is a great class to take in order to learn about resources offered on the ECU campus. For example, you are introduced to Joyner Library, the Pirate Academic Success Center (tutoring center), Student Health Services, Counseling Center, and much more. All of these resources can be used to help you be successful in your college career.
2. COAD helps you transition from high school to college.
While the transition from high school to college is scary, COAD is a great class to take in order to make that transition easy. It teaches you so much about ECU and is a great way to make friends since most of the classes are smaller.
3. It helps you write papers for college course.

Writing papers can be stressful, but luckily this course helps you learn how to properly write a college essay. It teaches you about some great tools to use to make sure that your essay gets the "A" it deserves.
4. It is an easy A.
One thing you'll hear non-stop about COAD 1000 is how easy it is. The majority of your work is writing papers, rarely any exams, and there are group projects. It's a simple class and very easy to get an "A" in, which will help boost your GPA.
5. It helps you work on your presentation skills.
Group presentations are a very big part of the curriculum in this course. It'll teach you how to project your voice to make sure you audience pays attention and can hear your presentation easily. COAD also helps you learn how to dress during a big presentation and teaches you how to always present your topic with confidence.
Overall, COAD 1000 is one of the best courses offered at ECU. It's useful, easy, and will help you transition from high school to college as smoothly as possible. So, if you're looking for a class to help you in your first year at college COAD 1000 is the course to take.
---
---
Related Articles