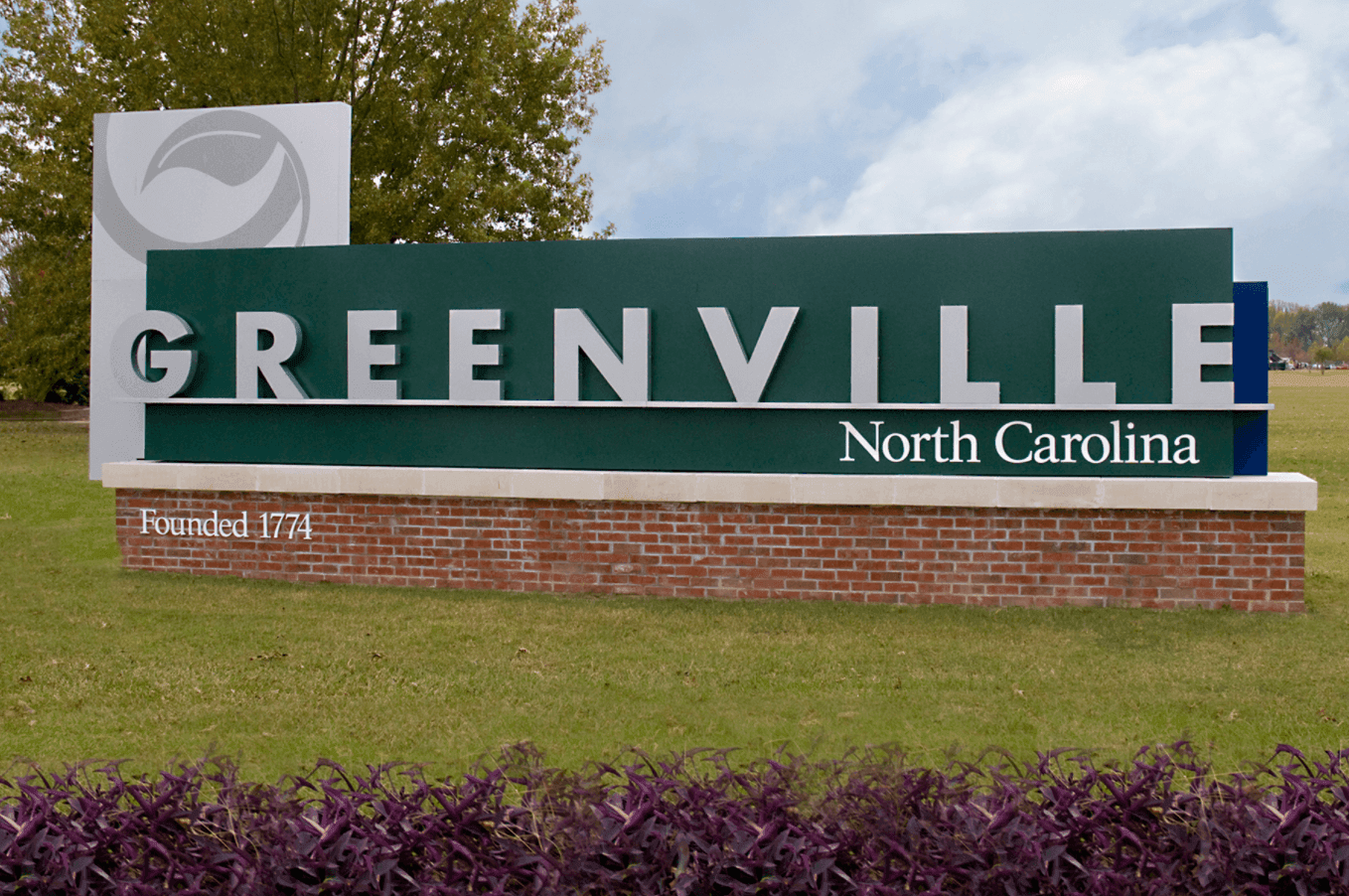 East Carolina University, located in Greenville, North Carolina is one of the best public Universities in the nation. There are so many great opportunities at ECU, however, sometimes when getting super involved it can be easy to neglect the real reason why you are there…to study! Here are some of the best study spots on campus…and in the town.
Barnes & Noble
Located just ten minutes from campus, Barnes and Noble is an amazing place to study if you want to be surrounded by books (and quiet people). With free wifi, a Starbucks, and a cute little cafe area, this is a great place to escape to hit the books. They also have some of the best cheesecake you will ever try!
Coastal Fog
This place has one of the best cups of coffee in town, but Coastal Fog is an amazing cafe where you can study. It is quiet, beautifully decorated, and has free wifi. The cafe is located in Uptown Greenville, which is walking distance from campus. This is a hidden gem that not many students know about, so it usually isn't too crowded.
Cynthia's Lounge
Cynthia's Lounge is located on ECU's campus in Mendenhall Student Center. It is a quiet room with couches, tables, and televisions right next to Java City, one of the University's many coffee shops. This a great place on campus to study, because it is never very crowded and near coffee as well as a Chic-Fil-A and Panda Express…if you need some "inspiration" while studying.
Joyner Library
Although it may sound cliché, the library is an awesome resource on campus to help you keep focused and use your study time wisely. Even better, you can go online in Joyner and reserve individual or group study rooms (up to two weeks in advance). This is great because you can schedule that study time and be guaranteed a space with computers, whiteboards, and projectors.
Overall, East Carolina University is an amazing place, and so is Greenville. There are plenty of places to study and ensure that you have fun in college, while keeping the grades that you want!
---
---
Related Articles