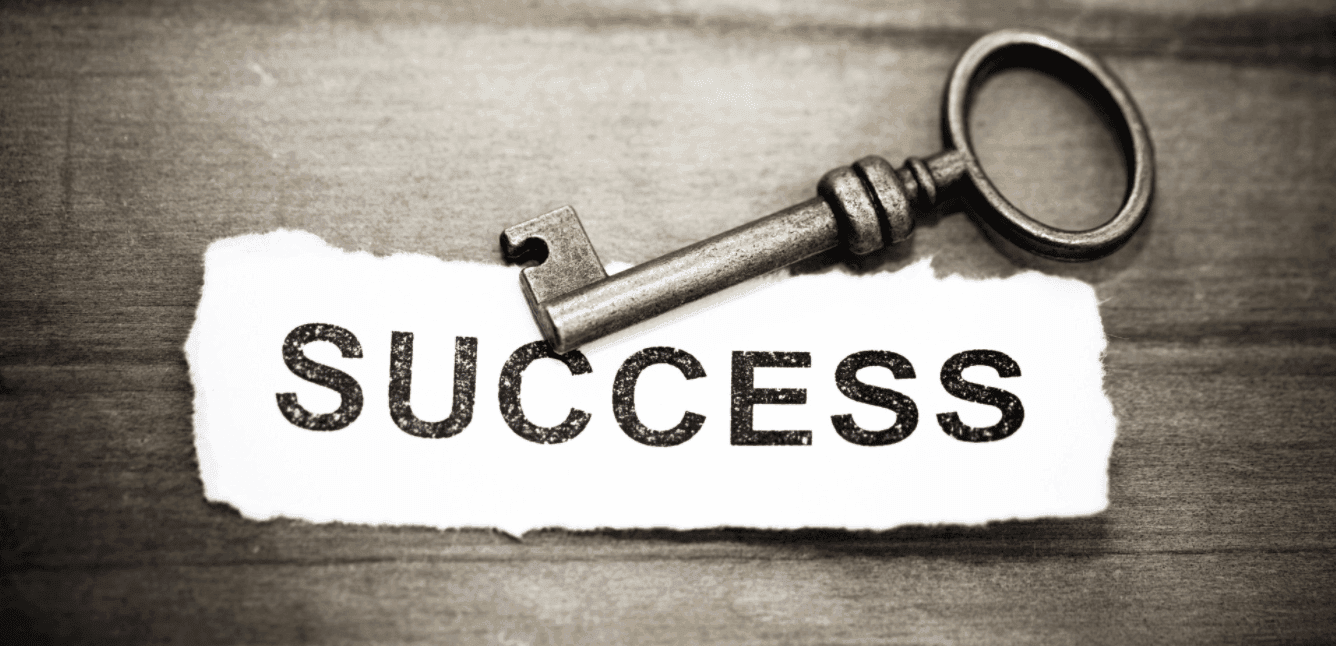 You may or may not feel proud about the work that you put out in the Fall semester at ECU, but there is always room for improvement. Spring semester is beginning soon, and there are many ways to improve your productivity at ECU in the spring. Some different ways are listed below.
Get More Sleep!
If you live on campus, you could be very easily distracted and miss out on sleep. The study rooms are meant for studying in the dorms, but late nights often tend to be the time that people socialize and play games in the study rooms. In the Spring semester, tell yourself that you will be in bed at a certain time, and make sure you are in bed at that time each night.
Pace Your Studying More!
It is extremely easy to study at the last second at ECU, but make sure that you do not in the spring semester. Final exams seem to creep up quickly, and you do not want to find yourself cramming for your exams on Reading Day yet again. Study throughout the semester, and make sure that you try not to cram at all throughout the semester.
Go To Joyner More!

Joyner Library will always be a useful facility to utilize throughout the semester. It is a quiet place that you can go to at any time to study, and the study rooms can help give you a peaceful environment. This will help you to concentrate and study the way you need to. Going to Joyner more this semester is going to need to be a priority.
Actually Read Your Textbooks!
Throughout the semester, it may not seem like your textbooks are useful for the course. However, as you learned in the Fall semester, reading and knowing the textbook can be extremely helpful when exam time comes around. Make sure to read a little of your textbooks each night so you are not extremely behind when exam time comes around!
Use Any Learned Skills!
Whether you are a freshman, sophomore, junior, senior, or graduate, you are always learning. No matter who you are, you learned some new skill in the Fall semester that can help you in future skills. Apply these newly learned skills to the spring semester, and you will find yourself thriving in your new classes!
Hopefully, you have learned something from your previous semester, and you will be able to have a more successful semester in the spring. The different tips given to you should help you to succeed more, but it is up to you to make your next semester more successful!
---
---
Related Articles