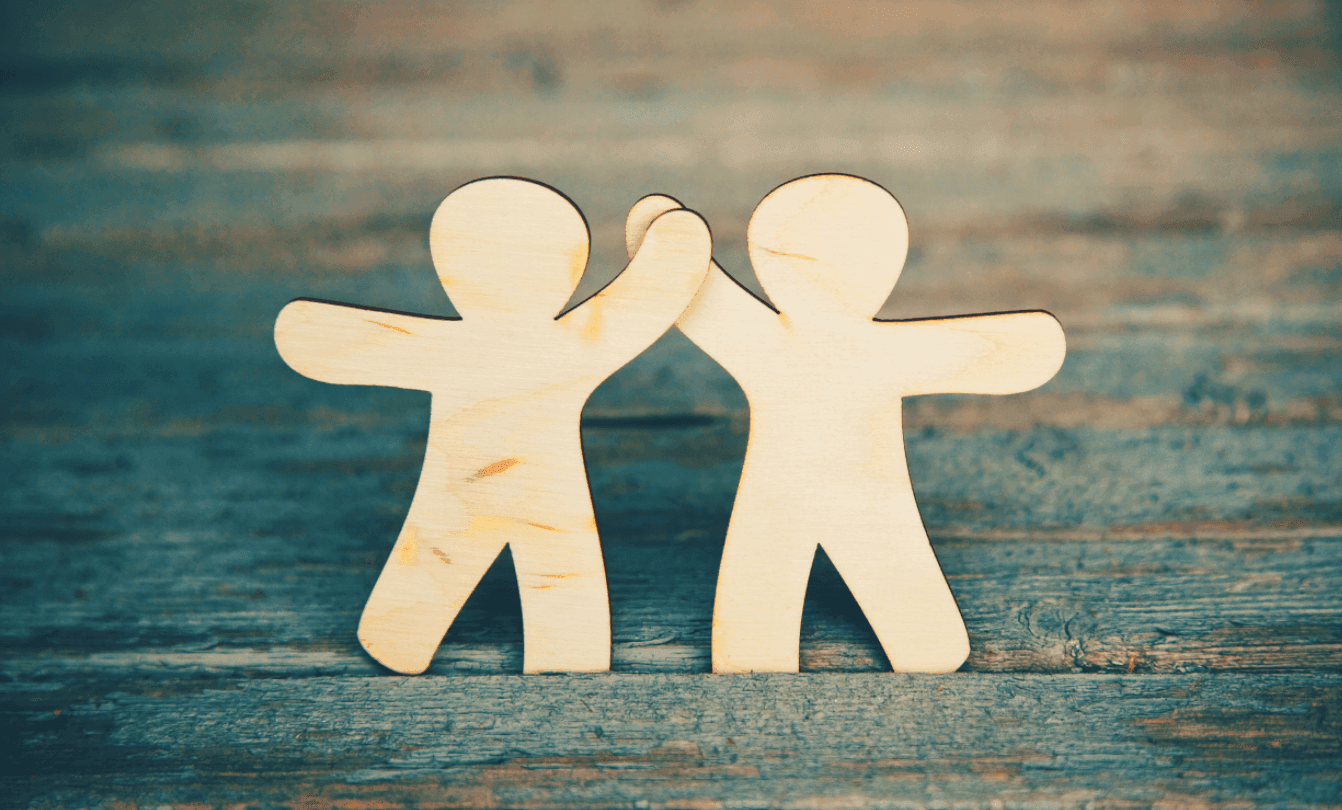 Attending a large national university can be very intimidating, especially if you come from a small high school where you were a big fish in a little pond. East Carolina University has almost 30,000 students, which luckily gives you the potential to make 30,000 friends.
Join the ECU Facebook Page
Each class at ECU has their own Facebook page, and this is a great way to meet people before you even arrive on campus! You can post about yourself to potentially find a roommate and other individuals with common interests or habits.

Get Involved
With over 500 student organizations, joining a club is a great way to meet people with similar interests as you. Clubs also give you a great opportunity to hang out with your peers outside of class, while boosting your resume.
Talk to the People You Sit Next To in Class
In a large lecture hall, it is highly unlikely you will make friends with the person who sits 10 rows behind you. Be sure to talk to the people around you so that you can study with them, and do things outside the classroom.

Hang Out in Common Areas in Your Dorm
One of the best ways to make friends is in your dorm, and each dorm at ECU has multiple common areas to hang out and study! Having great friends that you live with is very convenient because they are usually right down the hall.
It may be scary at first, but once you find the right group of friends your time at East Carolina University will be irreplaceable. College friends last a lifetime, and with how friendly everyone is at ECU, you will have no trouble finding the perfect group for you. Take advantage of campus resources, and the big university will start to feel just like home!
---
---
Related Articles