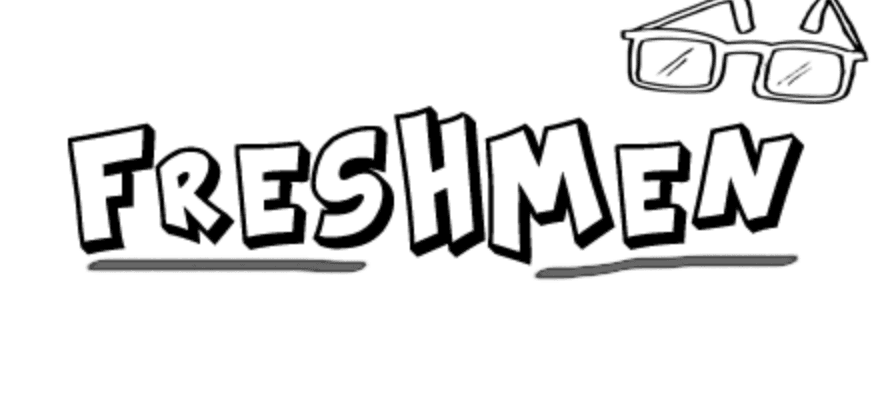 Starting college can be very intimidating…moving away from home, taking harder classes, meeting new people, and taking on more responsibilities. Your freshman year of college is all about the choices you make, and those choices will be the foundation for the rest of your time in college. Here are some tips to ensure that you are successful your freshman year at East Carolina University:
Find Your Classrooms Before the First Day
Before your first day of class, walk around and get a feel for the campus. Learn where all of your buildings are and make a walking route for yourself. Be sure to actually go into the building and find your room, as sometimes the numbering systems can be confusing.

Go to Class
This seems obvious, but sometimes it can be really tempting not to go to class, especially if professors don't take attendance. However, whether you go to class or not, you're paying for it, so get the most out of your education (your GPA will thank you). If you do not go, you will get behind!
Go to Events on Campus
East Carolina University offers tons of campus events to help you settle into campus life. These opportunities are almost always free, and usually include food and giveaways. Be sure to use the movie theater and bowling alley, as both are great places to hang out with friends!

Befriend your Resident Advisor
Resident Advisors in your dorm are your guide to life on campus and within your new home. Be sure to attend their programs and get free food and learn all the rules of your hall. If you ever need any help/get into trouble, your RA is the perfect resource.

Go to the Gym
The Freshman Fifteen is a thing and it can happen to you! Those dining hall cookies will catch up with you (and they are very addictive). ECU has a great gym on campus that is free for students, so use it! Exercise is a fantastic stress relief, especially when classes get crazy.

Don't Get too Caught Up in the Party Scene
Living on your own is a totally new experience because you can do whatever you want! Going to parties on occasion is okay, but remember it is not why you are in college and if it becomes a regular habit your grades will slip.

Don't take an 8A.M.
Unless you are 100% confident you are a morning person, do not take an 8am your first semester. Just because you did it in high school does not mean you want to in college. You will be staying up much later and will appreciate that extra cushion to sleep in.
College is an amazing experience, and your freshman year is one of the biggest adjustments of your life. Use your campus resources to make the best choices and get the most out of your time at East Carolina University. Everyone on campus wants you to succeed!
---
---
Related Articles