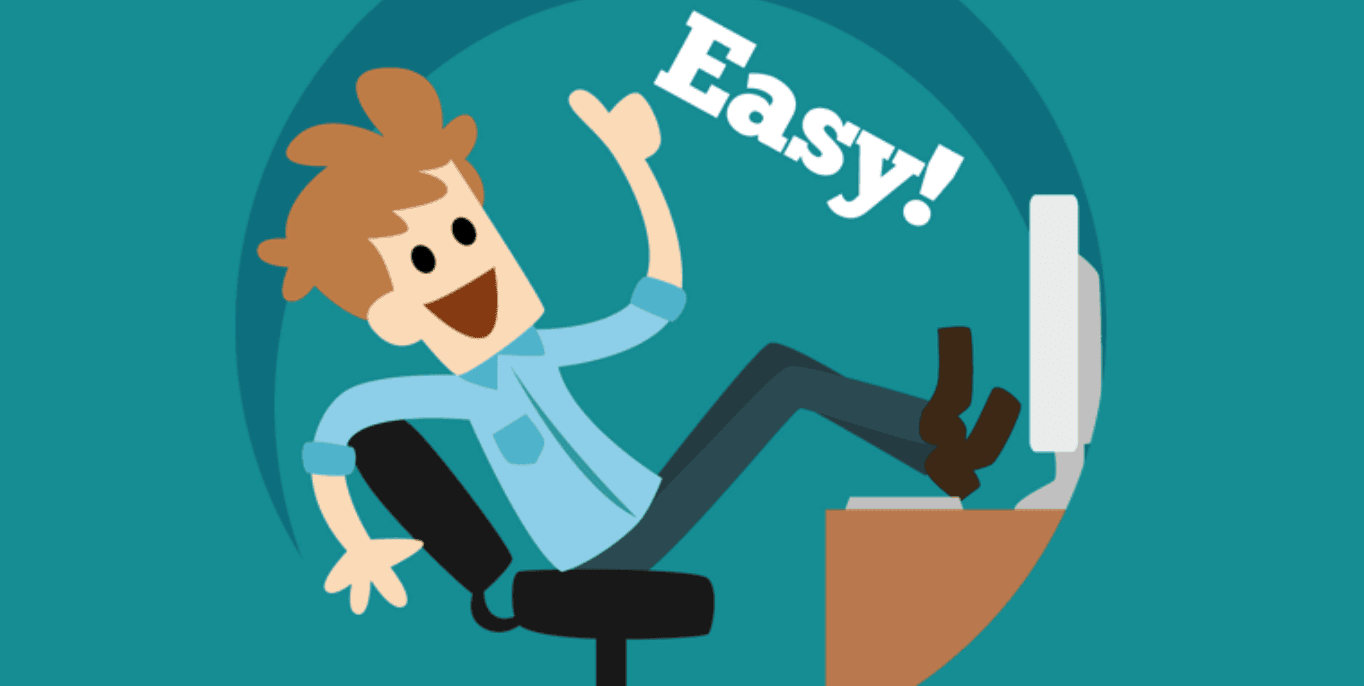 East Carolina University has many difficult classes, but there are some classes that are extremely easy and do not require much effort. Most college classes are stressful, but if you are looking for a stress relieving class, then take one of the classes listed below.
1. KINE 1000
KINE 1000 is a required course by all majors, and it is only one semester hour. The course load is light, and most classes are spent doing a little exercise. Your grades should be high in this class even with little effort. If you have this class on your schedule, you have absolutely nothing to worry about.
HLTH 1000 is a class that most freshman take. There is no exercise involved with the class, it is a two semester hour class, and you only have to go to class for 50 minutes a week. The instructor splits the class into half online and half in class. Therefore, half of the work for the course is done away from the classroom. As long as you do the study guides for the tests, this class is easy!
Most majors require ENGL 1000, and the class is definitely stress free. You will only have a couple of papers to write throughout the course, and the grading is most definitely not strict. You should be able to fly high through this course!
This class is not difficult at all. Everything you need to know comes from the book and the powerpoints from class. The quizzes and tests are really easy, and as long as you put a little effort into the class, it is an easy A!
BITE 2000 is a one semester hour class that can actually be completed within two weeks! All of the work is completed with a Pearson Mylab IT, and the teacher allows you to complete the lab in the first two weeks. If you do, you do not have to attend class for the rest of the semester, and you get an easy A!
It is nice to have at least one easy class on your schedule each semester while you are in college. That being said, if you have yet to take any of the classes listed above, you definitely should. You will be happy you did!
---
---
Related Articles