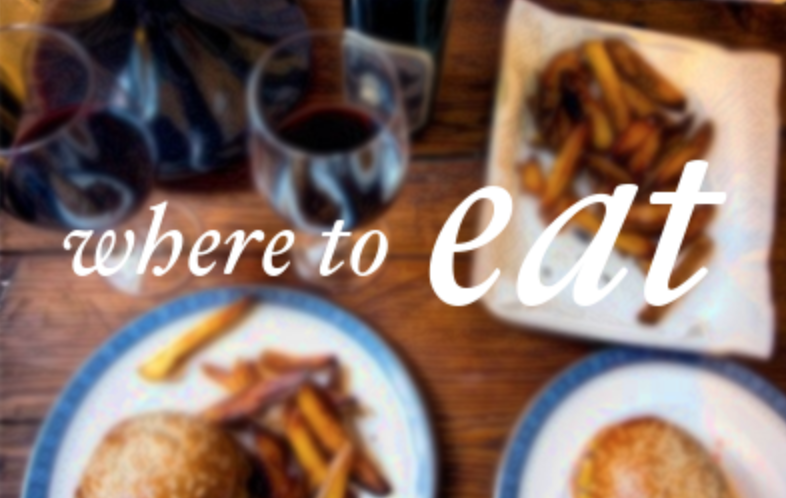 East Carolina University has many different places to eat, and every student that lives on campus gets Pirate Meals and Pirate Bucks to use at these restaurants. Sometimes it is difficult to choose where to eat, so some of the top places to eat at are listed below.
1. Chili's Too
East Carolina University is the only college that has a Chili's on their campus. Because it is a small Chili's, it is called Chili's Too. Even so, the restaurant has all of the menu items as a normal Chili's, and it is a great restaurant to go to when you want to have a sit down meal and treat yourself!
2. Chick Fil A
Chick Fil A is so popular on campus that there are actually two different locations. Because of this, there are no excuses for not going and enjoying some Chick Fil A. The food is always hot because of how busy it is, and it is a great place to go when you want chicken that is not from the dining hall. Remember though, Chick Fil A is closed on Sundays.
3. Subway
The dining hall is typically the best place to go when you want to eat healthy, but Subway is an alternative option when you want to eat out healthily. The subs are just as delicious as the subs you would get at any other Subway, and they are better than the subs made in the dining halls. It's located in the Galley, and it is a great place to eat!
4. Einstein Bros. Bagels
A bagel shop may not seem like the best place to eat, but Einstein's bagels are amazing. They have all of your favorites, and if you are looking for a meal they even have a pizza bagel! The bagels are reasonably priced, and it's a great place to get breakfast or a snack.
5. Panda Express
Panda Express may not be for everyone, but it is a great alternative to eating burgers and fries all the time. The restaurant is small, but it is has everything that any other Panda Express has. Now, go enjoy some Chinese food!
East Carolina University makes its food options absolutely amazing. They have traditional restaurants, Chinese restaurants, and even healthy restaurants. The five restaurants above are the best and most popular places to eat.
---
---
Related Articles