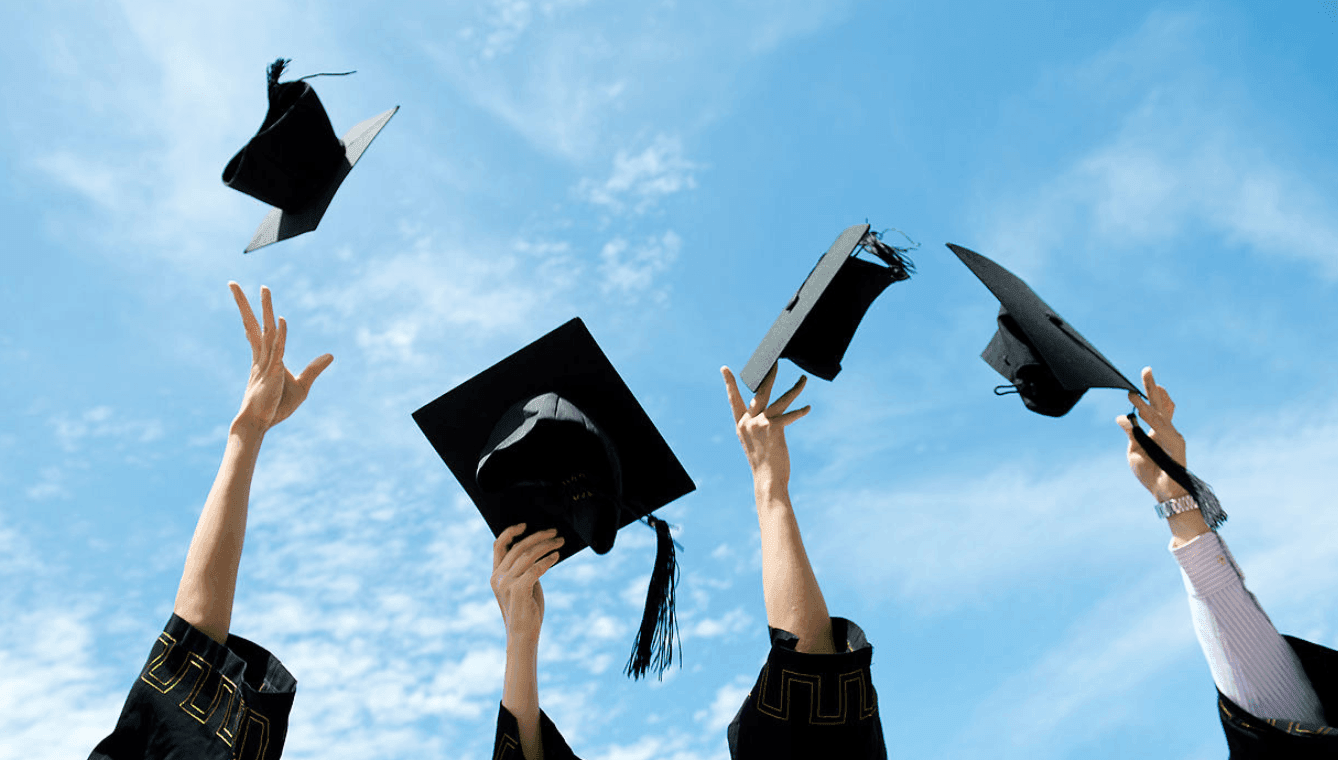 Many perceive East Carolina University as a "party school," but it is far from this. The school has amazing educators, much diversity, and there many overall reasons to attend. There is no one reason to attend East Carolina University, but some of the top reasons are listed below.
1. Education
East Carolina University has amazing educators and over 100 bachelor degrees to choose from. Many people do not realize how amazing the education at ECU is, but most people have no trouble finding jobs when graduating from ECU. If you are thinking about not coming to ECU because of education reasons, you should rethink your decision.
2. Freebies
There are countless events on campus where every students can attend and receive free gifts and prizes. These freebies include shirts, food, and sometimes gift cards! This is not the main reason you should attend ECU, but it is a definite bonus!
3. Study Abroad
East Carolina University offers many different opportunities to study abroad. In fact, ECU encourages every student to study abroad at least one time in their college career. There are scholarships to be able to go if finances are an issue. If you have always wanted to study in a different country, going to ECU may be for you.
4. Affordability
Going to any college is going to be expensive, but East Carolina University has many scholarships to help you financially. There are general scholarships and scholarships for most majors. You may not receive a scholarship, but with how many there are, it is extremely likely.
5. The Atmosphere
East Carolina University strives to have a friendly environment. Being such a diverse university, it is really easy to fit in with everyone on campus. If you go to ECU, you will not have any trouble making friends!
East Carolina University is a great college to go to, and you will not regret coming to ECU. You will get a great education, you will make longtime friends, and you will not be that much in debt when leaving. ECU is a great place to call home.
---
---
Related Articles