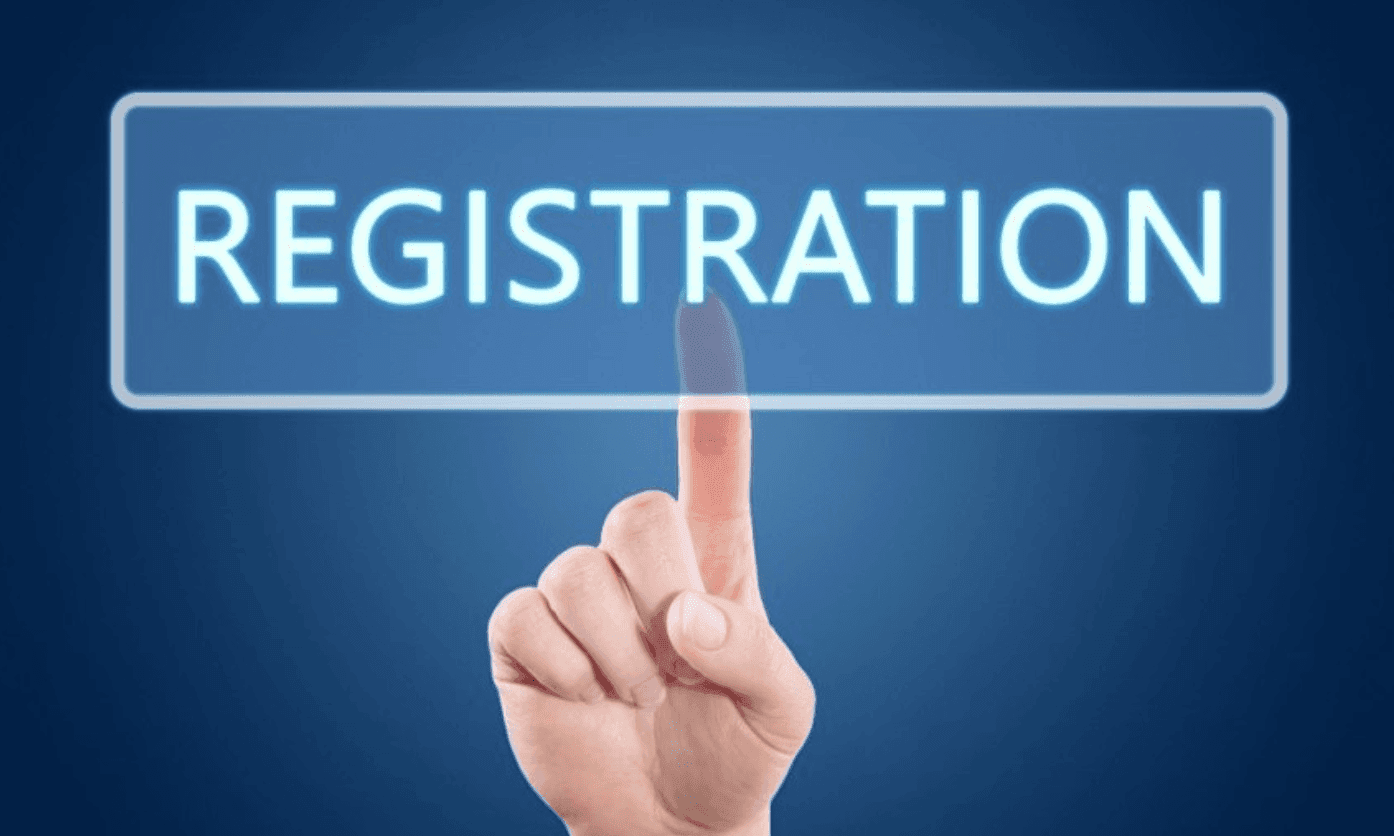 Registering for classes next semester can be really stressful. Will you get all of the classes that you want? Will the professors be good? How many classes can you handle? The 5 tips listed below should help you when registering for classes.
1. Register Early
You cannot put off registering. Instead, you need to register for whatever classes you want the moment that ECU opens the classes. Otherwise, your class may fill up, since there are so many people that go to ECU. Make sure to register the moment that registration opens!
2. Make A Plan
You cannot begin registering for classes without a plan. If you wait until registration day to begin looking up what classes you need, you will spend too much time looking up the classes, and most of the classes will get filled up. The classes get filled up so quickly that you need to have a plan going into registration day to successfully register for your classes.
3. Use Schedule Planner
Schedule Planner is located under Banner Self Service in ECU Pirate Port. The program is designed to help you to layout your classes and the times for your classes before registration day. This means that you can make your schedule before registration day, and once registration opens up, you can register for all of the classes that you have under your schedule planner.
4. Register What You Can Handle
Do not register for too many classes and overwhelm yourself. Use your prior experiences to register for what you can handle. Registering for too many classes can lead to an extremely stressful semester, and you want to try and avoid that.
5. Use Rate My Professor
Rate My Professor is a website that has ratings of all ECU professors for you to look at. This means that you can get the teachers that you want, and you will not have to worry about getting a strict teacher or stressful class. Rate My Professor will be extremely helpful to you when choosing the professors for your classes.
Registration Day at ECU does not have to be stressful. In fact, it can be as easy as clicking a button if you make a plan before registration actually opens up for all students. As long as you follow these 5 tips you will be just fine.
---
---
Related Articles