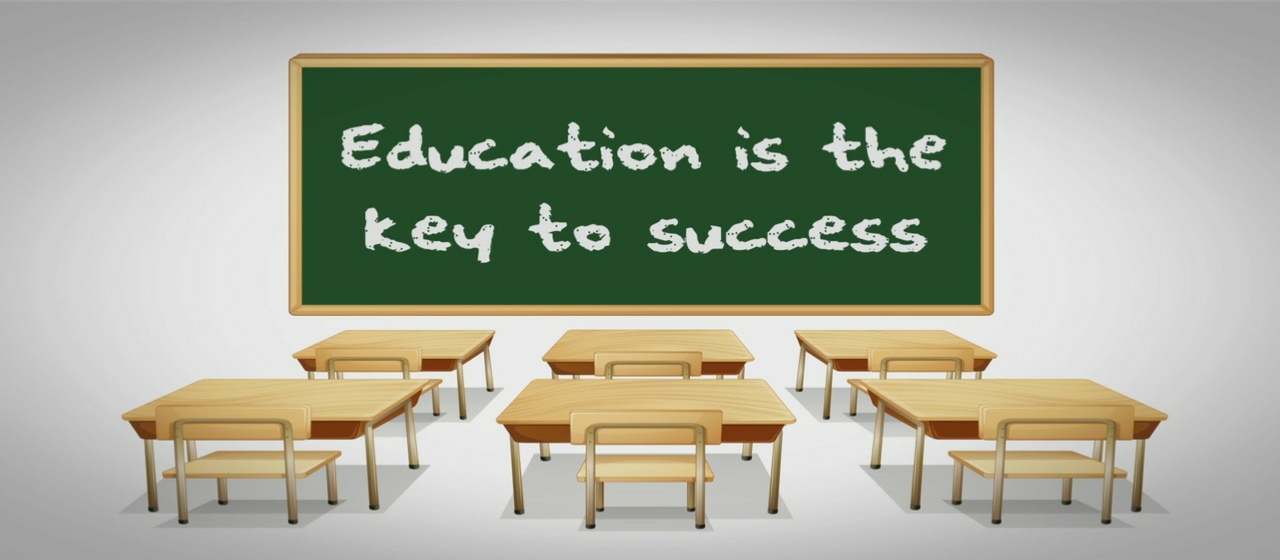 East Carolina University is one of the best colleges in North Carolina to get an education degree. There is a large need for teachers in North Carolina, and if you are interested in becoming a teacher, then ECU should be the college you go to. There are many reasons why, but the four biggest reasons are as follows:
1. ECU was founded as East Carolina Teachers College in 1907
ECU has been creating future educators for a very long time. So long, in fact, that ECU began as a college for teachers. Any college that begins as a teachers college is surely to have enough experience to prepare you to be an amazing teacher one day.
2. The Instructors
The instructors at East Carolina University are top notch, and you can be sure that they know how to make amazing educators. As a university that has been creating teachers for over 100 years, the professors know what it takes for a student to be a good teacher. The instructors at ECU will prepare you for everything you will need to become an amazing teacher.
3. The Experience
Most universities have an internship for students, and that is the only experience that students get before becoming official teachers. However, ECU has many different classes that give students experience in the field. At first, students observe a class. Then, students take a few classes that give them experience teaching. Finally, after completing these classes, students complete and experience their internship.
4. You Will Become An Amazing Teacher
When you leave ECU, you will be completely prepared to be an amazing teacher. You will have taken difficult classes that you will be happy for after you graduate, and you will be able to get a job at any high school that you want to in North Carolina. Wherever you decide to go, you went to ECU, so you will be an outstanding teacher.
East Carolina University is an outstanding university for future educators. High schools throughout North Carolina understand how great ECU graduates are, and they look to hire teachers that graduated from ECU. There will be no regrets if you get an education degree at East Carolina University.
---
---
Related Articles