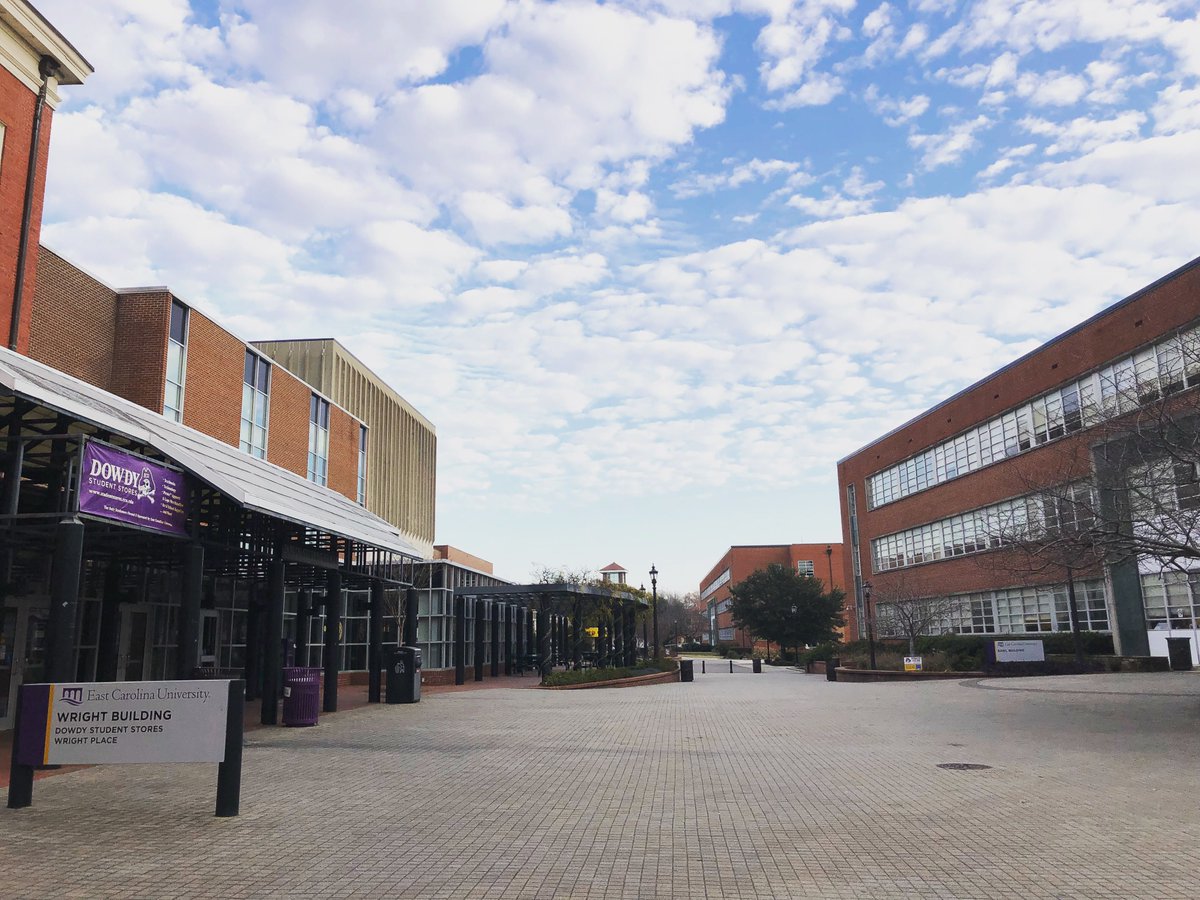 ECU Dowdy Student Stores has many different specials throughout the year that they offer, but there are some that are better than others. Knowing the best specials is important because everyone wants to support the college with ECU apparel. Some of the biggest Dowdy Student Stores sales are as follows:
1. Back To School: 25% Off All Apparel and Logo Merchandise
Whether you are a freshman or returning student, the Back To School sale is a great sale to get gear for the upcoming year. At 25% off, you will not find the merchandise any cheaper anywhere else at the beginning of the school year. Unlike most sales, which last a day or two, the Back To School sale lasts 10 days. So, go back to school rocking the new apparel that you bought from Dowdy!
2. Halloween Spooktacular: 31%
Dowdy's Halloween Spooktacular sale is the best sale of the year. At 31% off, you will not find the merchandise at Dowdy Student Stores any cheaper. However, you need to keep in mind that the sale is one day only. Do not wait! Get your ECU apparel on Halloween day!
3. Point Sale: Up To 30% Off (Monday and Tuesday)
Dowdy's Point Sale could be really bad, or it could be amazing. The sale is made off of the points that ECU's away football team makes when they win. If the team scores 28 points, then there is a 28% sale off all merchandise for the Monday and Tuesday after the game. Keep watch of all of ECU's away football games, and you will figure out how great the Point Sale will be at Dowdy!

4. Dowdy Holiday Sale: 25% Off
Dowdy's holiday sale is not only a great sale, but PeeDee the Pirate and Santa is at Dowdy taking pictures on the day of the sale. This gives multiple reasons to go to Dowdy to get some apparel. You can get free pictures with Santa and find yourself wearing new clothes that was 25% off!
Dowdy Student Stores goes above and beyond to make sure students have a chance to get ECU apparel at reasonable prices. There are countless sales throughout the year, and there is never a reason that someone should pay full price for their ECU apparel. Make sure that you go to Dowdy on the days of these spectacular sales!
---
---
Related Articles