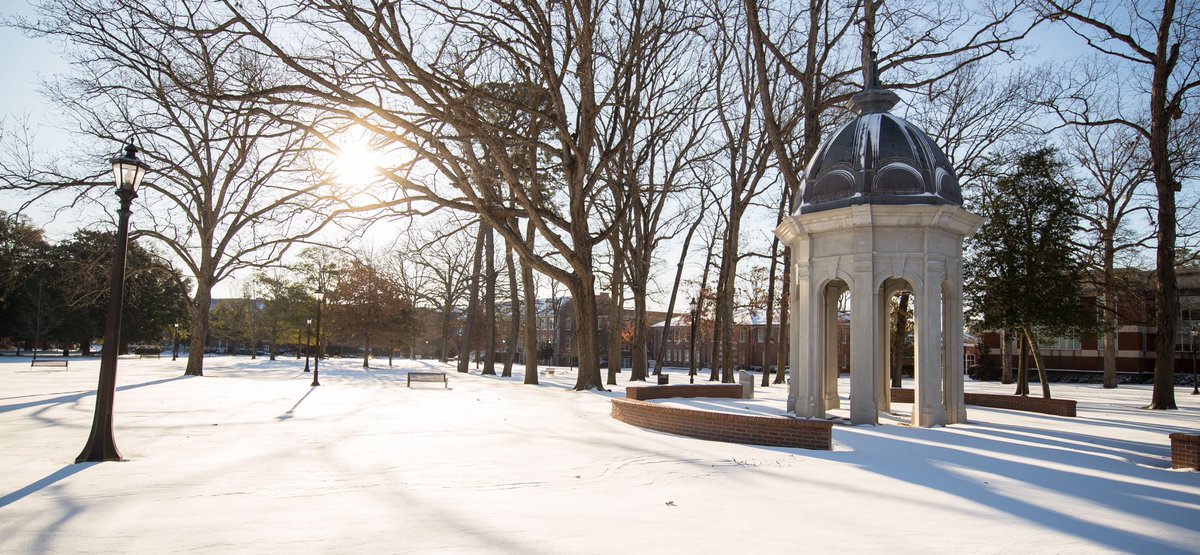 Being in college at East Carolina University, there are tons of fun things to do in Greenville, North Carolina. However, quite a few of these fun things cost money. College is already pretty expensive, but luckily East Carolina University offers lots of jobs on campus to provide students with either a work study or self help employment. Here are some of the best jobs on campus:
Student Recreation Center
Working at the Student Recreation Center is great, and it also gives you motivation to go to the gym. Students can work as cashiers, fitness instructors, supervisors, and desk employees. Employment options are also avaliable in the Wellness Center, where you can educate your peers about healthy choices and teach classes and groups.
ECU Transit
ECU has the third largest transit system in North Carolina. The coolest thing about our bus system is that it is entirely student run. This means that you can get a job as a bus driver or as an office employee. Working for transit is convenient because buses run to apartments and class buildings, so you can drop yourself off on campus or at home!
Pirate Academic Success Center
There are many job opportunities at the Pirate Academic Success Center, including tutoring and peer mentors. Students can make tutoring appointments or attend walk in hours. Tutors are responsible for making lesson plans and keeping up with the curriculum for the courses that they teach. Peer mentors can help students develop study habits and work based on their own schedule.
Neighborhood Service Office
Students can work in the Neighborhood Service Office on either West Campus or on College Hill. These students handle campus mail, and notify students when they have packages. They also do typical office duties like making copies, loading printers with paper and ink, and answering questions about living arrangements.
Resident Advisor
Students can apply to be a Resident Advisor at ECU, and stay on campus and serve as the contact point for the residents who live on their hall. If you are presented with this opportunity, your room and board at the University will be covered. Resident Advisors are responsible for planning programs, making roommate contracts, and providing assistance to all of their residents.
Working on campus is a great opportunity because usually your bosses will understand your class schedule. You will also get University holidays off work, which is a huge advantage if you are from somewhere that is far away. There are plenty of opportunities for on campus work, and all students are encouraged to apply for either a work study or self help job.
---
---
Related Articles