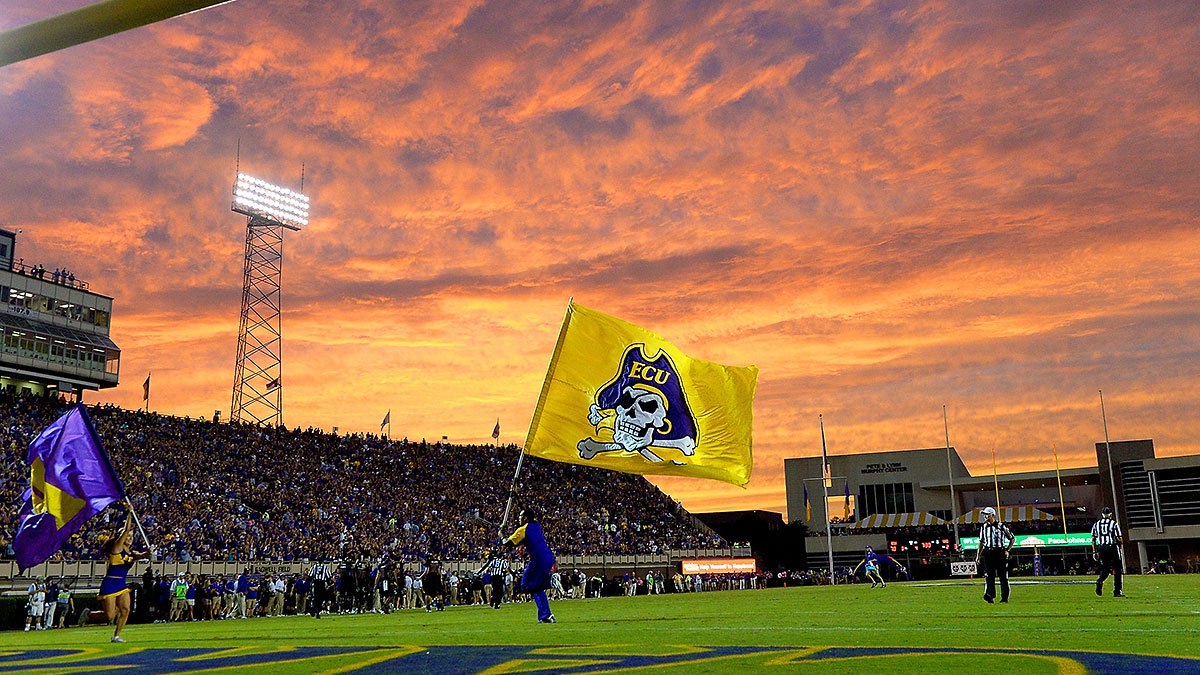 Bored of Campus food at ECU? Make sure to check out these 10 Best Places To Eat Around ECU!
1. Sup Dogs
Who can resist the great prices and wonderful food that is only a 10 minute walk from campus?
2. The Scullery
A wonderful restaurant located downtown that serves an array of food suitable for vegetarians and bacon-lovers.
3. Cook Out
Cook out is one of the best places to eat, no matter the time. Who doesn't like a milkshake at 2 a.m.?
4. Krispy Kreme
Have a sweet tooth? Want to pick up a warm doughnut? Krispy Kreme is only a 15-minute walk from campus.
5. IHOP
The late night destination for many friend groups where you can eat as much breakfast food as you want!
6. Basil's Restaurant
A nice eatery that serves Italian, American, and Greek food. A wonderful place for a date.
7. Totopos Street Food and Tequila
This fun restaurant offers free tequila for a 21st birthday and wonderful meals for a fair price.
8. Cinnamon Indian Cuisine
This restaurant serves some of the best Indian food in Greenville and there is even a weekday lunch buffet.
9. Mellow Mushroom
This pizza chain has a groovy feel and wonderful food. A fun place to go with friends or family.
10. Chipotle
A staple for all college students, Chipotle is a fast Mexican eatery where all the ingredients are fresh and you design your own meal.
---
---
Related Articles