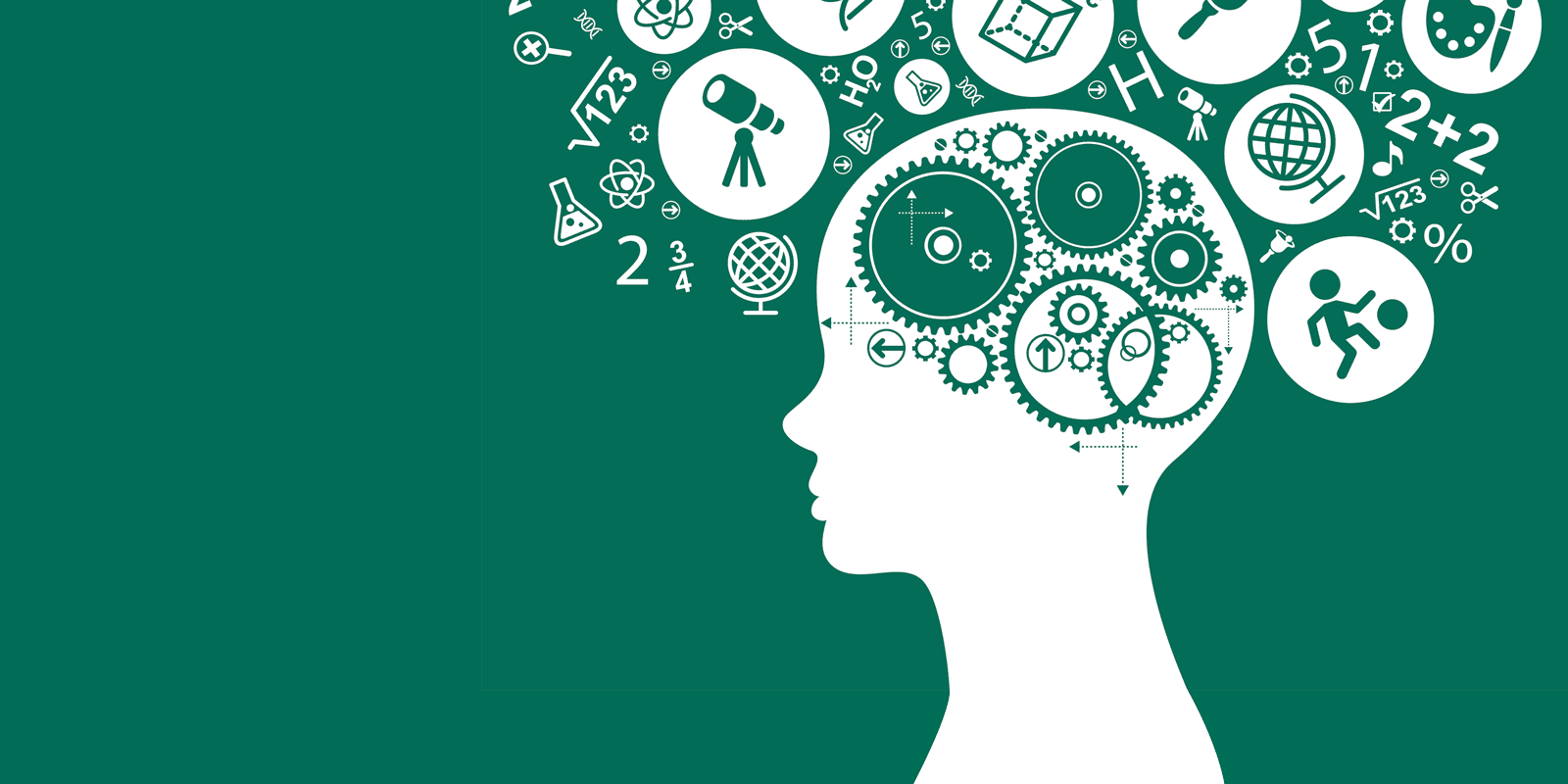 PSYC 1000 is not required by all majors, but most students at East Carolina University to take the course. It is a social science course, and it is quite easy to get an A. As a freshman, this is a perfect course to take to build your confidence as a student. Here are 5 tips to succeed in the course:
1. Study With Someone
It can be stressful and boring to study by yourself for a class sometimes. However, there are many resources at ECU that make it easy to study with other people. There are many study rooms at Joyner Library, and using these to study for PSYC 1000 with someone will make the class a lot easier.
2. Go to Office Hours
This can be true for all classes, but if you find yourself falling behind in PSYC 1000, you should go to the professor's office hours. The professor tells you the days and times that they are available each week, so make sure you go by. The professor will be more likely to give you a better grade in the class if you have gone by their office.
3. Read the Textbook
PSYC 1000 is an introductory Psychology class, so it covers a lot of information in a short time span. That being said, it is vital that you read the textbook. There are quiz and test answers that come straight from the textbook, so make sure you are reading!
4. Go to Class
This one seems obvious, but many people fail PSYC 1000 because they don't go to class. Clearly, to pass the class you are going to need to show up and actually make an effort in the course. Go to class throughout the semester, and you will be sure to get a better grade than if you didn't.
5. Go to The Writing Center for Your Essays
ECU has an amazing resource to help you with your essays: The University Writing Center. PSYC 1000 will require you to write a few essays, and to get the best grade on these essays, it would be wise of you to meet up with someone at the Writing Center. Your paper will come out of the center looking better than when you went in.
PSYC 1000 is not meant to be the hardest class that you will ever take, so don't make it harder than it really is! Pay attention throughout the semester and put some effort into the course, and you will be sure to succeed in the course. PSYC 1000 may even cause you to want to minor or major in Psychology!
---
---
Related Articles