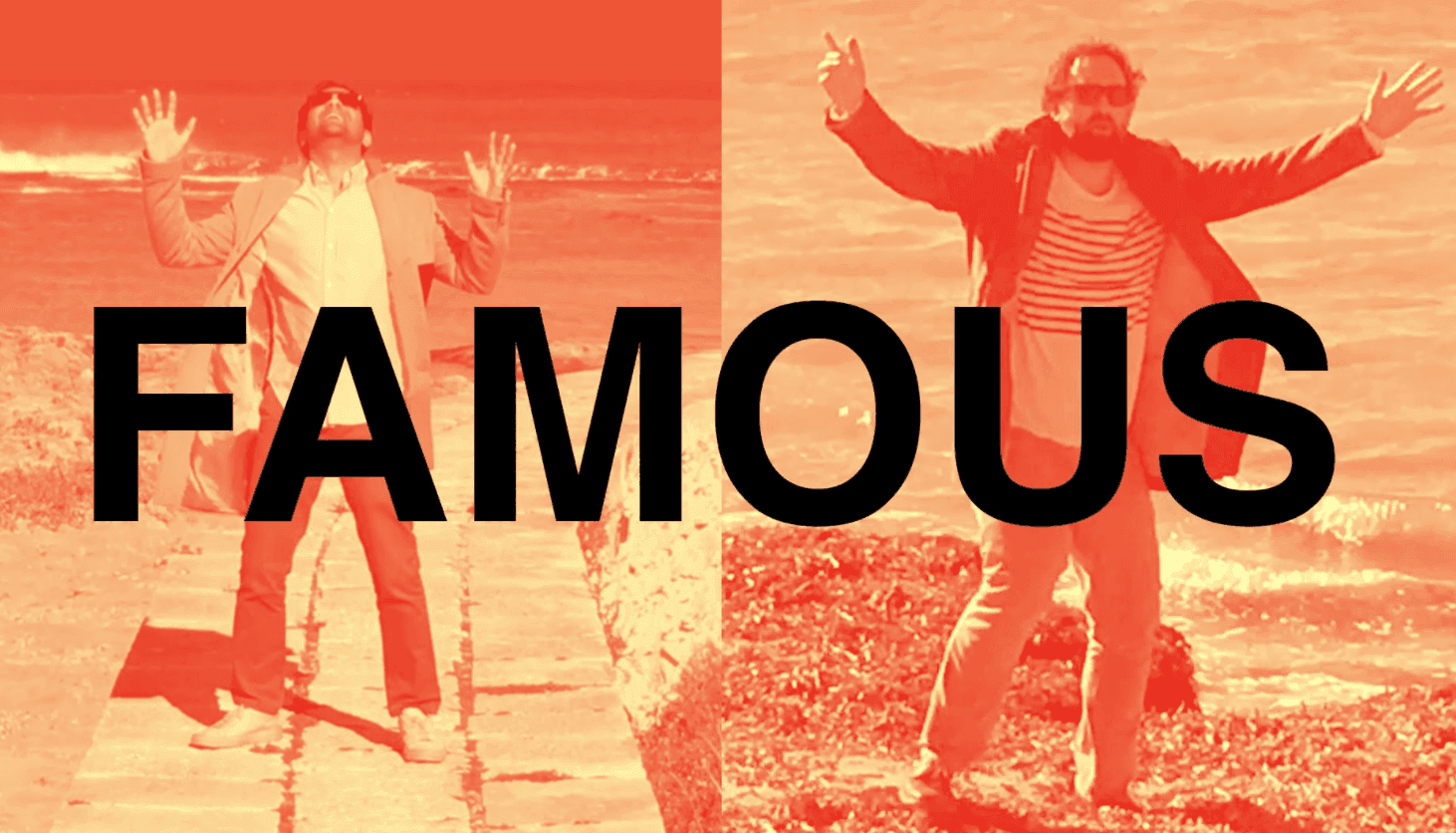 There have been many people who have gone to East Carolina University and become famous after graduating in the 100 plus years that ECU has been around. ECU has always been known for quality education, and these people have partly become famous due to the education that they received at ECU. Some of the most famous people who attended ECU are as follows:
1. Sandra Bullock
Sandra Bullock is arguably the most famous person that ever attended East Carolina University. She has been in numerous movies and has had a very successful career. When coming to ECU, she received her training in the Professional Acting Program through the School of Theatre and Dance. She won an Oscar for her role in The Blind Side, and she is a model of the students that graduate from the School of Theatre and Dance at ECU.
2. Vince McMahon
Vince McMahon graduated from East Carolina University in 1968 with a business degree, and he went on to take over the World Wrestling Federation as the owner. The WWE is still alive today, but McMahon does not have as strong of a role as he once did. Even so, the education that McMahon received at ECU allowed him to thrive as the owner of WWF/WWE.
3. Chris Johnson
Chris Johnson is a free agent in the NFL, but he played for the Arizona Cardinals in the 2017 season. In his senior year as an ECU pirate, Johnson broke out for a total of 2,960 all purpose yards and 24 touchdowns. This led to Johnson being drafted in the first round of the NFL draft by the Tennessee Titans. Throughout his career, he has been to three Pro Bowls and was the Offensive Player of the Year in 2009.
4. Kevin Williamson
Kevin Williamson came to East Carolina University and graduated with a BFA in Theatre Arts. He is known for making slasher films, such as all of the "Scream" films and "I Know What You Did Last Summer." He has also created tv shows, such as "Vampire Diaries," and he is a great writer for many other tv shows and movies. His education at ECU allowed him to have a successful career as a writer, and he continues to have success as a writer for television shows.
5. Connie Ray
Connie Ray went to East Carolina University and studied acting and dance. She has been in many television shows and movies, most notably "Stuart Little" and "Grey's Anatomy." She still acts in television shows and movies to this day, and her education at East Carolina University helped her to have this success as an actress.
Many people graduate from East Carolina University each year (about 5,000), and there are not that many that have graduated and gone on to become famous. Even so, there are still extremely famous people who have gone to ECU, and there will continue to be more famous people to graduate from ECU. These people are role models for students, and it shows how amazing of a university that ECU truly is.
---
---
Related Articles