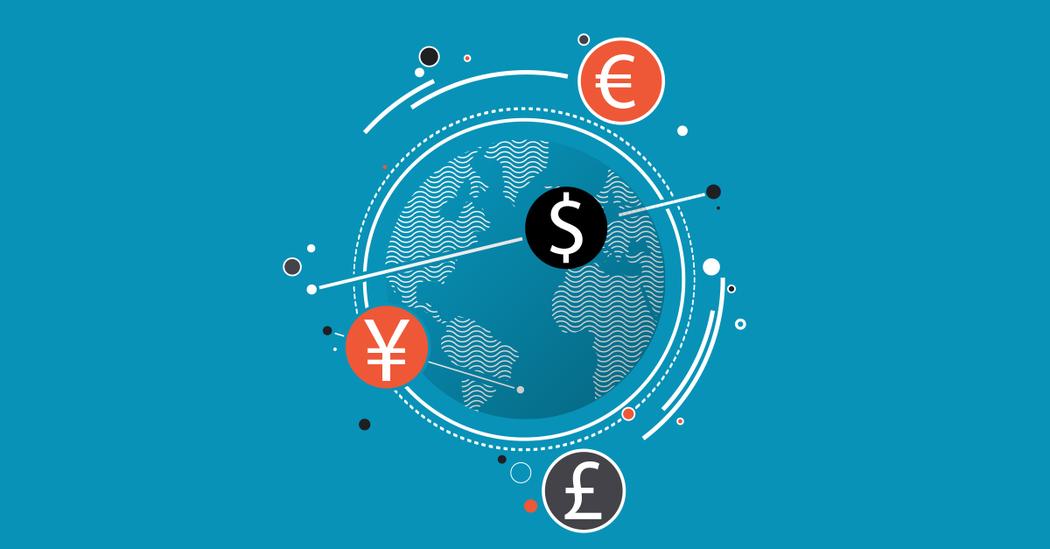 The economics department at ECU strive to give every student a quality education, and they ultimately give students as amazing of a education as anywhere. Every school has reasons to major in a certain subject, and ECU is no exception. Five major reasons to major in economics at ECU are as follows:
1. Flexibility
The economics department strives to give students a one-size-fits-all uniformity. This means that you can major in one of three different economics degrees that best suits the focus that you want to take. This gives every student flexibility that they would not receive with any other major or even any other university, and it makes the economics degree at ECU unique.
2. Faculty
The faculty in the economics department not only lecture, but they incorporate current events and research-based activities into lessons. The classrooms at ECU have cutting-edge research incorporated, and the faculty in the economics department uses this to their advantage. The faculty have received numerous teaching rewards over the years, and they spend a lot of their time doing research to improve the department.
3. Scholarships
There are many scholarships offered in particular to students who are majoring in economics. ECU does an amazing job at offering scholarships to students in certain majors. This allows a broad range of scholarships to be given throughout the school, and there is at least one student that has a scholarship in every major.
4. Advisors
Another addition to majoring in economics at ECU is that the advising staff in the economics department has a large advisor to advisee ratio. There is about 10 advisees for every advisor, which is amazing for students. This allows each student in the economics department to have the full attention of the faculty within the department.
5. Career Opportunities
There are many different careers that people can take with a degree in economics. People that major in economics at ECU easily get jobs such as: market research analysis, survey researchers, and education. There are more careers, and it is good to know that you will not have trouble getting a job with a degree in economics from ECU.
The economics department at ECU has had enough experience to give students a quality and unique education. You would never have to worry about getting bad professors or a bad education in the economics department. Come to ECU, major in economics, and make the best decision of your life.
---
---
Related Articles