Back to East Carolina University Blogs
5 Reasons to Major in Applied Sociology at East Carolina University
The Department of Sociology offers a degree in Applied Sociology at
East Carolina University
. There is also a Sociology degree by itself, and it can be difficulty to choose which one of these degrees that you want to major in. However, there are many different perks of this Applied Sociology degree, and there are many reasons to major in this degree at
ECU
, but the top 5 reasons are as follows:
1. Internships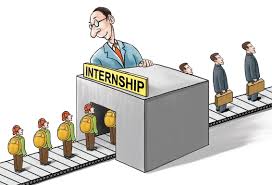 One of best parts about the Applied Sociology degree at
ECU
is that students have at least one internship before graduating. The internships that students have depend on their concentrations, and with this degree you will be placed in a real community and will begin to deal with real problems in the community. This internship opportunity will allow you to be better prepared for your future career as a Sociologist, and you will be thankful that you were given this opportunity after graduating from
ECU
.
2. Advising
The advisors for the Applied Sociology program gives personal attention to all of the students in the program, and it will guide you throughout your college career. Also, it will guide you when you are trying to find your career path, which will end up helping you to get an amazing job. There is a lot of flexibility within the advising program, and you will never have trouble finding a faulty member to meet with one on one for advisement.
3. Faculty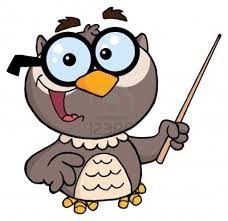 The faculty in this department and program will work as hard as they can to give you the best education and degree possible. They are diverse, and they use many different methods to give you a unique degree unlike any Applied Sociology degree at any other university. There are many different strengths of the faculty, such as research methods, so you will not have to worry about the education that you will be receiving at
ECU
.
4. Career
Another amazing part of getting an Applied Sociology degree at
ECU
is that there is much flexibility in your future career. You will not have any trouble in getting a job after graduating from
ECU
, and graduates from
ECU
have gone on to have careers in the fields of criminal justice system, social service agencies, business, research, and non-profit organizations. Graduates have also gone on to other fields for their careers, but the point to be taken is that graduates of this degree from
ECU
have gone on to have much success.
5. Concentrations
 
There are many different concentrations within the Applied Sociology degrees, and students are encouraged to concentrate in at least one subject. Some of the many different programs are applied social research, marriage and family, law and society, and social diversity. These are amazing programs, and they would only add to the amazing education that you would be getting if you chose to add on a concentration. The Applied Sociology degree is an amazing degree, and it is unique in many of its own ways. The department is proud of the degree, and they try to make it better and more competitive every single day. As the years go on, the degree and department grows, and majoring in the degree would be something you would never regret because of this.
---
Suggested Articles in East Carolina University