Back to East Carolina University Blogs
5 of the Best Free Resources for Students at East Carolina University
East Carolina University
offers many different resources that students can use, and many of them are free! Sometimes, new students do not realize how many resources that there actually are, and this is not good because many of the resources can help with school work. There may be many free resources, but there are 5 key resources that students use all of the time, and they are as follows:
1. ECU University Writing Center

The
ECU University
Writing Center is located in Joyner Library, and it is a lifesaver for many students when they are writing a paper. The center will help you with your paper at any process of the paper that you are on, even if it is an outline of the paper or a rough draft. The person editing and helping you with your paper will give you helpful comments, and they will make sure that you get a great grade on your paper. Use the University Writing Center to your advantage and make great grades in your classes!
2. Pirate Tutoring Center

The Pirate Tutoring Center is open for students, and there are many different tutors for the different courses on campus. The tutors in the center are students that have already taken the class that you are enrolled and need help in, and they know exactly how to help you with your troubles. The Pirate Tutoring Center can help you through any problems you have in the class, no matter how little or how big, and going there will assure that you get a better grade in the class!
3. Student Transit

One of the best parts about coming to
ECU
is that student transit is free! Students do not have to pay anything to ride on the busses. The busses run all around Greenville, and they even run to places like Walmart and the top apartments for students that live off campus. The busses being free allow students to keep money in their pockets, and students do not have to worry about the extra costs of riding the bus in their finances.
4. Center for Counseling and Student Development

ECU
wants its students to have someone to go to any time they want to, so all counseling services are free for students. Students can make an appointment with a counselor at any time, and counselors are here for students at any time. This is a great resource because a student does not have to pay to talk with someone if they need to!
5. Advising Resources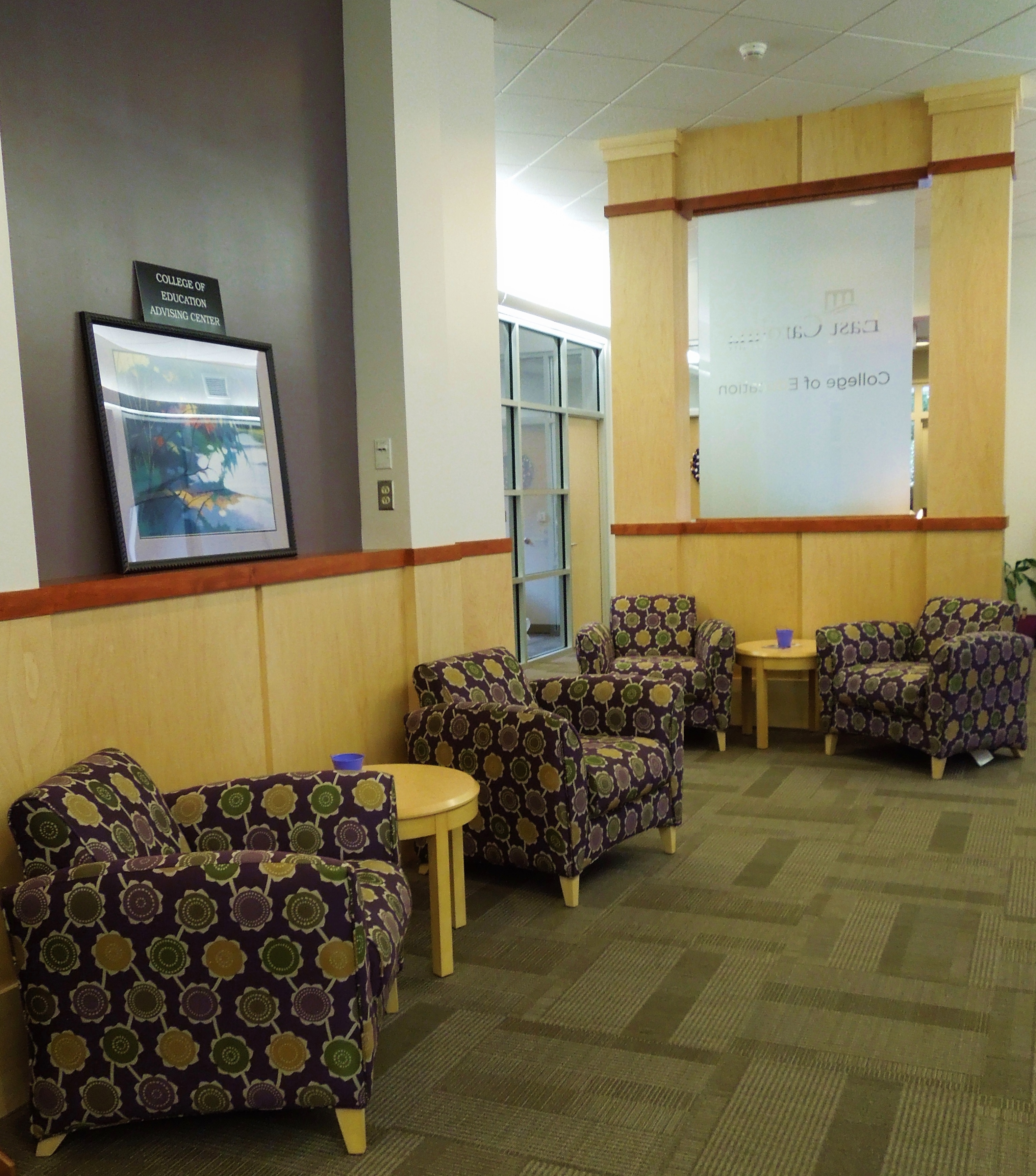 Any time you are registering for classes or have any questions about your major you have an advisor to help you at
ECU
, and it's free! Every student has an advisor that understands exactly what you need to graduate in four years and how to get through your classes. Your advisor is here to help, and this free resource is available to you at any time you need them.
ECU
's free resources are extremely valuable to the students, and the resources help to get students through their college career. Every university does not have these same free resources, but they are very helpful for students that go to
ECU
. Come to
ECU
, and you can use these resources and see how valuable they can be to you!
---
Suggested Articles in East Carolina University