Back to East Carolina University Blogs
5 Reasons to Major in Family and Community Services at East Carolina University
The degree in Family and Community Services at
ECU
is an amazing degree, and many other universities do not offer as great of a degree as
ECU
does. The degree prepares every student that majors in it for their future, and it makes a difference in the world through the alumni that graduated in the degree. There are many reasons to major in this degree at
ECU
, but the top 5 reasons are as follows:
1. Passion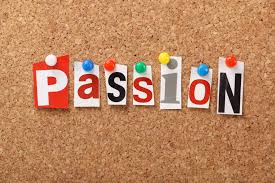 People that major in this degree have to have a passion for it, as you will be making an impact in the community and world with the degree in the future. Graduates go on in careers that just anyone would not be able to succeed with, as these careers are for people that want to have in their lives. Having a passion to major in this degree is an amazing passion to have, and
ECU
strives to have passionate students to join the university.
2. Career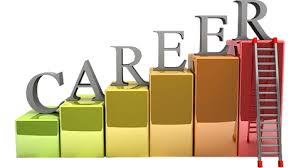 There are many different careers that graduates can embark on with this degree, including but not limited to: juvenile services, substance abuse treatment centers, domestic violence programs, adoption agencies, and programs serving the elderly. These different careers require much preparation during college, and
ECU
will prepare you for any of the listed careers, and will even prepare you for more plausible careers.
ECU
strives to give you the best education possible, and you would be proud to have this degree from
ECU
.
3. Alumni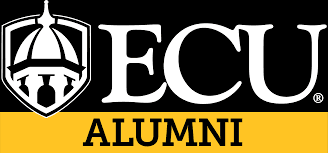 The alumni from
ECU
that majored in Family and Community Services still work with
ECU
, and it allows current students to prosper in the program. Students can get insight from alumni, and it helps students to better succeed in classes. Along with this, alumni help students to be better prepared for their future careers, which allows students to make a bigger difference later in their careers.
4. Make a Difference!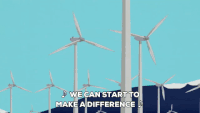 This degree is centered around the idea that you are going to make a difference in the community that you work in, and ultimately make a difference in the world. While you work with children and families, you are going to have strong impacts on the lives of many different people, and these people are going to look up to you for your knowledge and expertise. Some of these people may not be in great places in their lives, and you could find yourself being the reason that another person's life gets put back together and back on track.
5. Home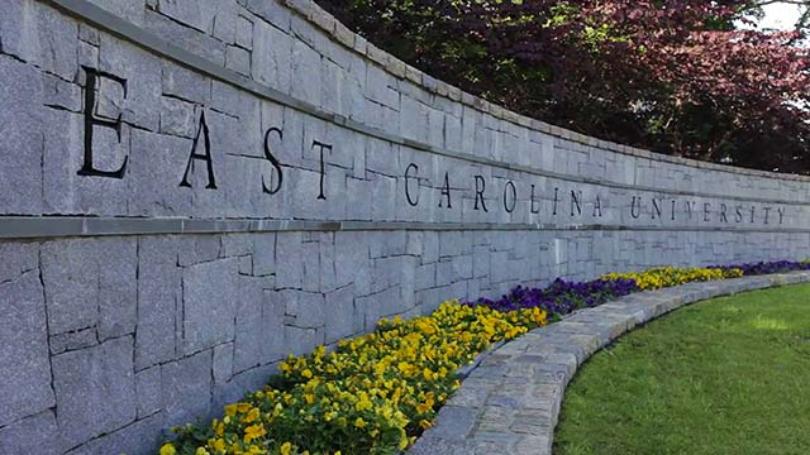 East Carolina University
can easily become your home if you come here, and majoring in this degree could easily make this happen. Because everyone that majors in this degree is extremely passionate, you will be able to connect with everyone else majoring in the degree. You will easily make friends, and you will be able to connect with the university and one day call
ECU
your home. The degree in Family and Community Services is a very unique degree, as it almost feels like your career will be volunteering for the rest of your life. You will be helping families and the community, and you will find yourself extremely prepared for this by going to
ECU
.
ECU
offers one of the best degrees of this kind, and you would be happy to have gotten your degree from this university.
---
Suggested Articles in East Carolina University