Back to East Carolina University Blogs
5 Reasons to Major in English and History Education at ECU
English Education and History Education are both very similar degrees at
ECU
, and they are arguably better than any of its kind in the state of North Carolina. Each of the degrees are fairly small at
ECU
, and it allows each student to get focused instruction by the faculty in the program. In addition to this, students graduate with two degrees, and they only go to college for four years. There are many reasons to major in both of these degrees at
ECU
, and the top five reasons are as follows:
1. Small Class Sizes

One of the benefits of getting a degree in one of these programs is the small class sizes that you will be in. You will be able to have many one-on-one questions for teachers, and the faculty will get to know you very well by the time you graduate. You will grow relationships with these faculty, and they will help to guide you in your future as a teacher after graduation.
2. Two Degrees!

One of the best parts about majoring in both of these degrees is that you will be getting an education degree and a degree in English/History. Therefore, if you decide that you do not want to teach after you graduate, you can find a career in strictly English/History. It is a wonderful opportunity to have two degrees, and it is a benefit of going to
ECU
.
3. Three Levels of Students in the Department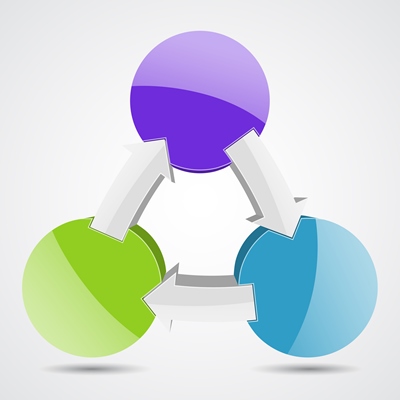 The first level are undergraduate English and History education majors pursuing a double major. The second level are licensure only students, who already hold an undergraduate degree, and they can earn a North Carolina license in Secondary English at
ECU
. The third and last level are graduate students that can simultaneously earn a Master of Arts degree and an NC license to teach high school English.
4. Benefits of Two Majors

There are many benefits to double majoring that do not include graduating with two different degrees. You will have two different advisors, through two different departments, and they will guide you through your college experience. Also, you will have the opportunity to take classes with faculty from two separate departments that students majoring in one degree would not have. These benefits are amazing, and students that major in these degrees are the only ones that gain these benefits.
5. NCTEACH

ECU
partners with NCTEACH to allow current teachers to clear their provisional license solely online. This means that teachers do not have to come back to
ECU
to complete this coursework, and it is a very flexible program. Teachers must have the program completed by the end of their third year teaching if they got licensure outside of North Carolina.
ECU
offering this program means that you can get licensure for a teaching degree in any state and come to North Carolina, take this program, and be able to teach in North Carolina. The English and History education degrees are extremely unique at
ECU
, and you cannot find an opportunity for them at any other university. There are too many benefits that
ECU
offers through them that you should pass up, and it is an amazing experience. Come to
ECU
and major in one of these amazing degrees, and you will find yourself with two degrees and many jobs to pursue!
---
Suggested Articles in East Carolina University