Back to East Carolina University Blogs
5 Reasons to Major in Nutrition and Dietetics at ECU
ECU
's degree in Nutrition and Dietetics is the best of its kind in the state of North Carolina, and the degree offers amazing opportunities that you would not get elsewhere. The degree is primarily completed in face-to-face courses at
ECU
, and this allows you to grow bonds with many different students and the faculty at
ECU
. The degree is outside and there are many reasons to major in the degree at
ECU
, but the top 5 reasons are as follows:
1. More Than 85 Percent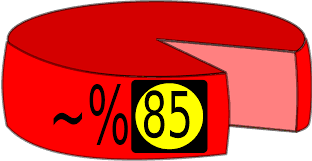 One of the interesting facts about the Nutrition and Dietetics program at
ECU
is that more than 85% of all registered dietitians in eastern North Carolina have been trained at ECU. This means that the majority of students that are majoring in this degree in North Carolina are coming to
ECU
. This shows how large the program is at
ECU
and how well the education that is offered truly is.
2. Accreditation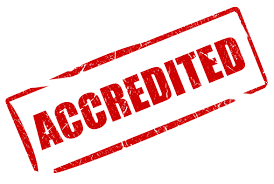 This program is the best in North Carolina for a variety of reasons, and one of these reasons is that it is accredited by the Accreditation Council for Education in Nutrition and Dietetics. This is an amazing feat for
ECU
and the program, as this accreditation is only given to the best of the best programs in the country. This program shows in many ways that it is the best in the state of North Carolina, but this fact assuredly proves that it is so.
3. Career Opportunities

Because of the preparation that the program offers, there are many career opportunities that students find after graduating from the program. Students go on to be very successful, and there is an internship that help lead students to the right direction for their future career.
ECU
also helps students to find a job within one of these opportunities.
4. Face-To-Face Learning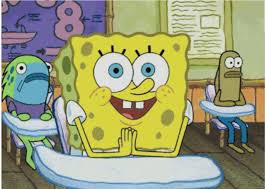 The courses that you will take will mostly be face-to-face. These courses are very interactive, and they require students to interact to undergraduate research and service learning. The classes through this program help lead students to be prepared for their future careers, and they ultimately lead into the internship that students are required to complete.
5. Internship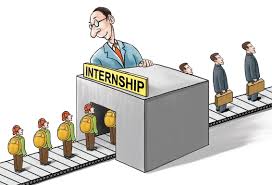 One of the reasons that so many students choose
ECU
to complete this program is that it prepares students for their future careers better than any other program of its kind. Students are required to complete an internship in order to earn the degree, and this internship show students how to succeed in the field and shows students what career they may be passionate about. Students can become registered dietitians after completing this internship, and they can go on to have successful careers. There is not anything that shows that this is not the best program of its kind in North Carolina, and there is no reason why you should not come to
ECU
if you wish to major in this degree. There are many listed reasons why it is the best, and
ECU
will provide you with preparation for your future and will help you to succeed. The degree is amazing, so come to
ECU
and make the best choice of your life!
---
Suggested Articles in East Carolina University