Back to Eastern Michigan University Blogs
10 Easiest Courses to Take at EMU
Located in Ypsilanti, Michigan, Eastern Michigan University (EMU) offers many different course options for students that allows them to explore and enjoy their college experience. This article will inform students on which classes are the easiest to take, especially during their first year at Eastern Michigan University.
This is a 3-credit course that introduces the use of writing and reading. Students will be required to write extended essays to help extend their ability to write, as well as write essays about their college experience. Writing in this class is used as a process for discovery.
This course occupies three credit hours. This course emphasizes cultural development and institutional growth. Some major topics include Greco-Roman contributions, Judeo-Christian heritage, Byzantine and Islamic cultures, European expansion and militarism, and much more. Lastly, this course satisfies EMU's general education requirement for knowledge of the disciplines-humanities.
This 3-credit course studies principals and practices regarding effective business communication. Approaches for planning, creating, and transferring business information within different business varieties are the main focuses expressed in this course.
This 4-credit course is designed to teach students who are not biology majors to understand the concepts and principals of life and how biology has a relationship with the everyday world. This course fulfills the requirement of knowledge of the disciplines - natural sciences.
This is a very interesting, 3-credit hour course. This course teaches students about select leaders from ancient times and modern worlds. Examples of these figures include Napoleon I, Adolf Hitler, Pericles and many more. An honors option is available for students who are interested. Lastly, this course satisfies either one literature or one history requirement depending on the students needs.
Being a 3-credit course, this class studies the use of micro-organisms in food production, beverage production, and industrial products. The molecules and biochemical processes involved in fermentation will also be explained as well. The pre-requisite for this course is MATH098 with a minimum of a C earned in the course.
Being a 3-credit course, this class is for students who are interested in classic Greek culture. Students will acquire the knowledge of Greek grammar, and vocabulary as well as be able to facilitate the reading masterpieces of Greek literature.
This course offers students the ability to gain skill and knowledge regarding the fundamentals of ballet. Students will be able to develop and maintain classic ballet techniques and understand ballet as a contemporary art form as well as historical.
This course was designed for non-music majors. This course is an introduction to music including; notation of rhythm and pitch, intervals, scales, and much more. This course is preparatory for music major and minors that lack skills and knowledge in music.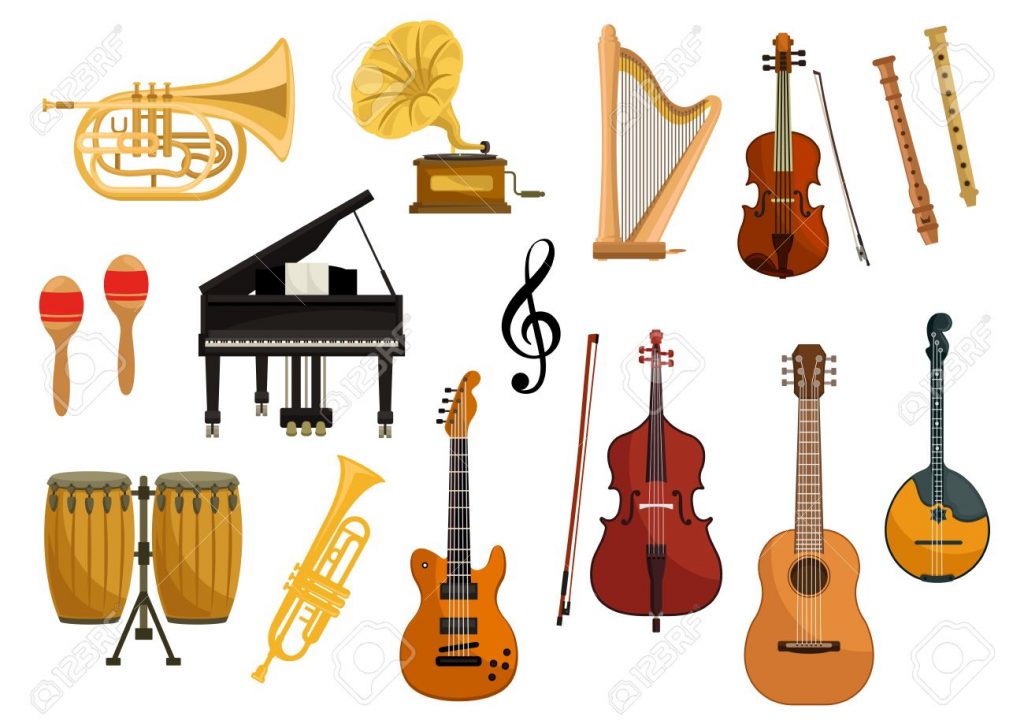 This course is only 1-credit, yet this class offers incoming freshman a chance to become familiar with Eastern Michigan University and have a successful transition. This course offers engaging activities in the classroom that allow students to connect and live in a multicultural environment.
This article was made to help new freshman and first generation college students figure out which courses are simple yet effective for a great first year. Be true, EMU! Good luck!
---
Suggested Articles in Eastern Michigan University