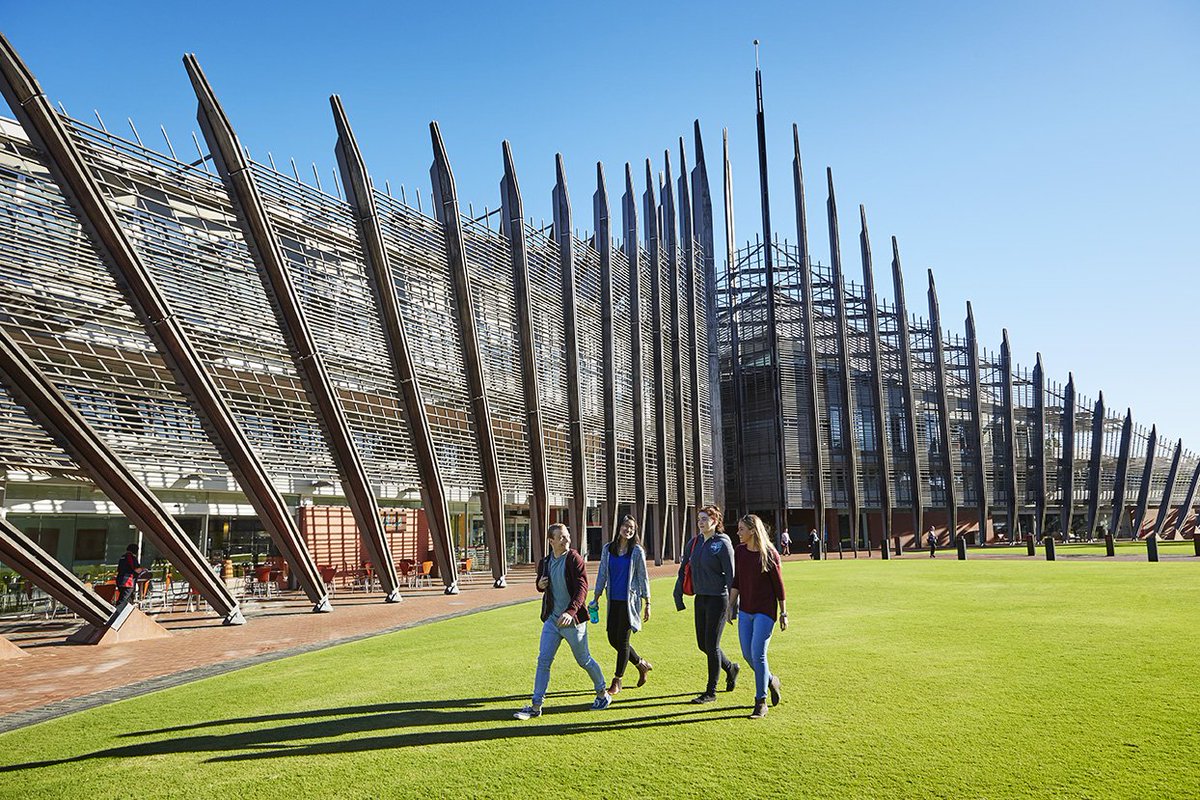 Many college students find that even though their university may provide a wide selection of courses outside their major that they can easily get high grades in, it is still important to take courses that are challenging and will exercise your brain. However, it is still important to realize that grades are not the most essential part about college, as long as you are learning enough to support your career path. Below are 10 of the hardest courses at Edith Cowan University (ECU).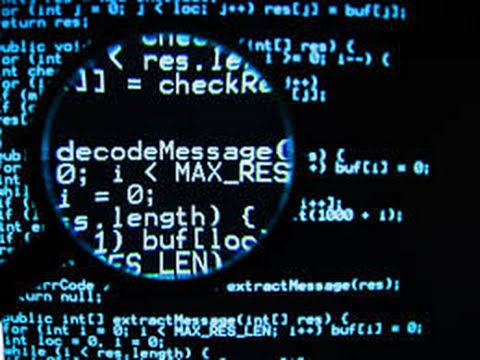 Software reverse engineering is the art and science of determining the functionality and means of operation of unknown software. This course explores the core tools and techniques used by cyber security specialists when encountering potentially malicious or otherwise interesting software. Students learn the skills required to discover the true purpose of software in the absence of source code or other documentation. These skills are key for any incident responder dealing with cyber incidents and intrusion.
This course introduces students to the basic principles and practices of machine learning to uncover patterns and trends in complex data sets, and to visualise these patterns in meaningful ways. Machine learning is a process by which computer models are not explicitly programmed but "learn from data." Students use existing data to develop models used to predict various outcomes for new data.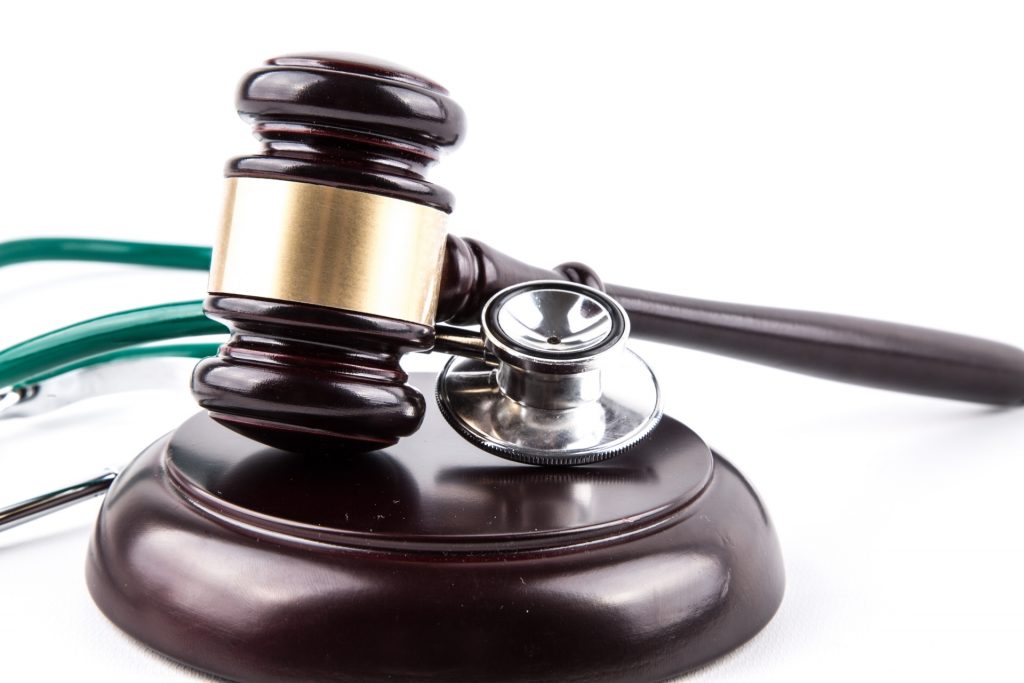 In every area of health based professional activity, ethics has assumed an increasingly important status. This course is focused on developing a critical awareness among prospective health care professionals and student researchers as to the nature, function and importance of ethical issues across a broad range of health, biomedical and health care issues. The course combines the study of the theoretical bases of ethics in the context of health related areas with discussion of real-life moral dilemmas through a case-study approach.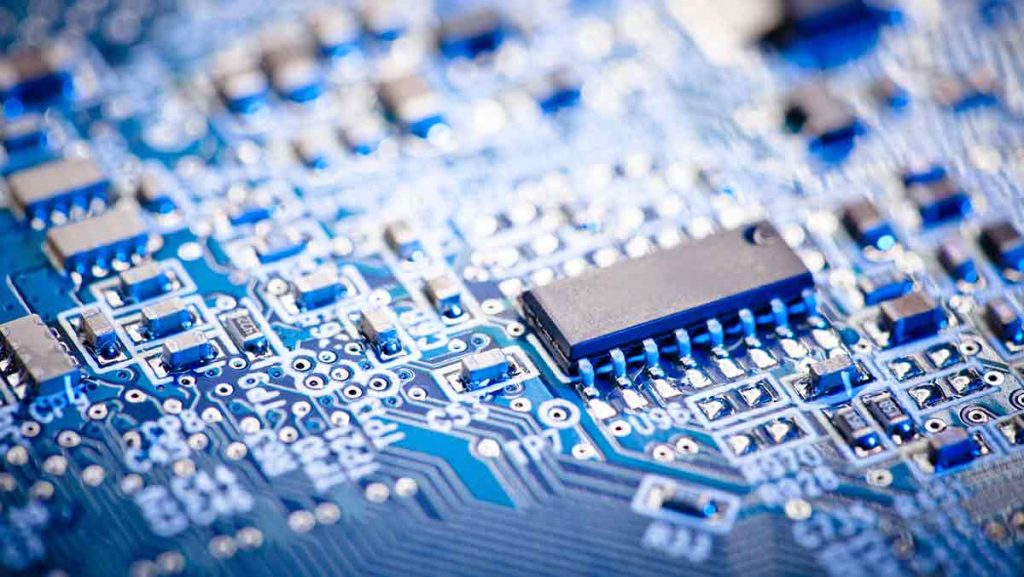 This course provides the principles and practice underlying the design of distributed systems. Issues encountered in the design of distributed systems are addressed, successful approaches in the form of abstract models, algorithms and some case studies are described; and distributed applications in the future using wireless and spontaneous networking are discussed. The focus is mainly on conveying conceptual knowledge of distributed systems with some practical aspects being addressed.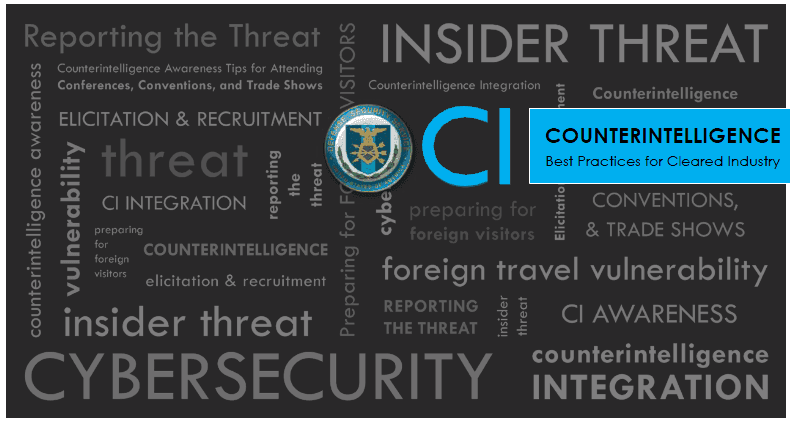 This course introduces students to counter intelligence. Students will explore fundamental issues in defensive and offensive counter intelligence operations. They will also explore the role of ethics in counter intelligence operations, investigations and analysis. There will be an introduction to the human factor in counter intelligence and the nature of security vetting. The students will also be introduced to the counter intelligence investigation and development of counter intelligence analytical products. Throughout the course the multidisciplinary nature of counter intelligence will be emphasised.
This course examines the regulation of the legal profession in Western Australia and lawyers' professional obligations. The course covers the regulation of admission to the profession, and the ongoing requirements to remain admitted, and the lawyers' conduct in practice. The course considers both the legally binding obligations of certified practitioners, and the ethical concerns of the legal profession.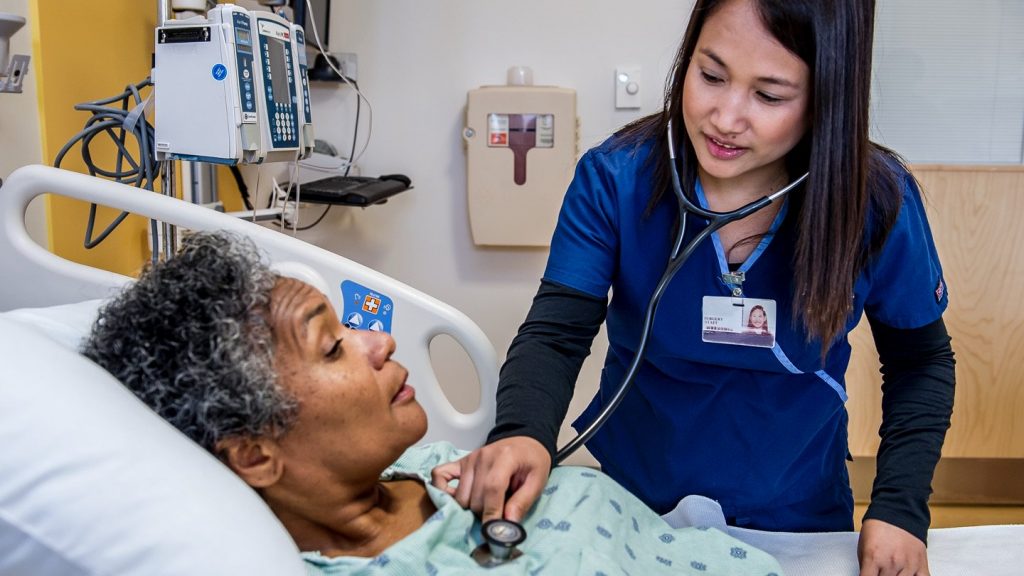 This course explores the importance of governance, management and leadership in nursing. Contemporary management principles and leadership behaviours are discussed. The National Safety and Quality Health Service Standards governing clinical practice are examined in addition to the importance of the incorporation of quality improvement methodologies.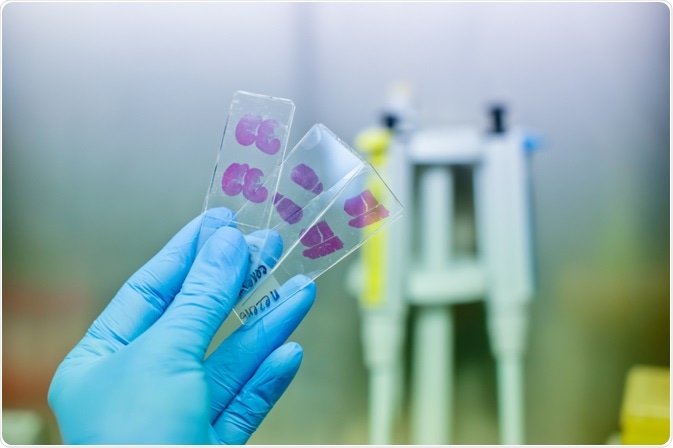 This course provides the concepts and skills needed for a biomedical scientist to work within a functioning histopathology laboratory. Students learn the theory and practice of the key procedures necessary to process tissue. This includes tissue sampling, relevant fixation processes, tissue sectioning, appropriate staining techniques and microscopic diagnosis. Theoretical and practical analysis of tissue samples from commonly occurring diseases are also be examined.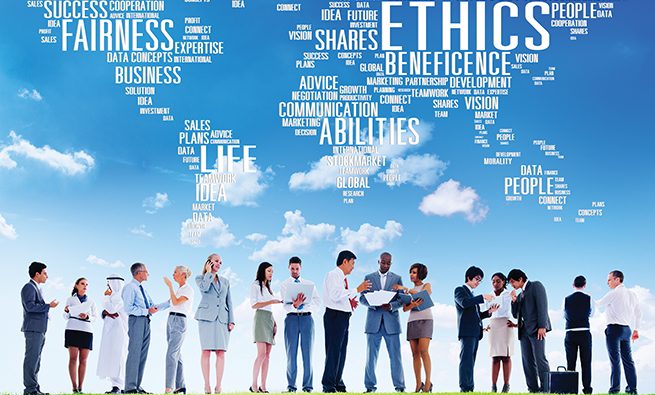 This course explores the issue of ethical conduct in professional practice. It provides students with the skills to analyse and discuss codes of conduct and ethical behaviours in law, policing and justice. Students are challenged by ethical dilemmas in both theoretical and practical contexts.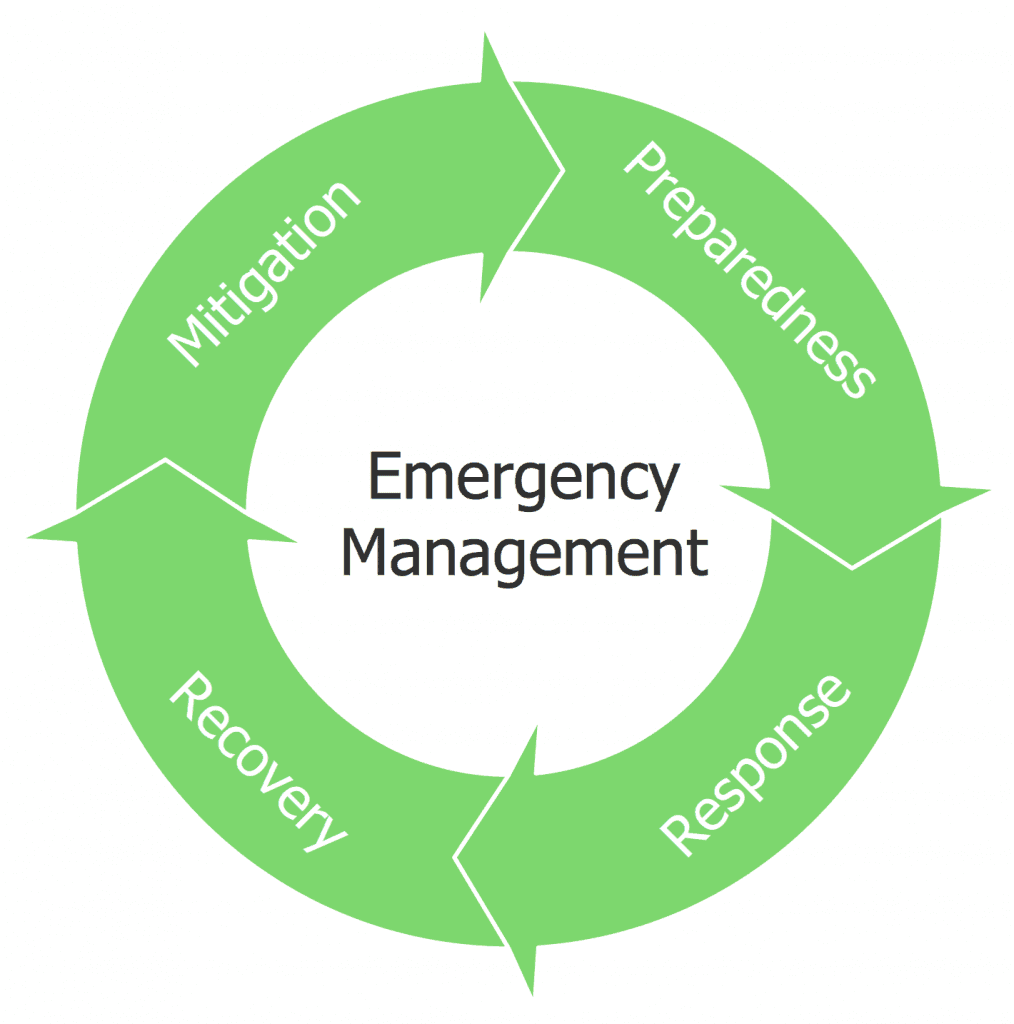 This course builds on the knowledge of a health care provider in the management of disasters and major incidents from a prehospital perspective. Various methodologies utilized internationally and the roles within these approaches to disaster and major incident response are critically analysed and contextualised to practice. The focus is on the practical aspects of the front line practitioner working in an interdisciplinary team dealing with multi casualty incidents.

These courses are perfect to take if you are willing to challenge yourself and don't care too much about the grades. After all, college is about challenging yourself and learning new things while gaining independence and having the best experience. While these courses may require a significant amount of your time and attention, you will still be able to participate in extracurricular activities and engage in your community.
---
---
Related Articles