Back to Elmhurst College Blogs
Top 10 Coolest Clubs at Elmhurst College
Elmhurst College
has many clubs and organizations to choose from! Take the time to consider your interests and look for opportunities on campus to get involved with clubs that fit your career choice or interest. There are so many groups to consider.
1. Aspiring Rehabilitationist Club
The Aspiring Rehabilitationist Club focuses on teaching students interested in gaining occupations in the Physical Therapy, Occupational Therapy, Athletic Training, or any allied health sciences fields. This club will help you understand the requirements you need to fulfill for graduate/post-baccalaureate programs while ensuring you're on the right path success. They bring in guest speakers, participate in community service opportunities, and collaborate in on-campus events.
2. Elmhurst College Greenjays
Elmhurst College Greenjays is a student-led organization that tries to build and maintain an environmentally sustainable campus. They allow their members and the community to actively participate in service projects around the community. Students gain a better understanding through the club of their impact on the environment and the issues with global warming.
3. Craft Club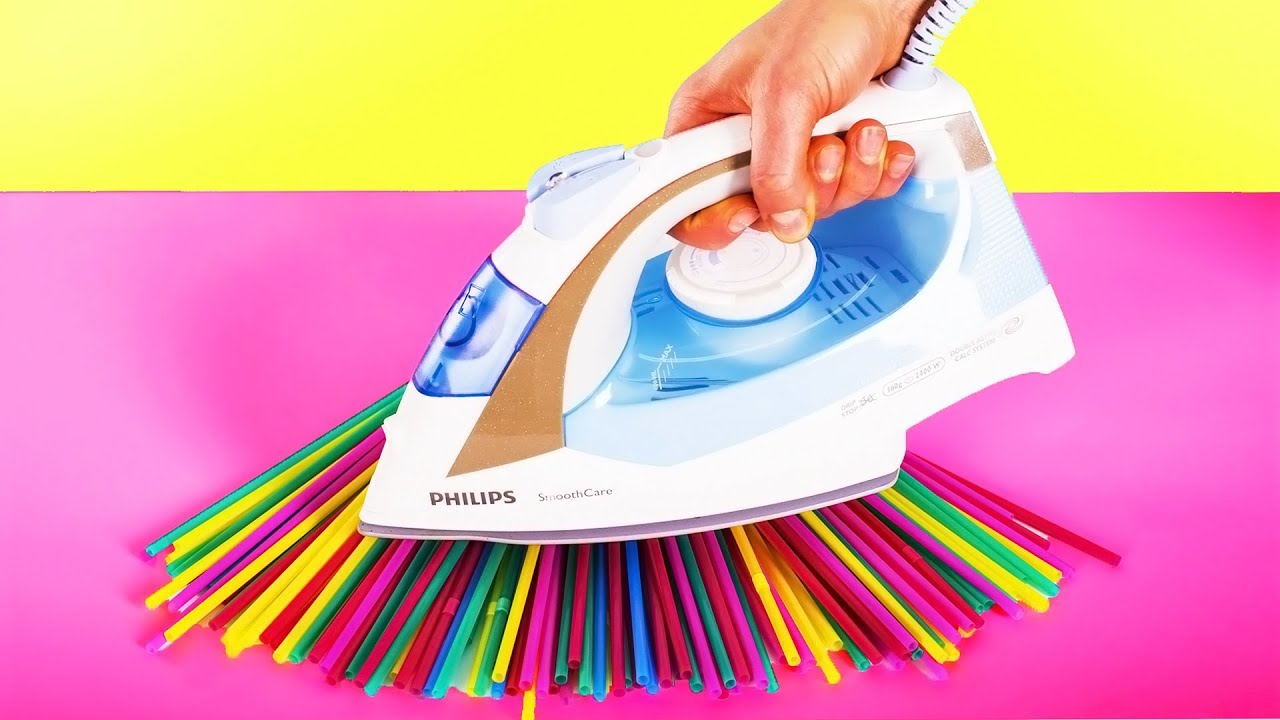 Do you like making crafts? Or are you looking for a space to relax and do art related things? Either way, the Craft club is exactly like it sounds! They meet once or twice a month to create crafts with each other. No experience is necessary, just an interest in making some art with other people.
4. WRSE 88.7FM
WRSE is the only FM receiver in the city of Elmhurst, meaning it gets many listeners throughout the community every day. In this case, WRSE ensures that they serve the Elmhurst community as well as the Elmhurst College student population. If you're looking for opportunities to get involved, they offer a variety of positions for students such as hosting tours of the station to the public.
5. Alpha Mu Gamma National Foreign Language Honors Society
Alpha Mu Gamma celebrates students who are studying any type of foreign language at Siena College. The organization aims to academically challenge them through programs and help with their studies, as well as sponsoring events for their students.
6. Accounting, Finance, and Economics
Are you interested in accounting, finance, or economics? Yes, then the Accounting, Finance, and Economics Club is right for you! They offer many possibilities to network with business professionals, peers, and Elmhurst College alumni. The club develops their members' leadership, interpersonal, critical thinking, and professional skills necessary for success in their careers.
7. EC Mock Trial
Elmhurst's Mock Trial team is a part of the American Mock Trial Association that gives them the chance to participate in tournaments all around Illinois. They're dedicated to ensuring everyone involved gains teamwork skills and can increase interest from other students across campus.
8. La Table Française
Do you want to learn to speak French or do you already speak the language? La Table Française is perfect for learning and having casual conversations with beginner and advanced students. Members can get together to discuss culture and enrich their language abilities.
9. MiddleWestern Voice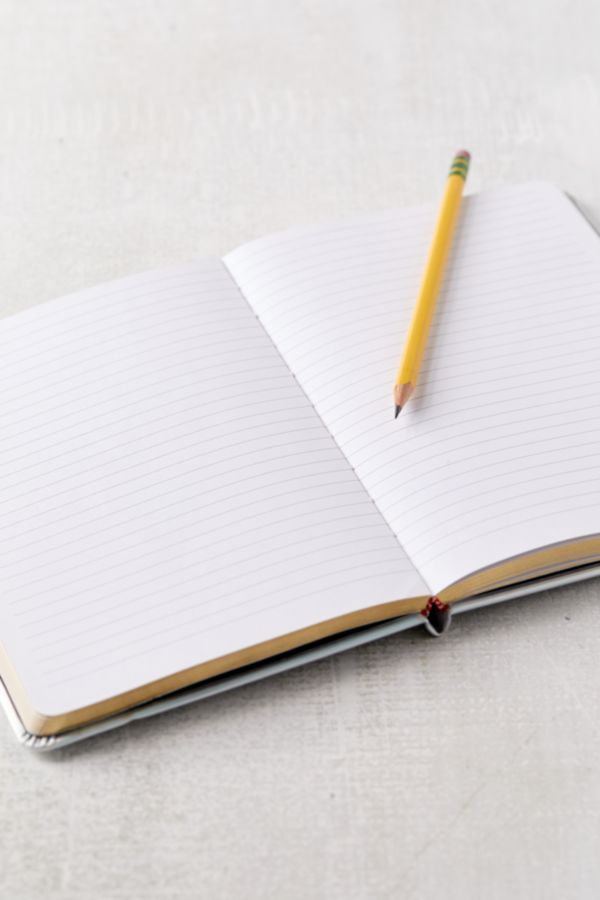 MiddleWestern Voice is Elmhurst College's journal focused on art, literature, and music. The journal celebrates the artistic talent on campus from students, faculty members, and the community of art related businesses.
10. Preveterinary Animal Welfare Society
Do you want to work with animals? PAWS often take trips to the zoo and aquarium, volunteer at animal shelters, and host events for adoption centers. The organization PAWS also brings in multiple veterinarians to campus to share their experiences and offer advice. Although the club is mostly intended for those interested in becoming a veterinarian, it's not a requirement to want to become a veterinarian to join the club.
Top Events During The School Year At Elmhurst College 
1. Recycling Extravaganza
The Recycling Extravaganza is a day where people can bring mixed items that can be recycled, reused and kept out of landfills. Many acceptable items include electronics, clothing, bicycles, home goods and more.
2. Spring Art Capstone Exhibition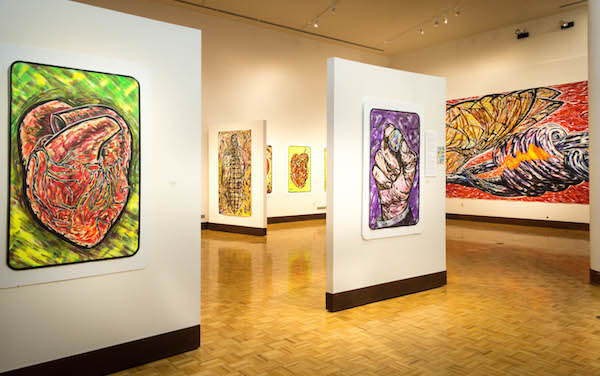 The Capstone Exhibition is one of the most important points for all of the graduating art majors. It gives them an opening to share their work based on their concentration (painting, sculpture, digital art, graphic design, printmaking). Seen as intriguing and thought-provoking, it's something you can't miss out on if you're interested in the arts.
3. The Figure, Humor and the Chicago Imagists
This full-day symposium explores many works made by the Chicago Imagists and how they used humor in their depictions. Elmhurst College and the Terra Foundation for American Art's Art Design Chicago collaborated to bring speakers and showcase pieces from Elmhurst College's Imagist Art Collection.
4. World Music Festival
The World Music Festival celebrates a distinct genre of music each year. This year it was Blues and Jazz. The concert featured songs from Eddie Sauter's Focus and Corky Siegel's Symphonic Blues. There were other performers such as jazz saxophonist Mark Colby, Kalyan Pathak, and the Elmhurst College Philharmonic Orchestra.
5. Annual Elmhurst College Governmental Forum
The College Governmental Forum brings together governmental and civic leaders, business experts and policy analysts to discuss important economic issues facing our nation today. This year, the Forum featured Jeb Bush, governor of Florida from 1998 to 2007 and a candidate for the U.S. presidency in 2016. The moderator was R. Bruce Dold, Pulitzer Prize-winning journalist, and Chicago Tribune's editor-and-chief.
---
Suggested Articles in Elmhurst College