Back to Elmhurst College Blogs
Math Courses at Elmhurst University
Elmhurst is a powerful institution for math courses. Mathematics graduates develop sets of analytical and quantitative skills for professional opportunities. With a mathematical degree, students can engage in professional opportunities in actuarial work, teaching, and statistical analysis. Besides, students are open to graduate study opportunities after graduation.
Kathleen Willis, a member of the Illinois House of Representatives, is a notable math Alumnus. Depending on your career interests, there are various elective math courses to choose from. Here are 10 that we've listed.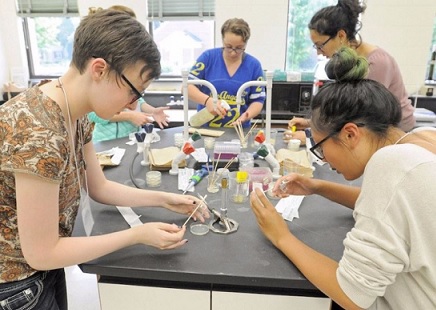 This course introduces common mathematical concepts as well as the use of computers in problem-solving. Students study basic computer operations such as programming, methods of computation, and logic. Also, they learn how to use software tools such as spreadsheets.
Topics in this course geometry, algebra, statistics, and estimation. Mostly, this course is taught by professor.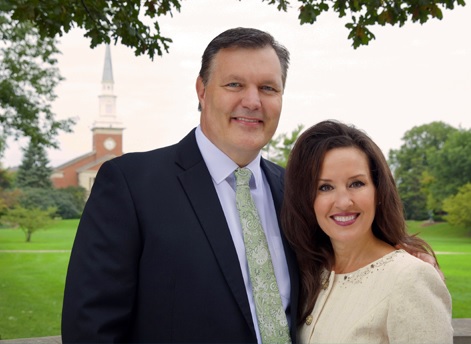 This course involves the following topics, quadratic functions, equations, relations, systems of linear equations, elementary algebra, inequalities, functions and transformations, and polynomial equations and their graphs. However, you will need prerequisites in either grade C in high school geometry. Also, you might a placement test.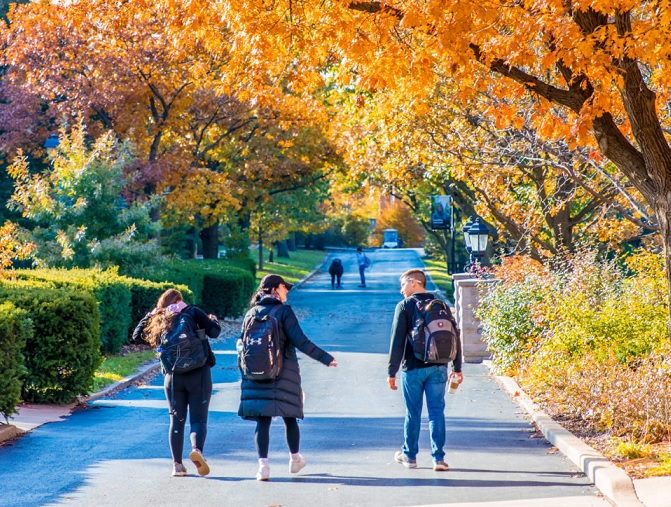 To take pre-calculus, you need a pre-requisite in Math 121. Its main topics include triangles and applications, identities, circular functions, vectors and applications, and complex numbers. With Professor Aileen Murphy, this course is fun and enjoyable.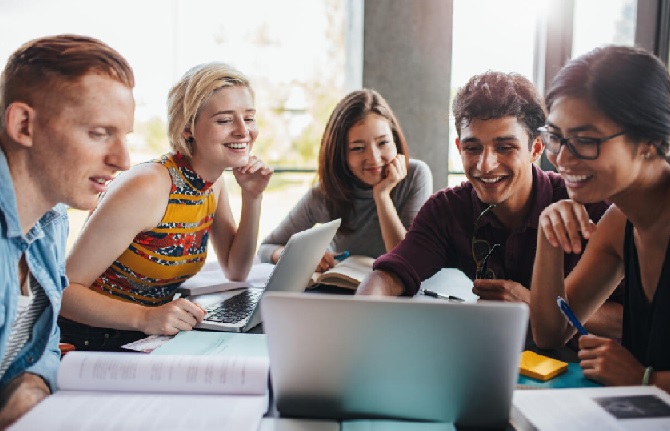 This is an introduction to mathematical software formula. Students learn problem-solving techniques through using software. It puts special emphasis on the content covered in calculus and pre-calculus curriculum. Computer software includes geometry programs, graphing calculators and equipment, and spreadsheets.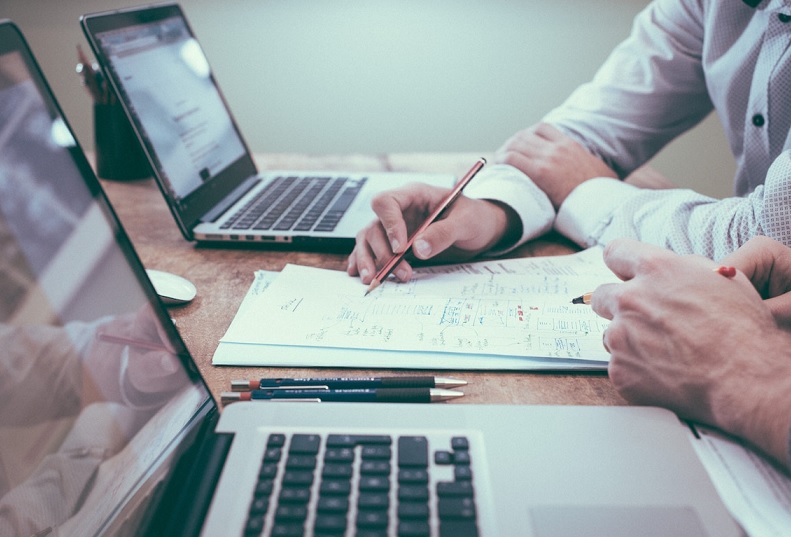 This course involves the study of set theory, mathematical recursion and induction, combinatorics, and logic and proof. To take this course, you will need a pre-requisite in MTH 151 or MTH 152. Besides, this course is mandatory for mathematics majors.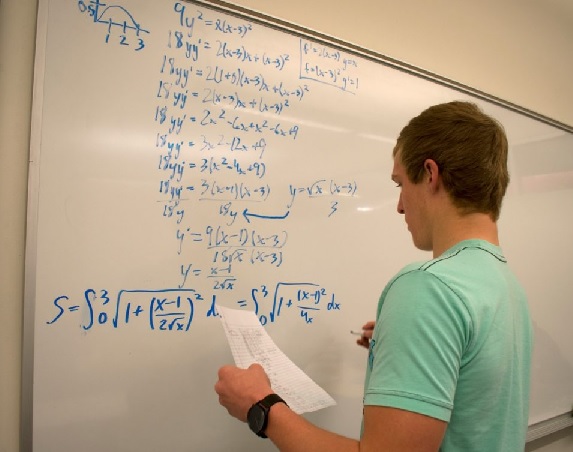 This course is designed to provide a learning experience for mathematics major students. It involves topics in Euclidean and non-Euclidean geometry, as well as the axiomatic method for the nature of proof. If you want to acquire mathematical maturity for advanced courses, this course is necessary. This is also useful for prospective teachers of geometry.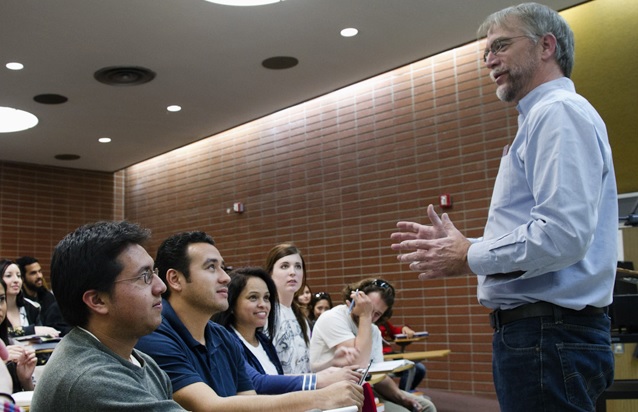 This course is designed to prepare elementary education students to meet the ultimate statistics standards. For essence, students learn how to construct and analyze data sets, perform hypotheses tests, and linear regression equations. However, this course does not count for a minor or major in mathematics.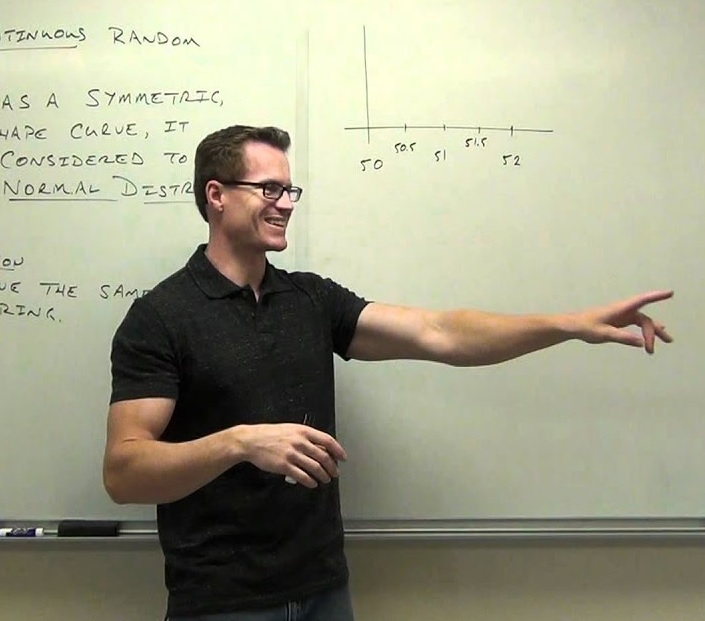 This course does not count toward a minor or major in mathematics. It involved correlation and regression, descriptive statistics, confidence intervals, hypothesis testing. In fact, it entails statistical methods for social and economic and data.
Mostly taken in fall, requires prerequisites in MTH 301 and MTH 251. It involves the introduction to probability from the set-theory point of view. Its main topics include the expected value, central limit theorem, generating functions, and random variables. However, you might have to get the instructor's consent before taking this course.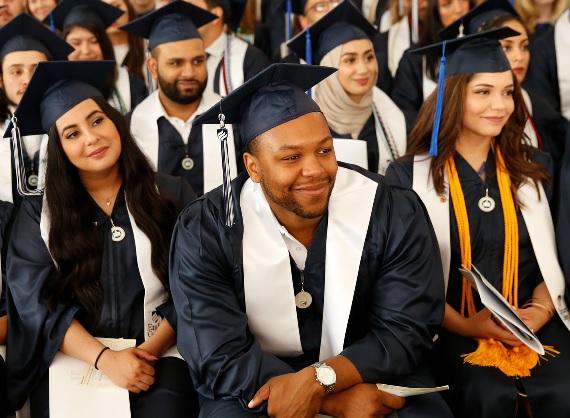 This is a final year course that requires deep mathematical understanding. It introduces students to the complex number system, Taylor and Laurent expansions, functions of a complex variable, and contour integration. Also, this course takes students through problem-solving in physics and engineering.
These are some of the most popular math courses at Elmhurst University. If you are looking forward to studying a math-related program, you might encounter the above courses. While some courses might be hard, there is everything necessary to help you pass. Furthermore, the University has ivy-league professors to take you through the math courses.
---
Suggested Articles in Elmhurst College