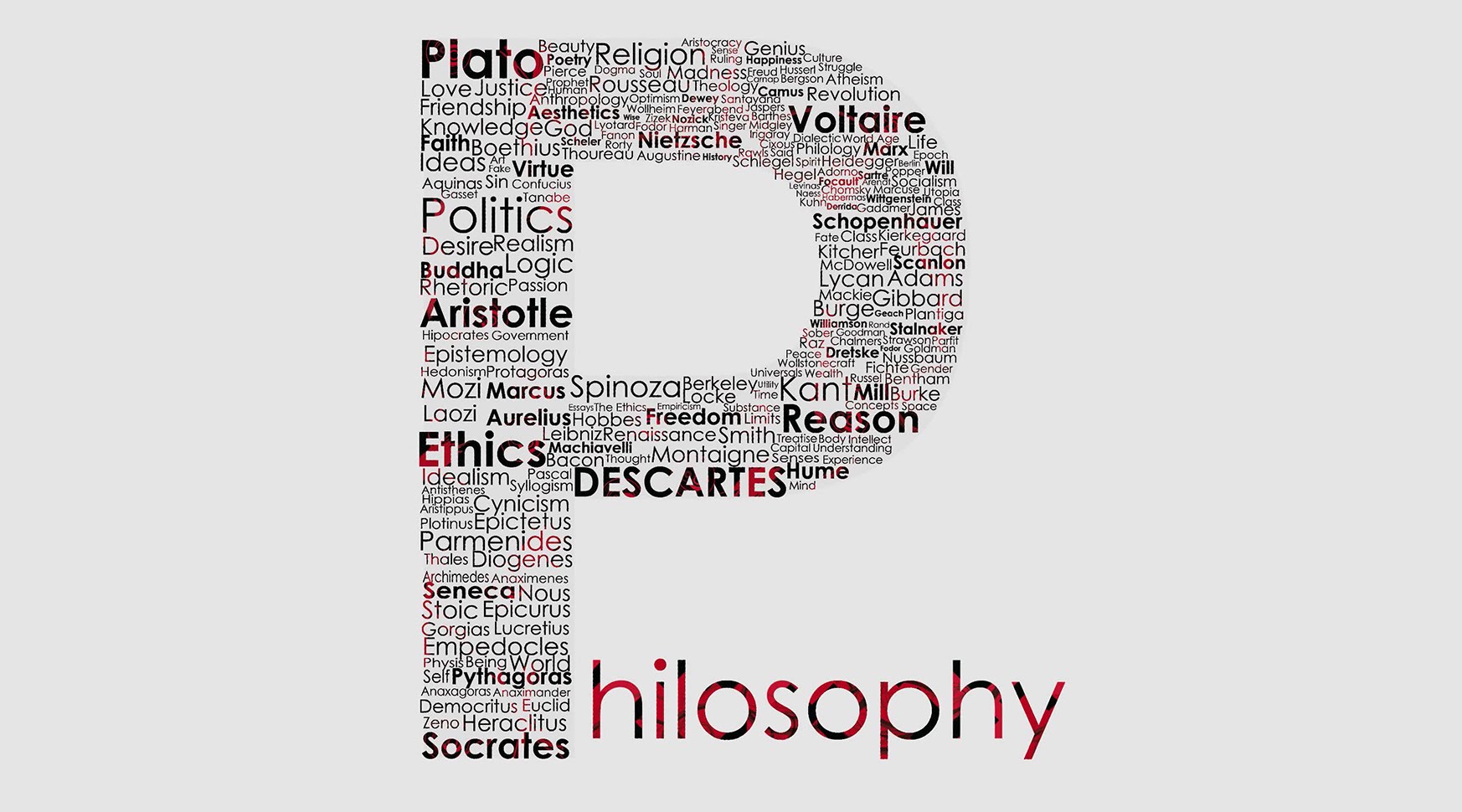 How should we live? What is the meaning of life? How do we achieve happiness? These are legitimately the questions you will be answering in PHL112. While there are some ideas in life that are hard to think about, this class approaches such concepts with open arms and allows students to think philosophically and question their own beliefs.
1. Participation
At Elon, participation is key in many courses, but none more so than Philosophy. This course is largely graded on participation, and the assignments turned in are almost exclusively subjective. Based on this, if you participate in class and seem to show interest in the subject, the teacher will reward such behavior both in your participation grade (which is a hefty chunk), but also in your subjective writing.
2. Use the Text
There are 2-3 books read per semester… Make sure to have the books, and it is highly encouraged to read them. But if you truly don't have the time or end up not reading the books, that doesn't mean you shouldn't use them. At the end of the day, teachers will only know if you are doing the reading based on participation and your writing assignments. So you could simply open up the chapter that's due that day or to be written about and quote a sentence. The beauty of philosophy is you can't be wrong, take a sentence and run with it… USE THE TEXT.
3. Question the Professor
This is my personal favorite as a philosopher; philosophy teachers in particular love nothing more than to be challenged. By disagreeing with your professor, there is a legitimate attempt to understand and interact with the material or knowledge being presented to you (at least that's how it comes off). Disagreeing is not necessarily the route that should be taken. Simply asking why the professor has a certain belief, or how they came to that belief will score just as many brownie points.
4. Write, Write, & Write Some More
There are written assignments due either weekly or biweekly, as well as exams requiring answers in an essay format. In many classes you hear the expression quality over quantity, but in this case it is quality and A LOT of quantity. The more you write, the better you look. Showing your enthusiasm to the teacher will make them recognize your effort and hard work, ultimately repaying you when grading your assignments.
5. Really Think
This one may seem extremely cliché, but if you'd really like to get something out of the class, then you have to genuinely question your own beliefs and think critically. Not only will this allow you to truly grow from this course, but if you truly are critically thinking then you will naturally succeed more in the course. This course serves as a mental challenge to your beliefs, self-understanding, and overall self. If you are willing to question such facets of your life, this course will be a breeze.
Philosophy 112 is a course many avoid due to the ambiguity, and yet many take it for the lack of difficulty inherently associated with a philosophy class. The class itself is not difficult if you are willing to question your professor, your friends, and most importantly yourself. While you do need to do the work, the quality may differ from other classes, as long as you are genuine in your efforts. These tips and tricks should serve as a basic guide to help you get through Philosophy 112. Best of luck, and keep thinking!
---
---
Related Articles