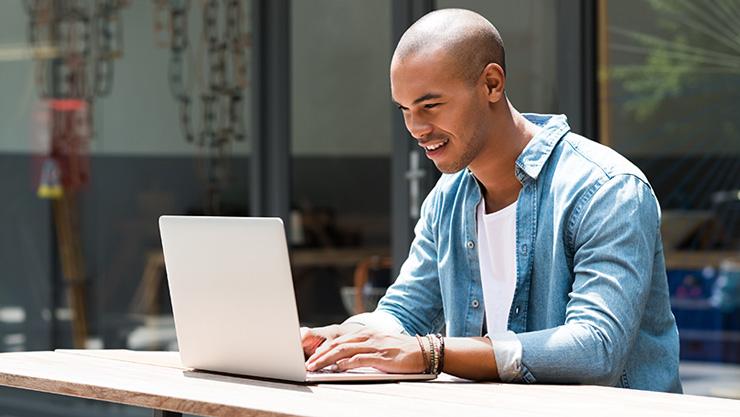 Computer Science is one of the smaller majors at Elon University. However, there are still plenty of courses offered to complete it as a major or as a minor. Computer Science I is the first course you will take if you decide to explore the Computer Science path. Here are 4 tips to help you succeed!
1.) Patience and Practice
In order to succeed in Computer Science I and have a ton of fun with the class, you will need a lot of patience and a lot of practice. Coding is a very…VERY tedious activity. You will make mistakes and sometimes it will take you 30+ minutes just to find it. However, the feeling of fixing your mistake, running your code, and watching the code execute perfectly is an incredible feeling. With practice, you will start to make less mistakes and you will probably come to enjoy coding a lot more than you thought you ever would!
2.) CODING BAT
Coding Bat is an amazing resource for practicing your new skills. There are a large amount of practice problems split into different categories. This allows you to practice the skills that you feel you need the most work on. After doing some of the coding bat problems, coding will start to feel less tedious and more natural!
3.) Go To Class
Sometimes, the class lectures will be optional. However, it is definitely recommended that you go to class. If you aren't going to attend the lecture, then you will have valuable time to work with your partner(s) on the homework or other class assignments. Also, you have your TA available as an amazing resource for questions. Some people really enjoy the lectures. However, if you don't, you should still go to class and not waste any valuable work time.
4.) Tutoring Center and Office Hours
The tutors at the tutoring center will honestly become your new best friends over the semester. They love to help, and more importantly, they WANT to help you succeed. No question is a dumb question. You will leave the tutoring center feeling a lot more confident about your skills! Also, your teacher definitely knows best. Office hours are a major key to success. Whenever you are free during office hours, GO. Your teacher is also an amazing helpful resource and also wants to see you succeed. My teacher was actually the one who introduced me to the previously mentioned coding bat website. Your teacher has a wealth of resources to offer you!
Overall, completing Computer Science I is a very rewarding feeling. Some people will find this class much easier than others, but everyone will definitely see improvement in their personal skills by the end of the course. Even if you've never even considered Computer Science, maybe CSC 130 will spark your interest!
---
---
Related Articles