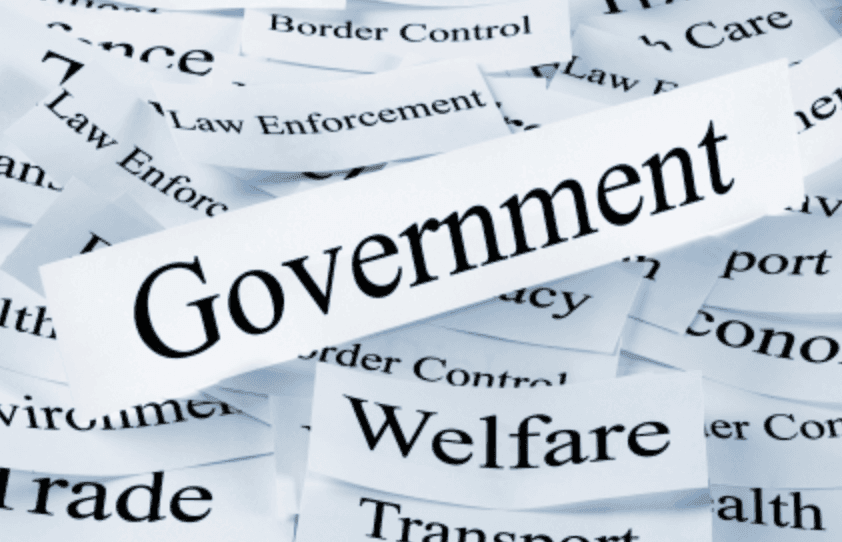 Political science is a relatively popular major at Elon. It requires the least amount of credits for a major while continuously stimulating your mind. Many people add on political science as a minor as having a background in political knowledge is appreciated not only in the workforce, but in the world. On top of this no internship is required making political science an enjoyable yet not too difficult subject matter to study. Here are the best political science classes to take at Elon University:
International relations is taken by more than just political science majors, and your class will likely have a mix of people and their areas of focus. This course is known for its exciting Model UN simulation that takes up an entire Sunday (8 hours), but is continuously remarked as the most energized part of the class. On top of this, your understanding of how international politics works with regards to major and minor players increases tenfold, and you learn about some harsh realities about the world we live in.
Often those who enjoy thinking throughout their daily life thrive in this course. You study the famous theorists (Democritus, Hobbes, Machiavelli, and more) and dive into the mindset of those you agree and disagree with. Likely the most thought provoking course that is marked under the 100 level, intro to political thought gives you a lot of background to use in your future political science classes down the road. A major perk to this class is the in-class simulation for the final third/fourth of the course as you take on either the American or Indian revolution from the British.
Comparative politics similarly to international relations gives you a solid background to how the world works, but has a more specific focus on certain regions of the world. POL161 focusses on Africa, China, Russia, and the overarching role and interactions of the United States. In this class you learn about some of the atrocities that are continuing around the world that seem like issues of the past, and you learn about the incredible corruption that remains prevalent in our world's major governments. Expect a lot of discussion and some heated debate!
This is a high-level course that obviously focusses on national security. This class may seem like fun and games 'via film', but that is not the case as in depth discussions are had and detailed analytical essays are written. The professor that teaches this course comes highly recommended and you will be stimulated throughout the course. While the course is not simply a 'film' class, you are required and get to watch about 2 movies per unit (and they're 5 units), some of which you do see in class. This class should be taken if you enjoy discussion and participating.
Easily the most recommended course not only in political science, but likely in the entire school. This course has 0 marketing yet fills up almost instantaneously, often not allowing freshman in the course because of how fast it fills up. In this course, you legitimately take on the role of a character. Both in and out of the class, when you see someone who is in the course with you, you must treat them by their role, not by the actual person. This is a legitimate simulation, and there are winners and losers, and based on how you do will affect your grade, so have fun, but take it seriously!
Political Science is a fun major that has a lot of thought provoking discussion and analytical writing. The more courses you take, the more comfortable with the style of writing necessary to succeed will become. You should also expect to have to participate in many of the courses to succeed. Do not take discussion based classes likely, as your teachers will not be easy graders come exam or essay time. Do your work and enjoy it, you are the future.
---
---
Related Articles