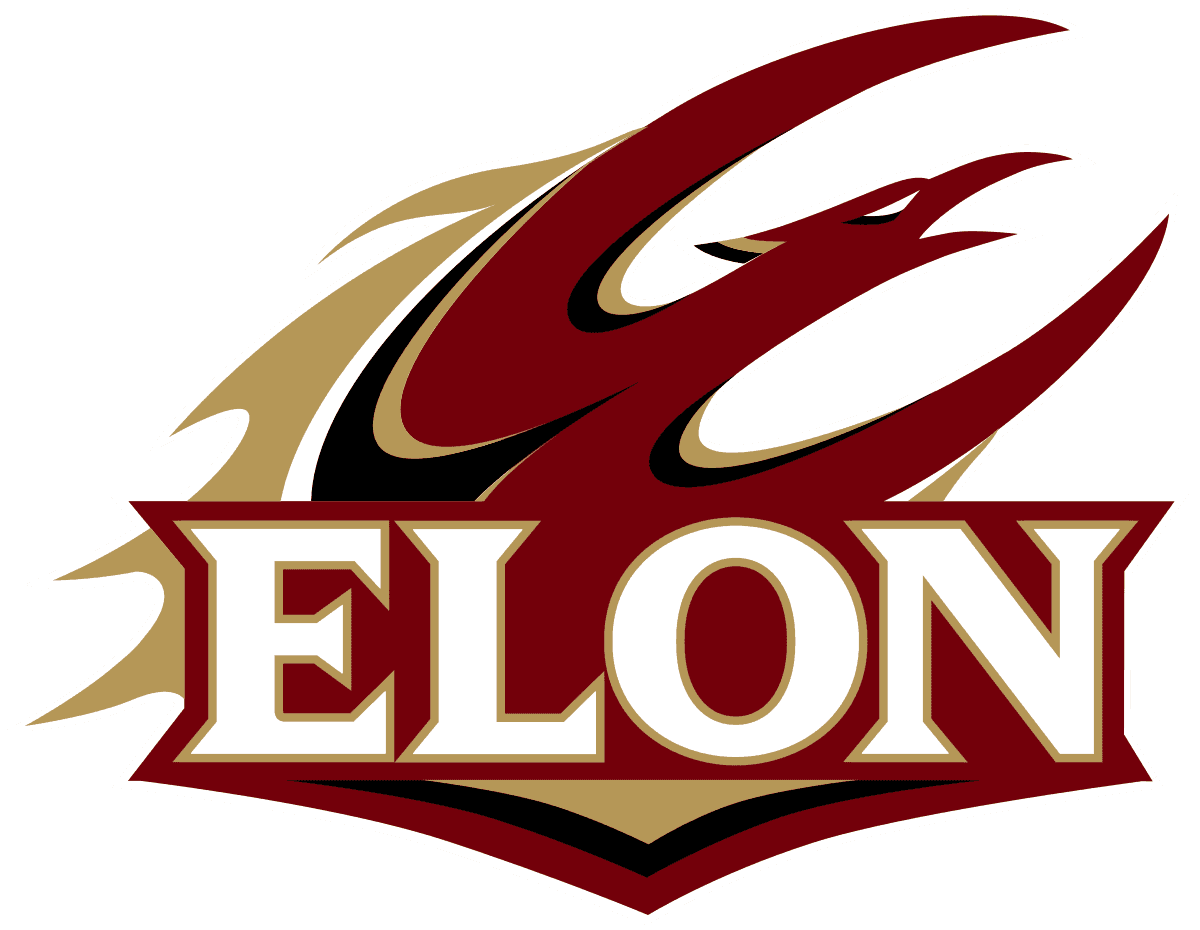 Elon isn't known for its sports teams, but they are slowly putting their name on the map. With consistent performances from less popular sports in Cross Country and Tennis along with their recent success in the major two college sports Basketball and Football, the Phoenix are no laughing stock of the CAA anymore. Please understand that this list is based on record, atmosphere, history, and recent performances as a program. This is also partially opinion based and does not represent the views of Elon University, but rather personal views.
5. Baseball
The Men's Baseball team used to be a powerhouse for Elon sports, but has recently fallen off. There games get a consistent crowd with many friends and family as well as those who are simply a fan of the game. In 2017 the team went 24-32 overall, 12-12 in their conference and had a positive home record of 18-15. This shows the struggle at away games being 6-15, but again this recent lack of success does not define the team as they have seen a lot of success in the past and have high hopes for 2018 this coming February.
4. Tennis
Elon's Tennis team has been one of the top Men's programs for some time now. One of the main reasons they're not higher on the list is because of the lack of atmosphere. This isn't to say people don't go to games, as they consistently fill up the bleachers and overflow onto the grass, but the numbers aren't comparable to the other sports teams on this list and the yelling is kept reasonably quiet. The Tennis team finished with a record of 12-12 last year and are currently 2-2 this season (2-0 at home). Getting wins away has been a consistent problem for the Phoenix, but based on their historic consistency the Tennis team comes in at #4 on this list.
3. Basketball
The basketball teams at Elon are some of the best games to attend as the atmosphere is high and the level of play is tremendous. The team has seen consistent improvement of their records over the past few years but still tends to fall short of the playoffs (top 4). The Phoenix have gone from 6-12 in the conference (14-15) to 7-11 (15-16) to 10-8 last year having an overall record of 18-14 in 2016-2017 season. These signs of consistent growth along with the incredible atmosphere puts Elon Men's Basketball at #3 on this list.
2. Football
This may come as a shock to many as the Football team had been the laughing stock at Elon ever since they moved to the CAA. Prior to this move, they're was not too much respect by the students anyway, but their records stayed around 500. After this move their records dropped to 1-10, 4-7, 2-9, but after the shifting of leadership to coach Curt Cignetti the Pheonix have found extreme success over the past year going 8-4 overall with one of those losses to Toledo (an FBS team) and another being a playoff loss. This success is unprecedented and shows an extreme shift in the team's trajectory. The atmosphere at these games have become exciting to say the least and that is why football ranks at #2 on this list.
1. Soccer
Soccer comes in at #1 as they are the most consistent team at making the playoffs and have reached the NCAA tournament which is something the other sports programs can't say at a consistent level. The team has gone 9-6-4, 14-6-1, and 7-6-4 in recent years. In 2017 they finished 7-5-6. It has become a common trend that they tie almost as many if not more than their losses, which is not a highlight when you look at the limited losses they have. There has been movement amongst leadership, but the games always serve as a fun activity to do as the crowd is always filled up and students line up on the fences. The team hasn't seen its greatest success over the last year or two, but their history combined with consistency and fun game atmosphere lands them at #1 on this list.
One consistent trend amongst the Men's teams at Elon is their strength at home. This is especially true for Tennis, Basketball and Baseball. Students are encouraged to go to games, but the reality is people will only go if their teams are winning. Football and Basketball are seeing these trends emerge and the students are reacting. Go to the games, support your teams and hopefully in the next couple of years we'll have some playoff wins under the belt in order to reach the next level in a championship!
---
---
Related Articles