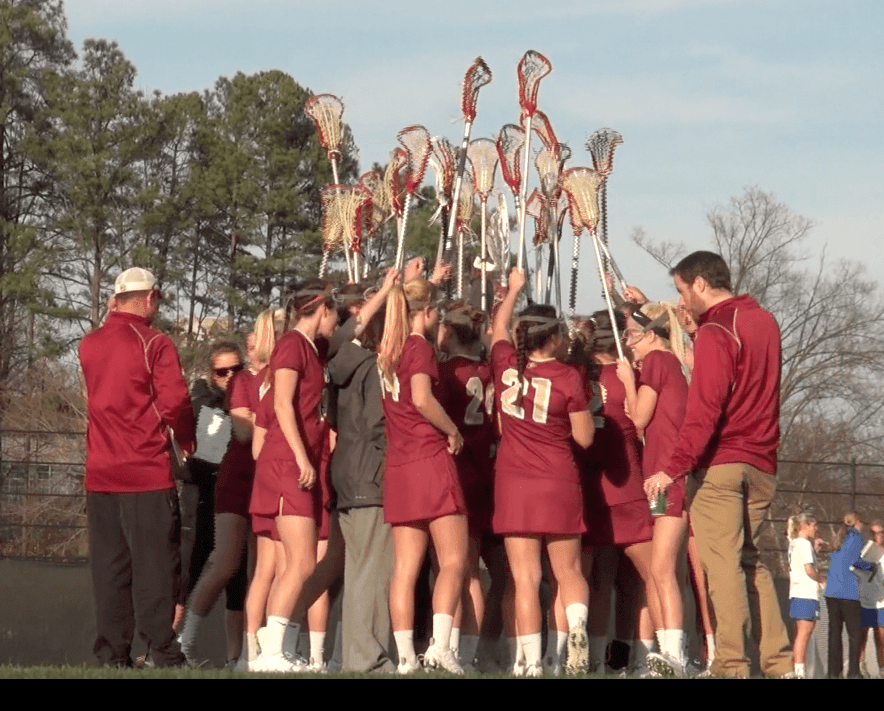 Women's sports are continuously growing at Elon and their attendance is on the rise. As teams start to make the playoffs and lead their divisions people are starting to take notice. Similar to other top 5 or top 10 lists, this is subjective and does not reflect the opinions of all. That being said this is a general look at the top women's sports teams here at Elon and reflects their recent history, current records, and game atmosphere.
5. Cross Country
Cross Country isn't the most entertaining of sports to watch as it takes more than a couple minutes to develop and well… they keep on running. That being said Elon's Women's XC team has risen to the forefront of their division and are a force to be reckoned with. Winning recent races and receiving CAA awards and accolades recently, this team comes in at #5.
4. Volleyball
Elon Women's Volleyball went 16-16 last season having a 11-3 record at home and 4-10 away. Similar to many of the boys sports they've struggled on the road and specifically within the conference on the road. The Volleyball games have an incredible atmosphere and have seen recent success in history. The game is interactive as all the fans are close to the action, and every point is filled with it. Volleyball comes in at #4.
3. Soccer
Women's Soccer at Elon consistently made it to the playoffs when they were in the SOCON division. Moving to the CAA was a big step for Elon as a school, but it's taken a couple years for the sports teams to get adjusted to the change. As the coaching staff is experiencing a change in leadership, many are hoping that the girls can start to make it back to the playoffs where they belong. The atmosphere is always strong at women's soccer games making them a strong contender for #3 on this list.
2. Lacrosse
Elon didn't have a Women's Lacrosse team until 3 years ago. The program is literally brand new and they just had an incredible season. As one would expect it took the girls a couple years to mature and develop their ability as other teams have been playing for years together. Once this clicked the girls went 10-7 (3-3 in conference) and then 13-7 (4-2 in conference) in the last two years respectively. This success is largely due to the coaching staff, recruiting, and incredible talent the girls have bringing the Lacrosse team in at #2.
1. Basketball
It comes as no surprise that the Basketball team is #1. After one of the most exciting seasons for any Elon team they are currently going 8-0 at home and planning on making it to the NCAA tournament for a second year in a row. This did not come out of no where this year as they went 27-7 the previous year. Elon fans need to keep coming out as the girls have a lot of games coming up in a short amount of time and thrive off of the home crowd's support.
Elon Women's teams continue to see success on the field and in the classroom. Elon prides their athletic teams on their academic success and specifically on the women's side, every team averages a GPA of 3.0 or above. These girls are true athletes and those on this list hope to build off of recent success and ultimately win some championships!
---
---
Related Articles