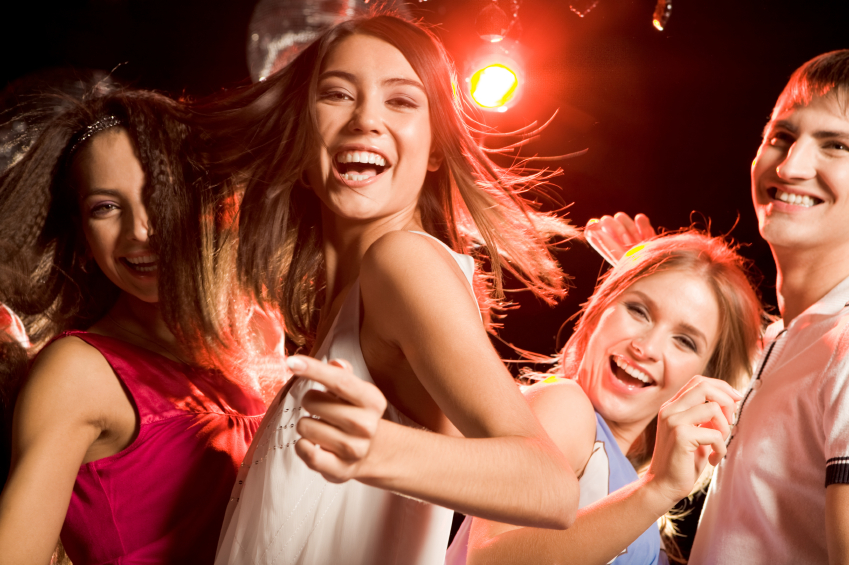 Elon University has a reputation for partying, and if you asked most students they'd say that the experience lives up to its reputation. That being said, the reputation and experience is often referring to off-campus parties, but there's a lot more to do than these parties within walking distance of campus. Depending on the day it is actually preferred by many to go to a bar, and while there are only 2-3 bars around campus, the atmosphere is extremely lively and see students returning every week. Here are 5 places to 'go out' at Elon University.
1. West End
One of the most devastating stories of 2017 was the closing of West End. West End is known for its incredible Thursday night atmosphere and underrated for its consistent food. A solid bar to go to any day of the week West End has a great setup with a lot of space and affordable prices. Well GREAT NEWS, West End is being renovated and re-opened in the next couple of months. There are rumors of what will come, but it is known that a bar will be incorporated and it will certainly be a place to 'go out' for all Elon students as long as you're willing to pay the cover if you're under 21.

2. Fat Froggs
Fat Froggs is an incredible venue with pool, a stage used for small bands, karaoke, and trivia. Karaoke and trivia are the keys to Froggs' success. Every Tuesday hundreds of students pack in the decent sized bar and play trivia with small prizes. The atmosphere is great, and it is a nice break from party life that can get repetitive. Thursday's are similar, not as packed, but still an incredible atmosphere especially if you go with a good group of friends.
3. Paulie's (Ex-Tony's)
Pauly's recently entertained a shift in management as it used to be called Tony's, but for reasons that are relatively unknown, the name has changed as well as the leadership. Pauly's tends to be a post-Froggs event or a secondary option. While it is not quite as large as Froggs, there is a solid backside to get some food that is delicious. There is some dancing here, but its mostly socializing. Again it is recommended that you come in a group because Pauly's is the one bar where there will be some locals pretty much every day of the week.

4. Frat/Sport Parties
At the end of the day, Elon is ranked fairly high in terms of being a party school, and that is because of the consistent parties thrown by Greek life and Sports teams. While the bars and bowling are activities consistently seen throughout the week, once Friday hits (and Thursday's for mixers) the night life turns to houses. These parties tend to start out slow but peak for a couple hours as music is blasted and everyone dances. Much of this partying is done by the younger crowd, but you're sure to see some juniors and seniors too.
5. School Sponsored Events
This may seem lame, and frankly many students talk about such events this way, but until you've gone to the Elon Ball you should bite your tongue. These events can be smaller sometimes, but when they're big alcohol is sold and many professors and leadership come and interact with the students in a mature party scene. The Elon Ball specifically should be taken advantage of as it is an event that pretty much everyone goes to and there is consistent dancing throughout.
No matter what year you are in school there is a place for you. All of the bars are 18 and up with a cover charge until you hit 21. Don't be scared to try a new place, a new venue, a new crowd… You'd be surprised at the new friends you can make and experiences you can have. Worst case you have a terrible night and you at least know what and where you like to go. Go out and have some fun!
---
---
Related Articles