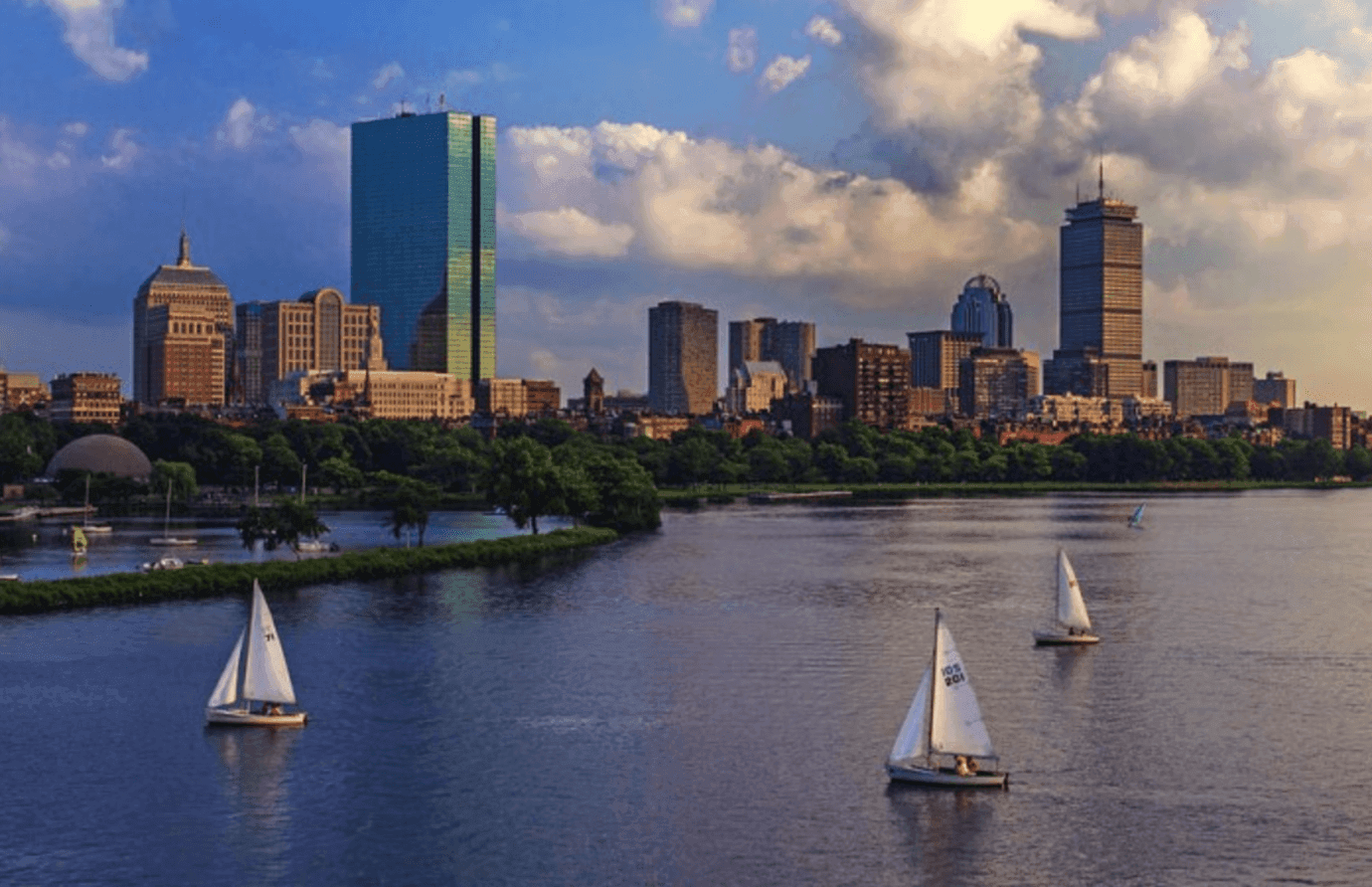 Boston can be a little bit stifling, especially during the winter when everything is pretty dreary. Here are 5 places you can go to get your nature fix.
1.The Boston Common
Emerson students are lucky enough to have the Boston Common right across the street. During the holidays there are lights lining Tremont Street side, but year round it is a great place to walk around, see dogs, and sit on the grass while still seeing the beautiful skyscrapers of Boston.
2. The Boston Public Garden
The Public Garden is right next to the Commons, but there is definitely a difference between the two places. The Public Garden is more popular for its beautiful bridge, pond, and statues. You can often hear people playing all different kinds of instruments from guitars to cellos to trumpets, and yet it all seems to work together.
3. Copley Square
Copley Square is a lovely little spot about a 10 minute walk away and it is on Boylston Street. It is right next to the Boston Public Library, so you can grab a book from there and then sit in Copley Square and read during the warmer months.
4. The Charles River
The Charles River is teeming with activity and things to do, from kayaking and sailing, to a gondala ride.It has a path that you can walk, bike or jog along, or if you are feeling especially adventurous during the frozen months of winter, you can even walk on it.
5. The Boston Harbor
The Boston Harbor, while being a lovely view of Bostons clear water and boats on its own, is complimented by Christopher Columbus Park, which has plenty of places to sit and enjoy the view. Also, during some weekends there are pop up markets where you can shop from unique local businesses.
Whether you're needing a walk on the grass, or a view of the river, Boston is full of little patches of nature that make it truly unique.
---
---
Related Articles