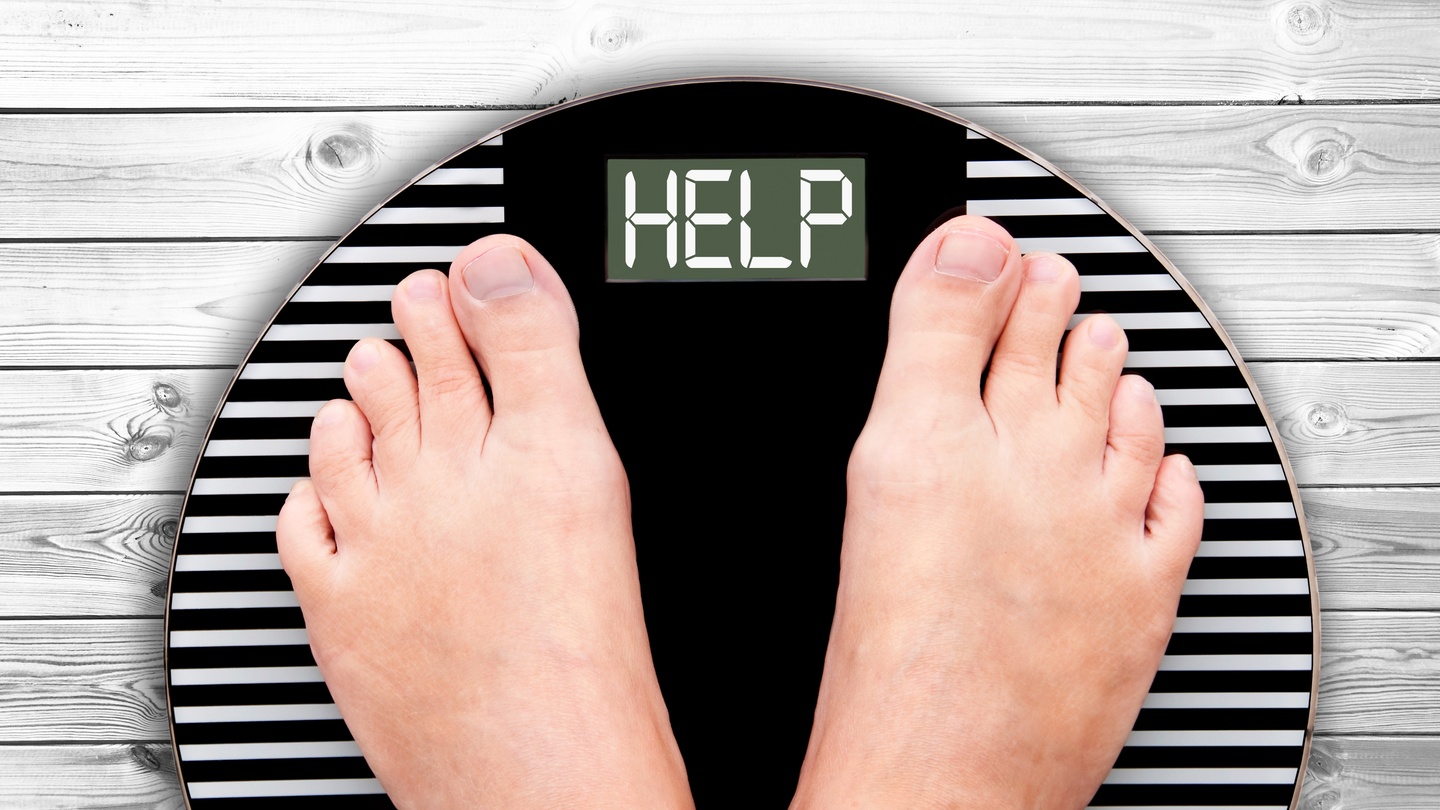 Whether you have already graduated from college or you currently enrolled at some university, you can probably attest to the phenomenon of the deadly Freshman 15: the concept that first-year students will gain around 15 pounds in their primary year of college. This usually happens because college students aren't eating healthy home cooked meals anymore. It's more like ramen noodles and bags and bags of chips. For Emerson Students, with the Max cafe staying open until 2AM, it's easy to have a craving for the sweetest things late at night. Scary, right? Luckily, it can be avoided. Here are five ways to stay healthy at Emerson College.
1.Go to the Gym
Yes, this one is obvious, but it is also effective. Emerson students have free access to the fitness center; you just have to fill out the form online! Even if you go for 30 minutes a few times a week, you'll be taking care of your body more than if you were just napping in your dorm.
2.Take a Fitness Class
Tagging on to going to the gym, there are free fitness classes offered almost everyday of the week. You may not have established a routine at the gym on your own, so take a zumba class or a weightlifting class instead! They are fun, and they are free. Plus, you'll get to meet other students who are into staying active!
3.Keep Healthy Around You
It's easy to keep chips and ice cream in your dorm room, but if you surround yourself with fruit and granola bars, it will be the only option when your stomach is growling! The first step to this step is to go to the grocery store when you are full. You won't be compelled to grab everything that looks appetizing (which is usually a lot of things when you're hungry).
4.Take a Walk
We are lucky to be in such a beautiful place in Massachusetts, right next to the Boston Common and the Public Garden. Take a stroll through these sites on your study break to burn off some easy calories! You'll be letting yourself take in the beauty of the nature around you and be taking advantage of Emerson's premier location.
5.Set a Schedule
Most of the cafes on campus (the Max, the P-caf) all feature some delicious, but unhealthy foods, such as the mozzarella sticks that no one can seem to resist. Set a schedule for yourself about when to eat, where to eat, and what to eat. This will help you stick to grabbing a fruit cup at the P-caf like you promised.
Of course, there are so many different ways to prevent yourself from gaining so much weight in your first year, but these are just a few that are tailored specifically to Emerson. Do remember, also, that freshman year is all about new experiences and adjusting to a new life. It's okay to put on a little weight, it happens to all of us.
---
---
Related Articles