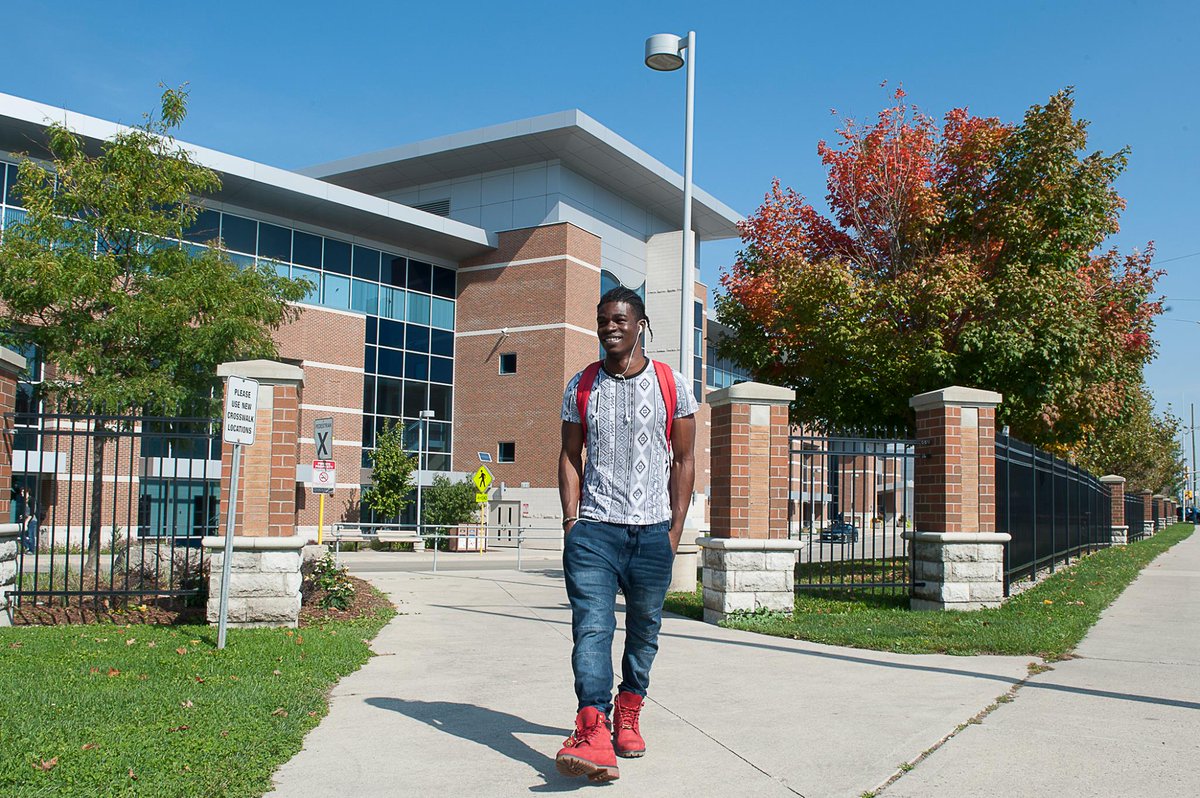 If you want to succeed while at school, you need to use all of the resources that you can. These resources are usually found in the library. Here are the top 10 library resources at Fanshawe College!
1. E-Journals
On the library's website you can find a large collection of E-Journals. These are very good resources that you can use from the comfort of your own home. This is a great perk that you should take advantage of.
2. Weekly exhibits
There are weekly exhibits that you can enjoy at the school's library. By attending these events, you will learn some new information. This is a great way to spend some free time. 
3. Student Research Lab
There is a student research lab within the main library building. This area offers you a great environment that will bring your research to a new level. You will receive much better grades if you come to this area. 
4. Group Study Room
If you need a quiet place to work as a group, you can reserve a group study room. This allows you to be with your peers in a great location. This is a perk that you need to take advantage of. 
5. Library Workshops
There are also library workshops that take place here from time to time. These workshops allow you to learn a new skillset that will make you a better student. Some examples include storytelling and photography. 
6. Media equipment rental
If you are doing a project that involves the use of media equipment, you can rent this equipment from the library. This allows you to make some high-quality pieces of work while not having to pay for expensive equipment. 
7. Screening Room
There is also a screening room within the library that allows you to have an area that you can get filming and producing done. This is a great resource that often times goes unnoticed. 
8. Academic Search Ultimate
Academic Search Ultimate is one of the best databases that you can use. This site has thousands of archived books and journals for you to enjoy. This will be your best friend when writing a research paper. 
9. GenBank
GenBank is another great database that you need to use. Every time you get a research paper or assignment assigned to you, this is a great first place to look. This site is super easy to navigate as well. 
The final great resource that you should use is Lynda.com. This is a website that has millions of resources and instructional videos that will teach you a lot. This website is very expensive, so take advantage of it when it is free. 
Libraries at Fanshawe College
1. Fanshawe Library
The Fanshawe Library is the only library that is located on the main campus of the school. This is a great place to go in order to get help and check out books. This is even a good place to hang out. 
Address: 1460 Oxford St
2. Komoka Library
Another great library in the area is the Komoka Library. This library is a little smaller, but there are still some great perks for you to use. Some examples include computer labs and printing access.
Address: 1 Tunks Ln
3. London Public Library Central
A location that is close to campus is the London Public Library Central branch. As the name implies, this library is right in the heart of the city. This means that it is easy to visit this place.
Address: N/A
4. London Public Library Cherryhill
The London Public Library Cherryhill branch is a great location for you. This is the closest branch to the rest of campus. This location is very accepting of students and you can go here to get professional help.
Address: 301 Oxford St
5. London Public Library Carson
The final great branch of this system is the Carson Branch. You can go here to use some great resources off campus. You will have a great time here. This location is known to have very helpful librarians that you can use.
Address: 465 Quebec St
---
---
Related Articles