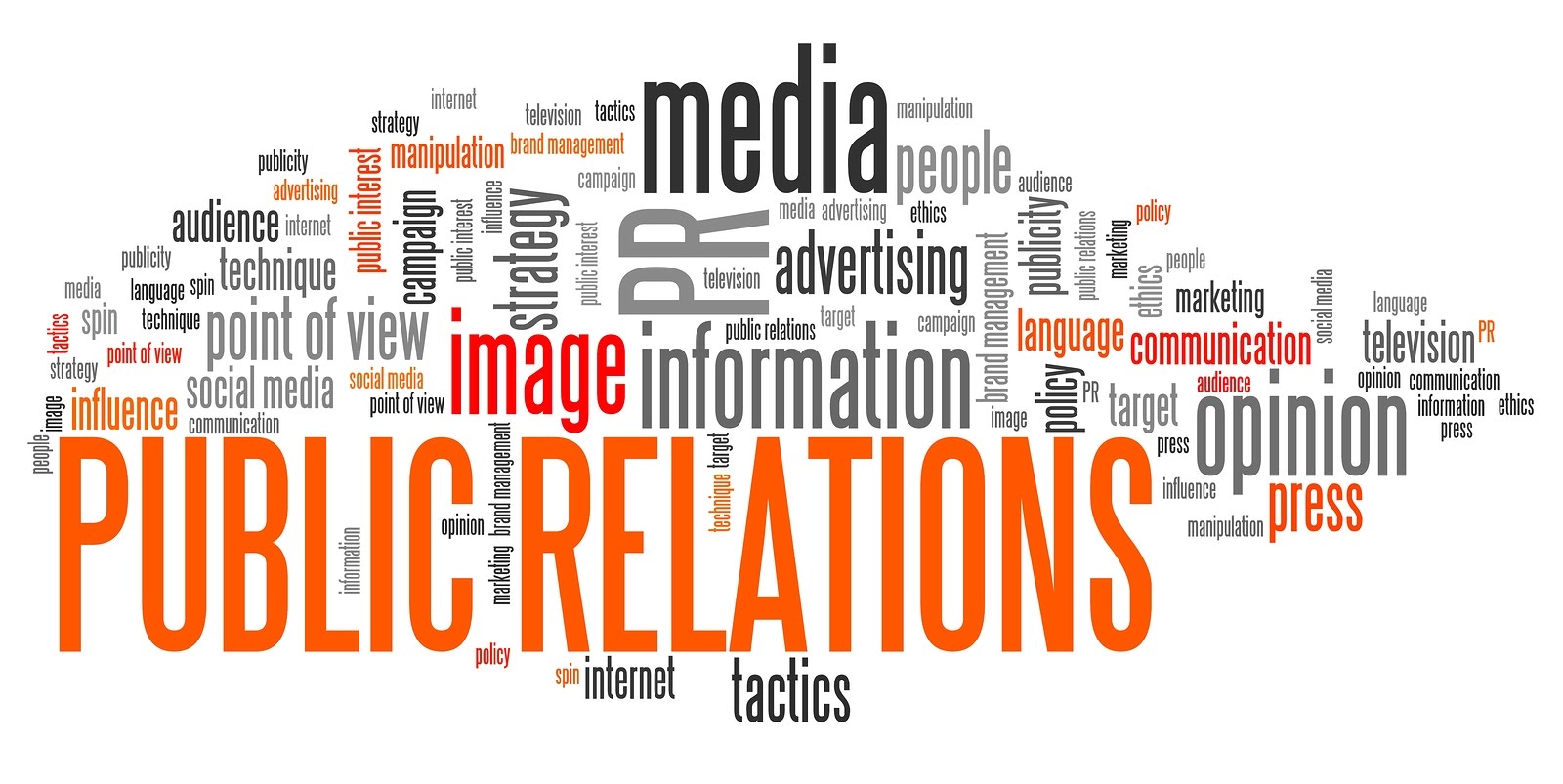 We all know that a professor can make or break a class… it's no secret. Classes can either be the most incredible or most miserable experience. If you're going to be sitting in a class listening to a lecture for three straight hours, you might want to make sure it's with someone who isn't going to make you dread class. John Capo is a professor to go out of your way to take a class with. For Spring 2018 he will be teaching; Mass Communications AC171 and Principles of Public Relations AC321, but he has also taught Publicity Workshop AC221 and Special Events in Marketing and Public Relations AC423, so look out for those classes in the future! Here's why Prof. Capo is so great…
1. The syllabus is cohesive and clear
When you take a class with Prof. Capo, you know exactly what you're getting yourself into by the end of the first class. His syllabus is cohesive and clear and there is zero confusion. Everything is laid out for you in the simplest way; Course Description, Course Objectives, Required Reading, Attendance, Assignments, Course Website, Deadlines, Exams, Expectations, Class Discussions, Waiting Policy, Students Disability Services, Academic Integrity, Grading, and a detailed course of action for each class including each topic that will be discussed.
2. He sticks to that syllabus
Prof. Capo makes his syllabus clear and he sticks to it. He is very on top of the coursework and you will never find your class falling behind, nor will you have questions about what is due when. I'm totally not saying that skipping class is something to get into a habit of doing – especially at FIT – but if you know you're going to be absent for a class, you will know exactly what you'll be missing and what needs to be accomplished before the next class.
3. His lectures are engaging
A class with Prof. Capo isn't just a lecture. He is one to say "I'm going to start randomly calling on people if nobody participates," and that's not a bad thing at all. He doesn't like to just listen to his own voice for three hours! Prof. Capo encourages class discussion and once you warm up to your class, you will feel like you're in a very comfortable environment to participate and have a class discussion.
4. He actively works in Public Relations
Most of Prof. Capo's classes are focused on Public Relations and what better professor to have than one who is an active Publicist? He has a lot of experience in the field (which he will share with students during the first class) and he will often speak from personal experience, which makes classes that much more interesting.
5. He is relatable
We've all had some professors who literally own flip phones and with that being said, they're kinda hard to relate to. Prof. Capo is in-the-know and super relatable. He knows what's going on in the world, in pop culture, and in the lives of young people. There have been class discussions focused on Snapchat. Enough said.
6. He is easy to contact
Biggest pet peeve with professors? When they are impossible to contact outside of class. Ever had that one professor that never answered emails? You won't have that issue with Capo. He answers emails quickly and can help with any issues regarding assignments.
7. His grading policy is fair
Capo's classes are graded very fairly. For example, his Publicity Workshop class (AC221) was graded as follows: 50% Assignments, 30% Term Project, 20% Midterm Examination. A lot of classes don't even have quizzes or exams aside from the midterm… many classes have a final project as opposed to a final exam!
If you have the opportunity to take a class with John Capo, do it. He is certainly worth it. Don't make your academic career miserable! Prof. Capo will make you excited about what you're learning and you may even… dare one say… look forward to going to class…*gasp*
---
---
Related Articles