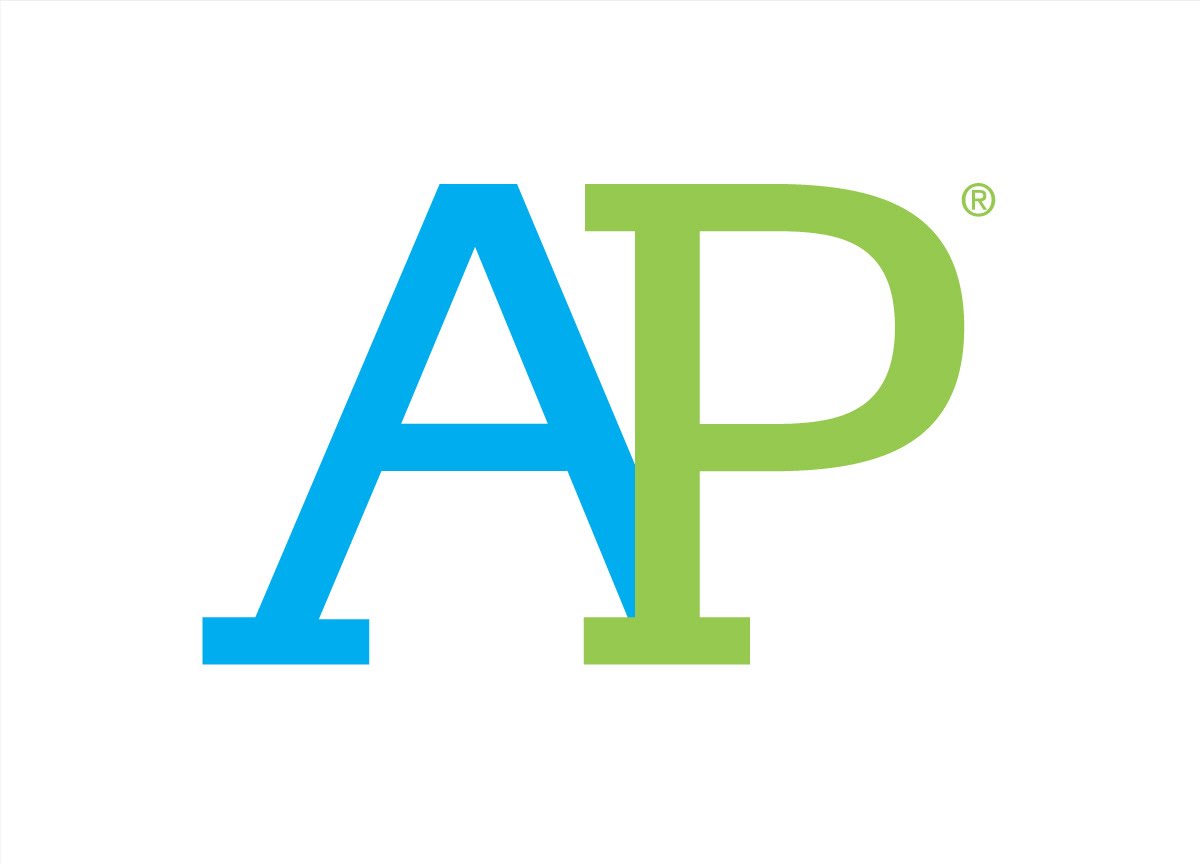 Advanced Placement (AP) classes are so underrated in high school and – a lot of the time – not taken very seriously by students… but it's when you discover that FIT accepts AP scores of 3 and over that their value really shines. If you scored a 3 or above on your AP exams, you're going to thank yourself. Those APs will literally delete liberal arts classes from your schedule, so if you're going to FIT, take these APs:
1. AP Psychology
A Psychology course (SS131) is a liberal arts requirement… score well on that AP and you'll get to skip that class at FIT. If you're in the less fortunate case of scoring below a 3, you'll have to take General Psychology (…which will be the same exact course as your AP Psychology class. Not fun.
2. AP United States History
Another liberal arts requirement is a history course and one of the very few options given at FIT is US History (HI202). Again… it is the same exact course as your APUSH class. Get that 3 and you won't have to worry about that class!
3. AP Biology
A science course is another liberal arts requirement , so the AP Biology exam can take care of that one too (SC121). You'll thank yourself when everyone else is re-learning biology and you already have the credits for that course!
4. AP Statistics
This ~dreaded~ statistics class can be avoided if you take the AP Statistics exam in high school. Statistical Analysis (MA222) is a requirement for most of the business-related majors at FIT and jumping into a statistics class – especially if math isn't your strongest area – can be rough. Take AP Statistics while you're still in the swing of math in high school and skip that requirement!
5. AP Foreign Language
For your bachelors program, FIT requires two semesters of the same foreign language. If you take a college or AP foreign language course, your credits can cover those requirements. You will really be ahead of the game if you have credits that can help you in your bachelors degree program too!
6. Bonus: College English Course
If your school offers a college English course, 10/10 would recommend. Take two semesters of college English and those credits will cover both of your English liberal arts requirements (EN121, and a choice of another EN class) . Two less classes for you to worry about for your associates requirements… yay!
Attention future FIT students: AP exams will erase classes from your schedule. Take as many as you can in high school and score a 3 or above and you will be glad that you did! The best part about getting credit from your AP exams? You'll have less classes to take and more time to work or get an internship while you're in school… This is FIT, we don't mess around when it comes to that young professional experience.
---
---
Related Articles