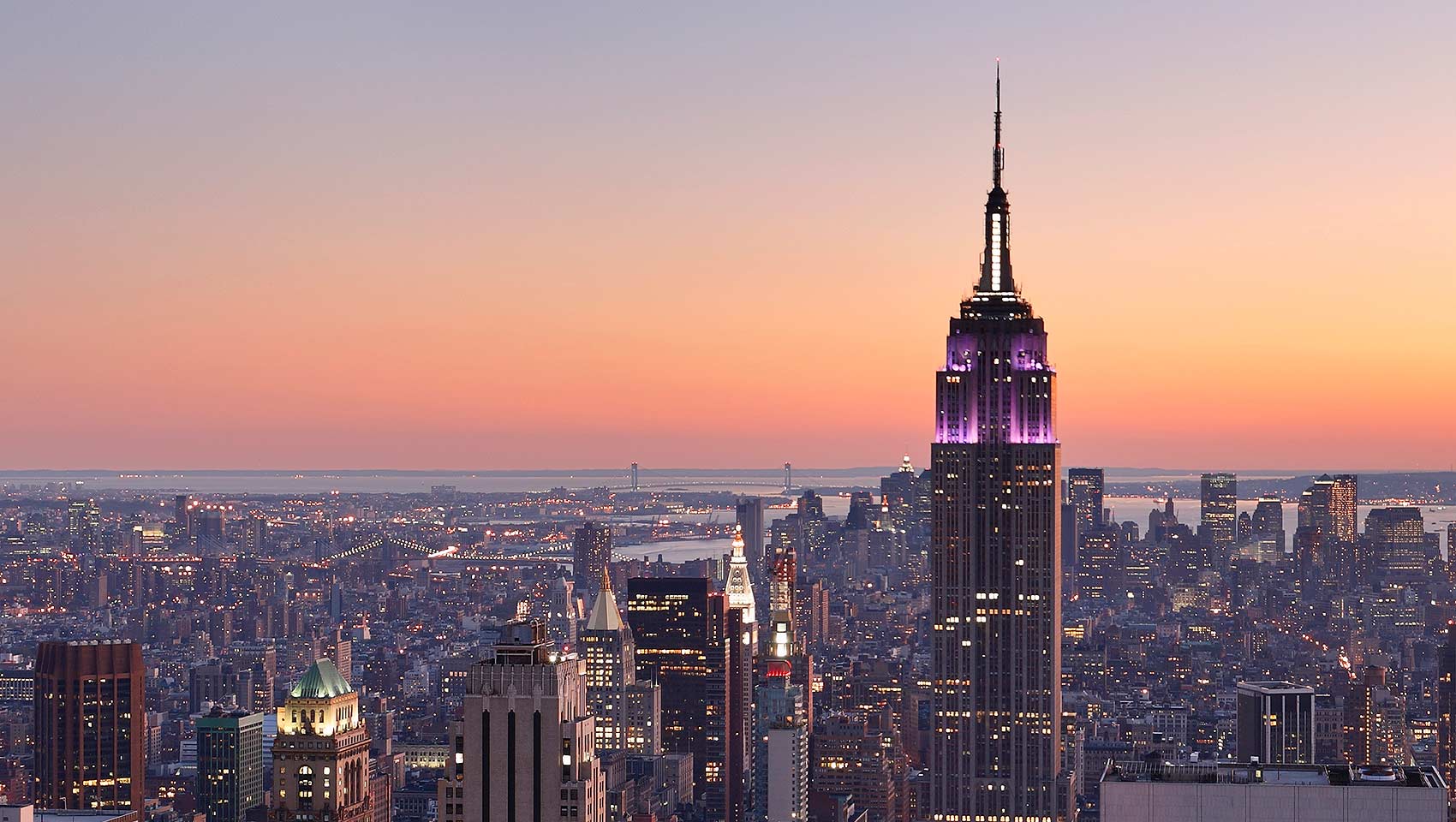 The Fashion Institute of Technology is a fashion school located in New York, NY. It's location is in the heart of manhattan where people are up and running through out all hours of the night. As a student at this school, there are hundreds of off-campus activities  to participate in for a little extracurricular fun. Here are four activities you may find tousled doing if you are a student at the fashion school:
1. Grabbing a bite to eat with friends
Being in Manhattan, there are an endless amount of restaurants you can go to. But if you go to the fashion school and don't want to travel so far, you will have no problem in finding a place to eat thats around the Chelsea area. If the dining hall isn't enough then maybe the Chipotle thats located right across 7th avenue will subside your hunger. The line is never usually long, and the food is great for the price. Maybe your in the mood for a little burger action? No problem! Five Guys Burger is also located across 7th Avenue (just a little bit towards MSG). These are just two examples of places to eat thats near by, if your in the mood for anything else, I'm sure you won't have any trouble finding other restaurants near by!
2. Chelsea Piers
The Chelsea piers is a great place to go to when the weather is nice out. Its located just a few city blocks West of the fashion school and has a beautiful view of the Hudson River. Its never a bad idea to pick up some lunch and relax in the luscious green grass field that looks over to Hoboken, New Jersey. If your lucky, maybe you'll be able to see a few nice boats cruise by. There is also a skatepark, a dog park, and a driving range within walking distance, all located at the piers. Maybe give it a try if your every board one day!
3. Chelsea Market
The Chelsea Market is somewhat like a mall. There are so many different boutiques to go to and small shops to shop in. Many different clothing stores, and many different places to eat. Its location is great, its right between the fashion school and the Chelsea Piers, so maybe on your way over, its a great place to stop at and pick up lunch or a beverage before you head over there.
4. Central Park
Being one of the most notorious places to travel to, Central Park is a hot spot for a reason. The beautiful scenery there is what attracts most, but the activities you can do there are just as great. There is row boats in the lake, baseball fields to play on and you can even go in a horse and carriage ride around the park as well. Even taking a bike ride to go weight seeing is a great activity, not to mention many movies were filmed there such as Jack Frost, Spider Man 3, Home Alone 2 and Enchanted.
Not only is the Fashion Institute of Technology a great school and is well worth all of the time and energy put into school work. But it is very important for students to let lose every once in awhile and go out and enjoy themselves. Everyone deserves a little fun time every once in awhile!
---
---
Related Articles