Back to OneClass Featured Blogs
Final Exams 2018 : 25 Essential Resources
Final exams 2018 are here! The breed of students who remain calm and composed during this battle season are rare. They are the few outliers who would have attended all lectures, gathered notes meticulously and regularly studied throughout the semester. For most mortal beings, a few weeks before the exams is when the real action starts. It's when they start rummaging through the internet for tools, tips and guides to cram as such as they can within the last few days to get decent grades.To save you the pain of hunting for informative articles, we have enlisted the best articles from the web on a variety of topics. Use this list to find the right productivity tools, study guides, writing and reading strategies that'll help you prepare better and ace your final exams, 2018.
Productivity Hacks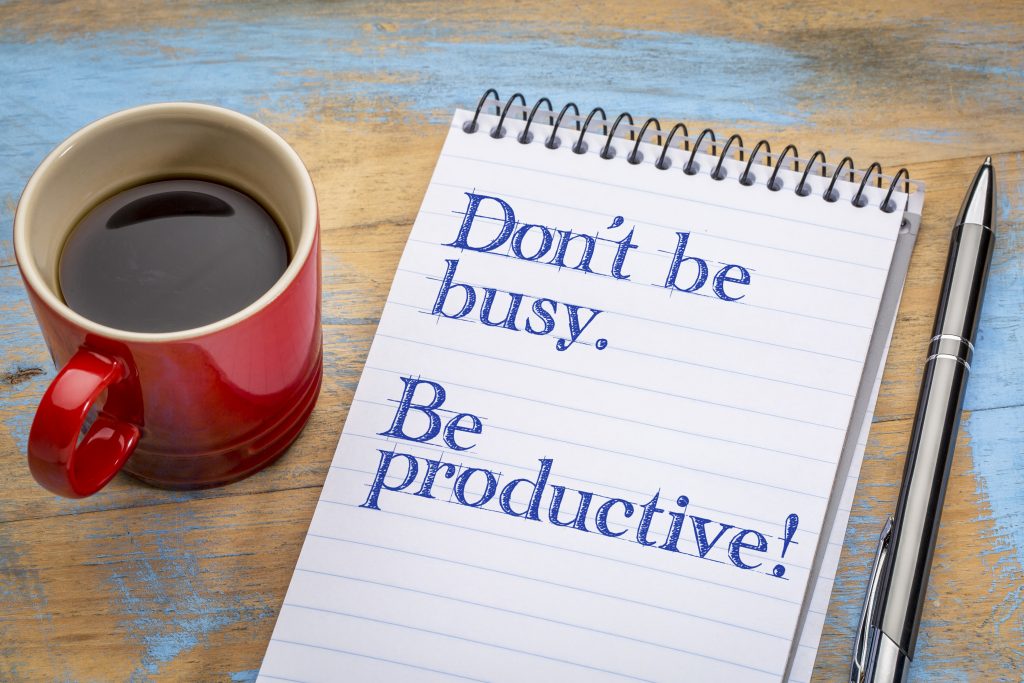 Use some of the training techniques from Navy seals to ace even your hardest exams. This article makes you revisit the roots of your exam fears and helps you address them. Navy seals use a combination of mental toughness, determination, and brain exercises to support their physically demanding routines. These techniques can be very well applied to your final exams.  
Final exams can take a toll on your mental health. You can't afford to burn out just before the exams. This article provides you with useful tips to study strategically in order to avoid burnouts and survive the exam battle. 
Cramming before an exam is like a ritual among students. If you are going to burn the midnight oil, you might as well do it right. Use this article to learn the best ways to cram and maximize your output during those long late night study hours
This article isn't specific to exams yet has a list of useful tips you can apply to your finals exam preparation. For example, create a mini-crisis to build a sense of pressure on yourself.
What's a better way to learn productivity than using techniques from ultra-successful CEOs. If CEOs can work on an average of 60 hours per week and still be productive, you can too. Take a leaf out of their books and get ready for your final exams 2018. 
---
Writing Techniques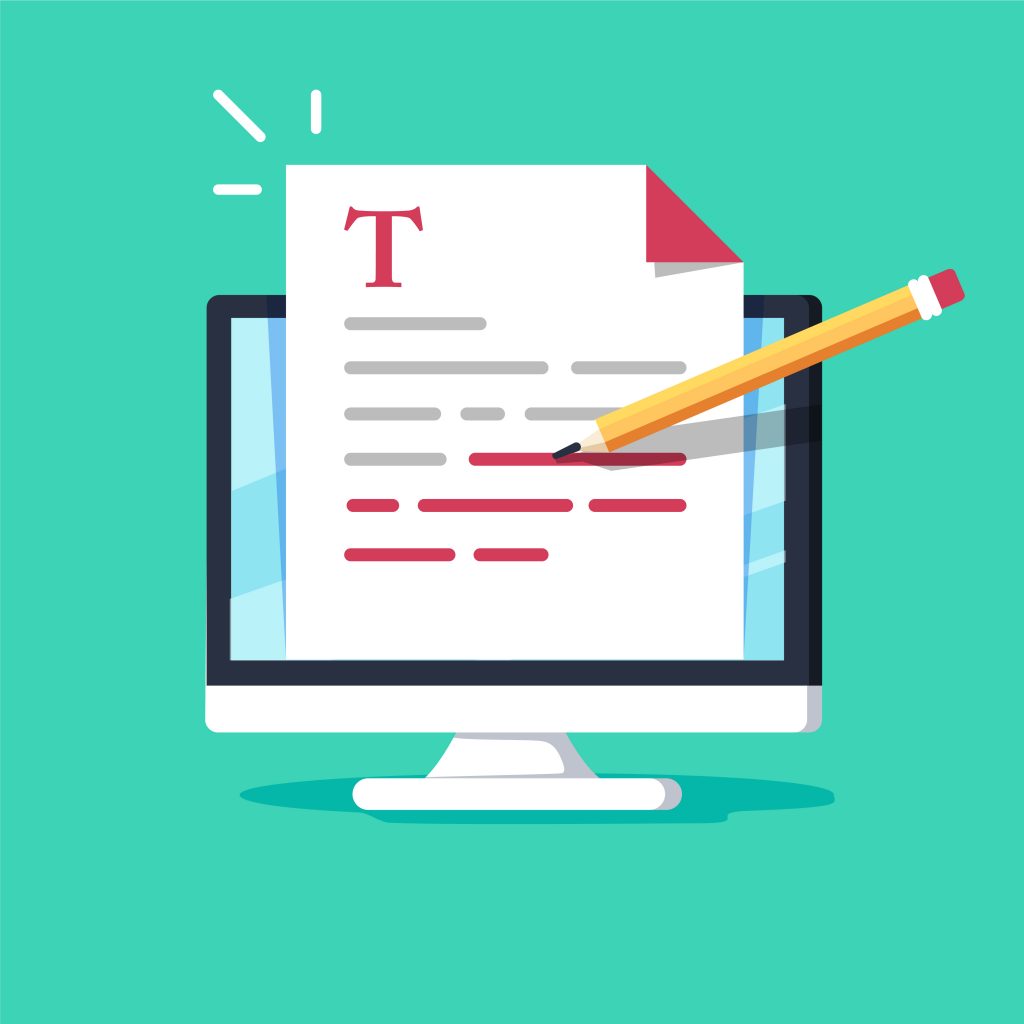 Use the SMART methodology to structure your answers. Use these techniques to practice your writing well ahead of your exams so that you are well armed to tackle any kind of questions.
Making well-structured notes can come in very handy while revising for your exams. This article runs you through some of the key steps of notetaking so that you don't have to re-read textbooks before the final exams.
This article provides you with writing techniques for different kinds of questions, ranging from multiple choice, essays to various other mathematical problems. It's always helping to employ different study styles for quantitative and qualitative subjects. Use this article to understand how can prepare better for different kinds of answers.
4) English Writing Techniques
Get your concepts clear using this article that enlists different literary and narrative techniques. From alliterations to similes, this is your go-to place for the right definitions and forms.
Another great piece on exam writing tips and techniques. It's always a good idea to go through a few of these listicles before you shortlist which techniques work best for you.
---
Reading Techniques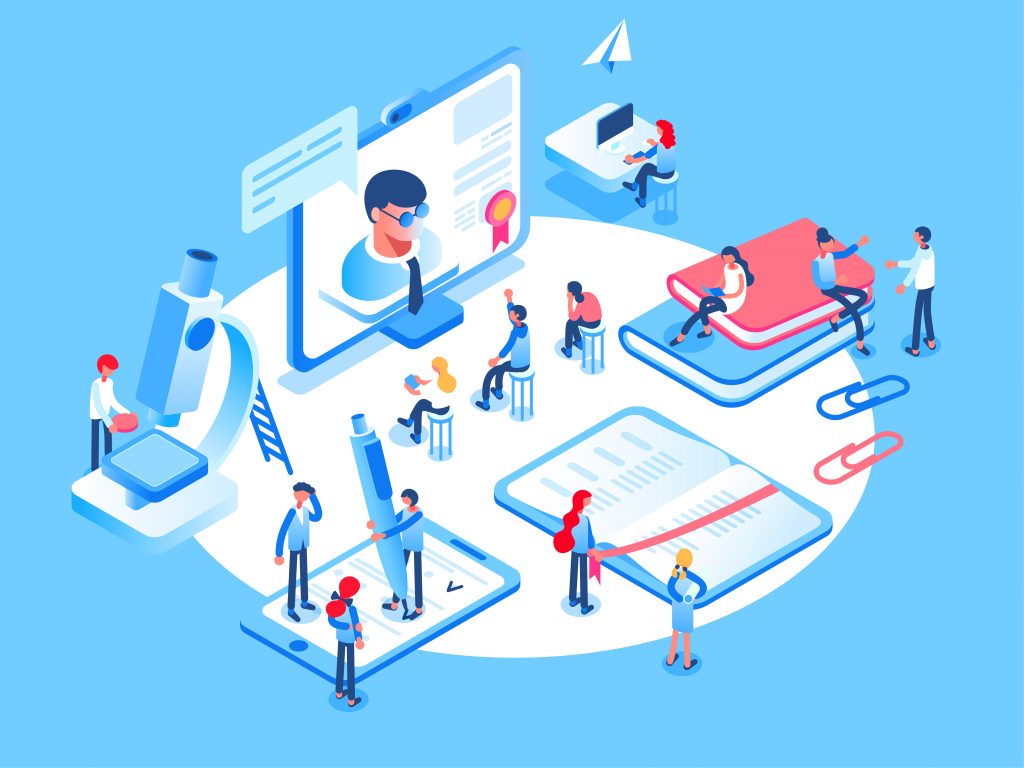 Reading faster in a comprehensible manner is an essential skill to have while preparing for exams. Slow readers tend to spend a lot of time in just grasping the material. This article provides you with techniques to read mindfully and yet, maintain a decent speed.
Memorize faster while you read with these techniques that help you to train to mind. Rather than waiting for your final exams, try and start memorizing bit by bit way earlier during the semester.
We can't emphasize enough about the importance of comprehending while you read. Therefore, we do not recommend speed reading techniques. Rather, it'd help you to sharpen your skills to faster and yet ensure that you understand every word.
---
Stay Healthy and Fit during Exams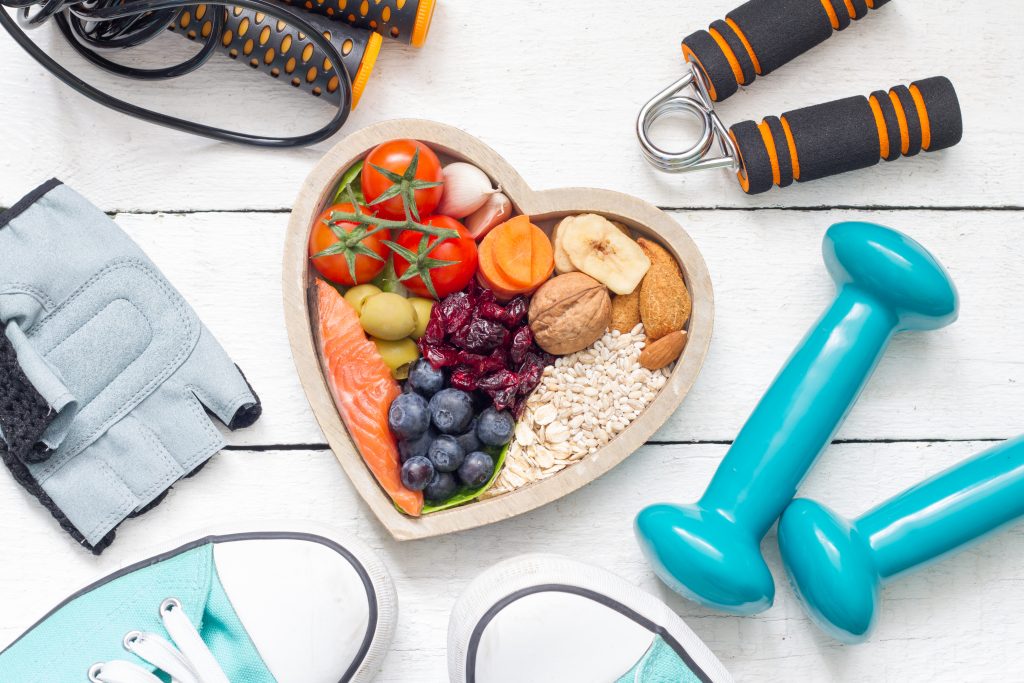 Final exams can be quite taxing. The late nights, stress and the pressure to get good grades can take a toll on your health if you aren't watchful. Ensure that you eat well and get enough exercise. Maintaining a balance and peaceful mental state is essential to doing well in the exams.
Here's another article that provides you will some pro-tips to stay healthy during the final exam 2018 season and all other seasons.
---
Exam Study Tools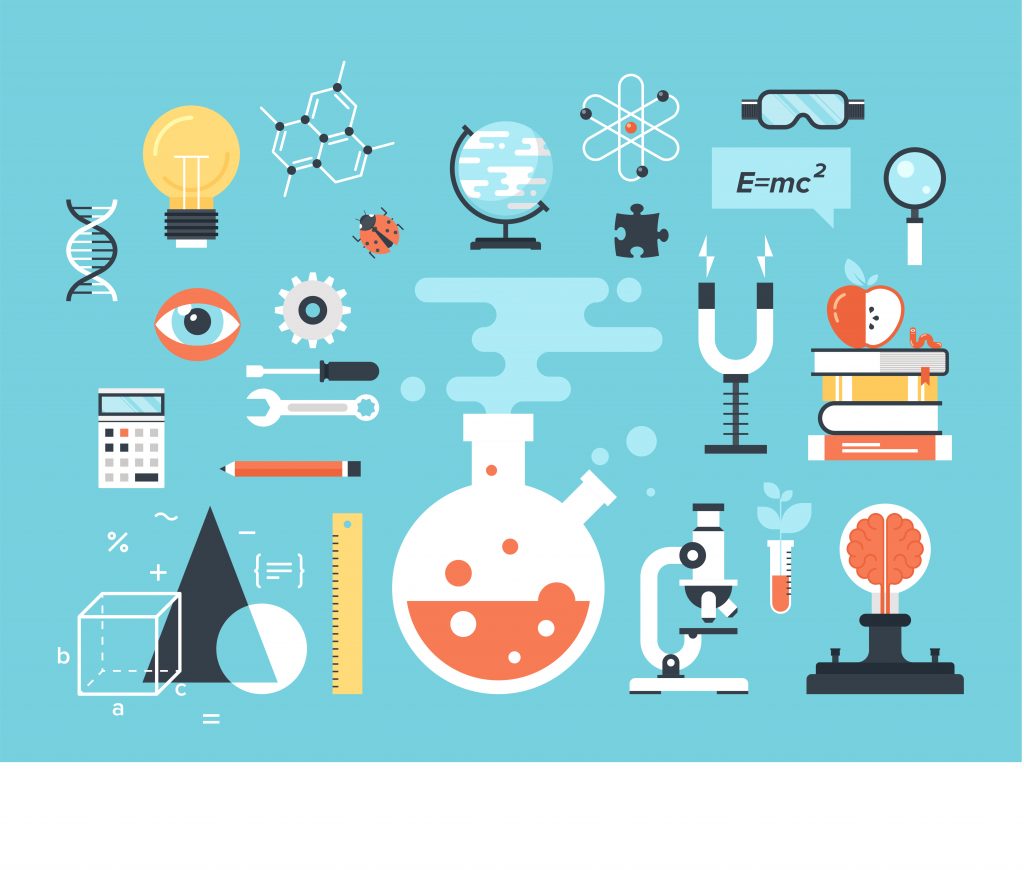 1) Get your citations right with these two articles:
How to Cite Lecture Notes in MLA, APA, Chicago, Harvard and Vancouver (2018)
How to Cite Study Guides in APA, MLA, Chicago, Harvard, and Vancouver (2018)
2) If you're a college student, you'll definitely want to know what your peers across the country are using during their exams. Here's are two articles with a list of essential exam tools for this final exams 2018 season.
Top Tools College Students Use to Maintain Great Grades
11 Amazing Online Study Tools All Students Should Know About
3) Last but not least, let's use some visual tools to make preparing for the final exam 2018 a little less boring and tedious. Pinterest provides with you a range of visually stimulating study tools that can be printed and kept on your desk during the exam season. Take a look here:
https://www.pinterest.ca/stetsonu/study-tools/?lp=true
---
Connect with us on
OneClass.com
for more interesting articles on colleges, study resources, and class notes.
---
Suggested Articles in OneClass Featured