Back to OneClass Featured Blogs
350+ Student Discounts: The Ultimate US List
---
OneClass is an education service that uses technology to help you study more efficiently and improve your grades. In our blog, we intend to provide helpful resources and inform you about important trends and events happening at your school and in the education sector at large.
---
We all know that being a student is far from being cheap.
A constant rise in tuition coupled with room and board costs doesn't make it easy for students to afford even basic necessities sometimes.
However, there is an aspect of being a student that can make life a little easier; student discounts.
Thousands of companies, small and large, offer discounts to students because they understand the financial struggle that all students face.
But the problem is finding exactly which companies graciously offer discounts.
That's why we compiled the most comprehensive list of almost 400 student discounts in 2019 that all students in the US can take advantage of, regardless of where you go to school.
So, don't regret not making the most out of being a student, and save some money! Your bank account will be forever grateful.
---
If you know of any student discounts we missed or noticed an error, leave your feedback here so we can make the best US student discount list out there!
---
*Make sure to check out our Money Tips at the bottom as well to help you stretch out your money even more.
---
National Student Discounts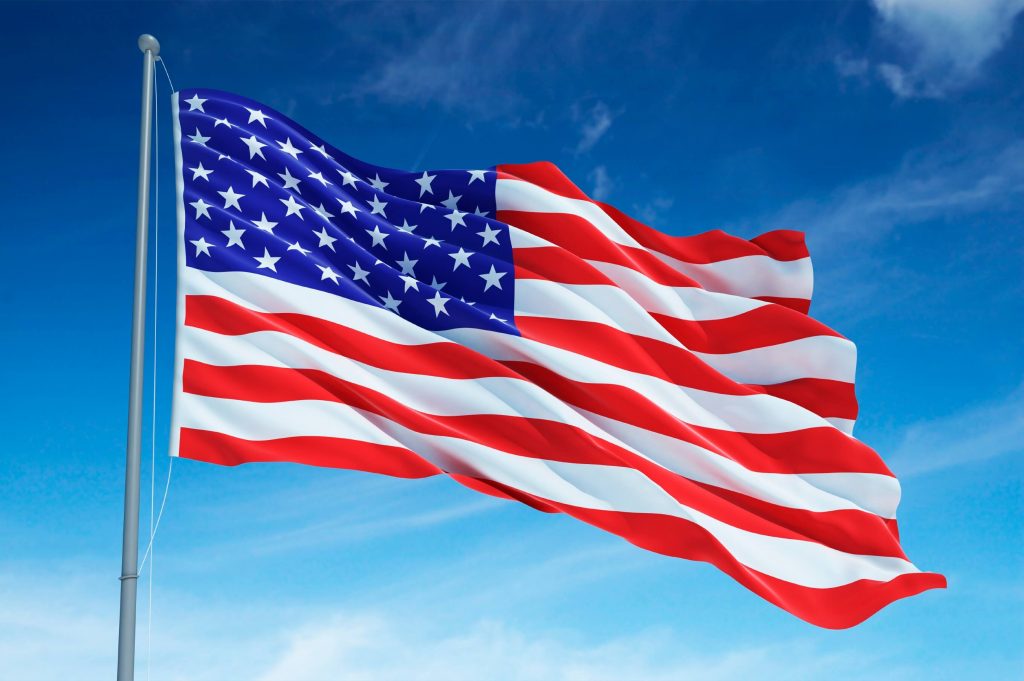 ---
---
Student Discounts on Cell Phones and Technology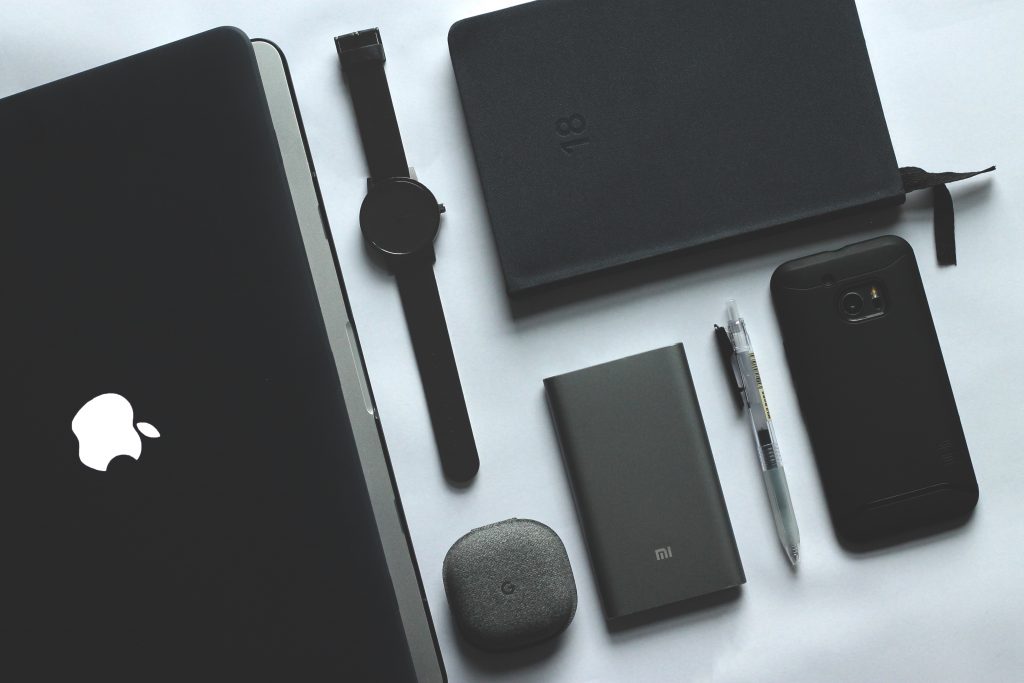 ---
---
Student Discounts on News and Entertainment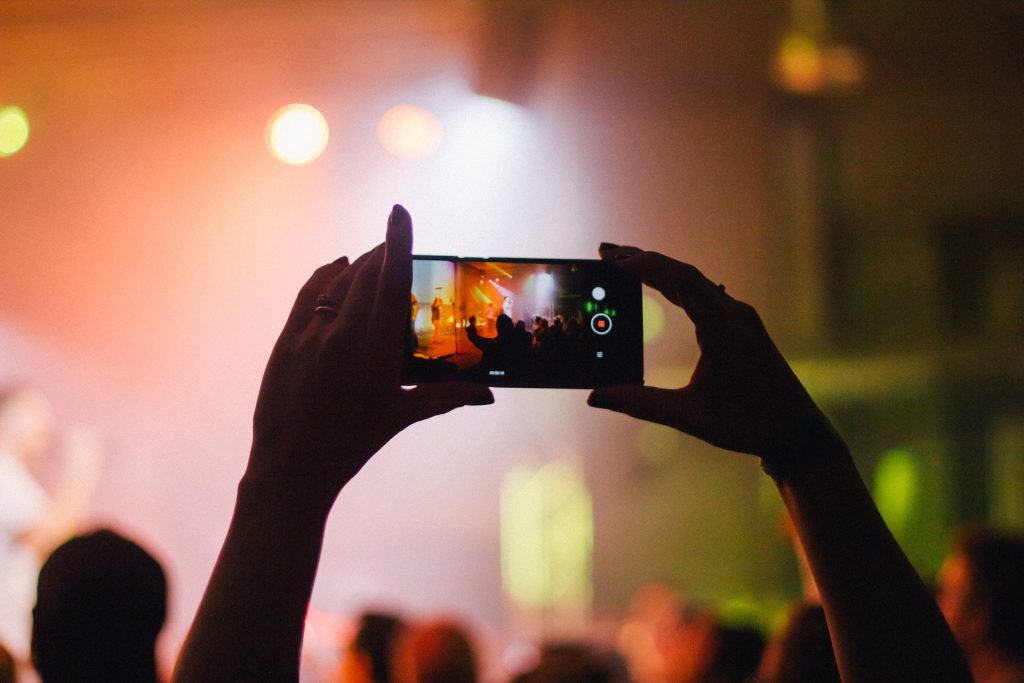 ---
---
Student Discounts on Clothing and Apparel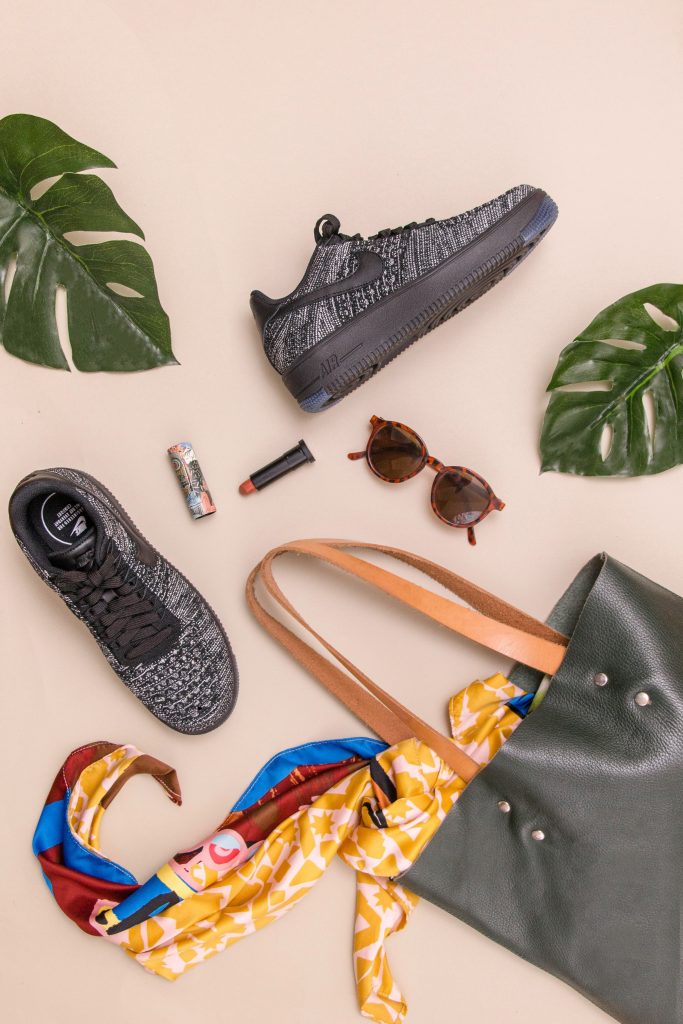 ---
---
Student Discounts on Travel and Transportation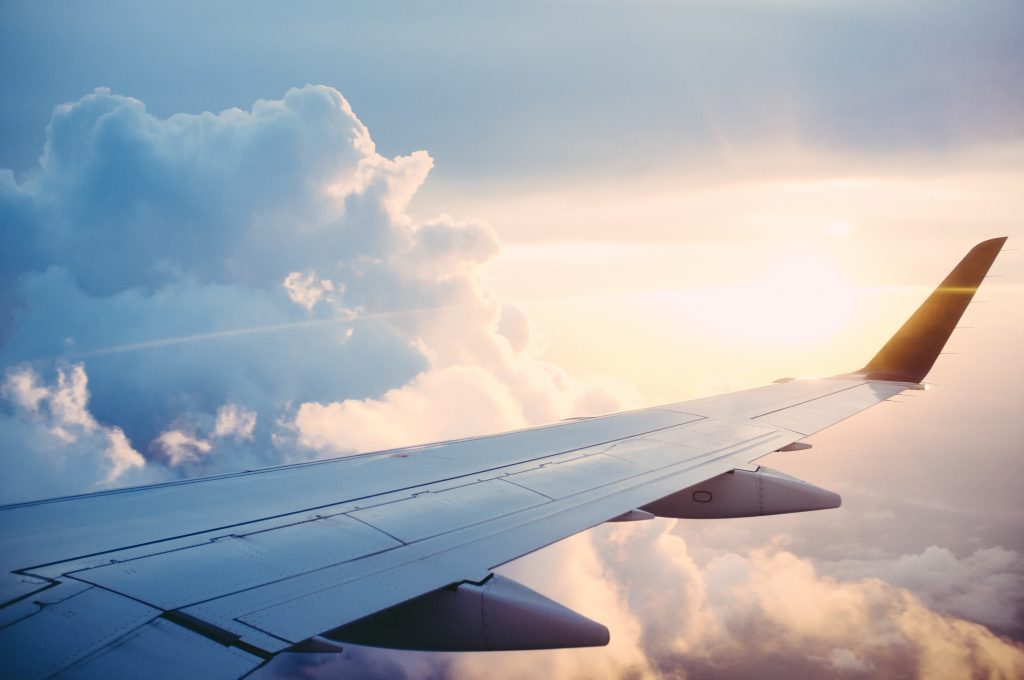 ---
---
Student Discounts on Furniture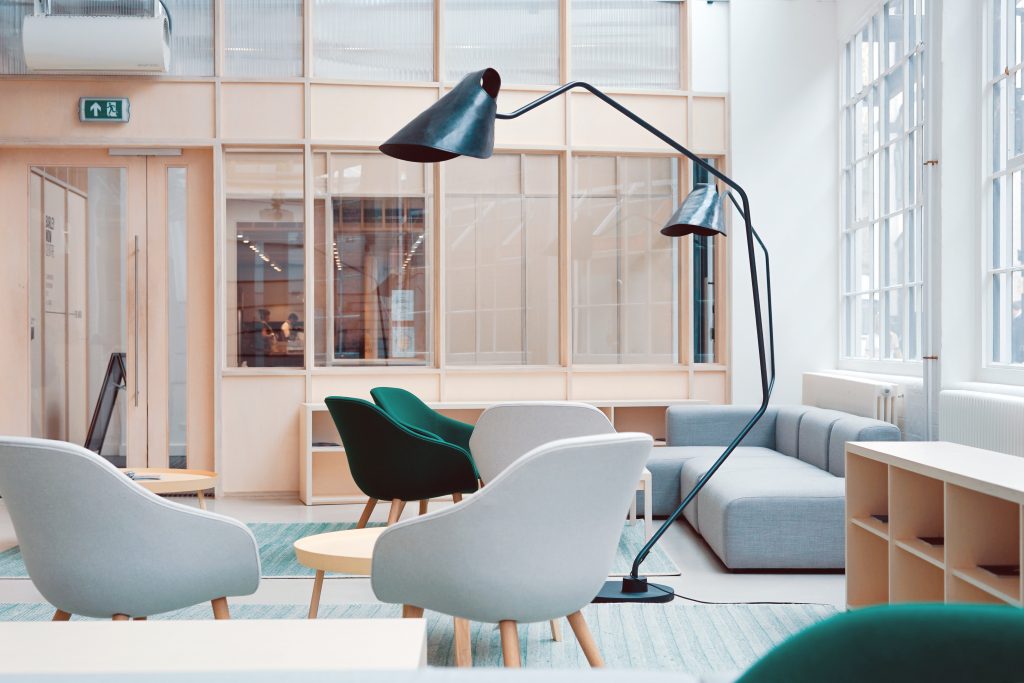 ---
---
Student Discounts on Financial Services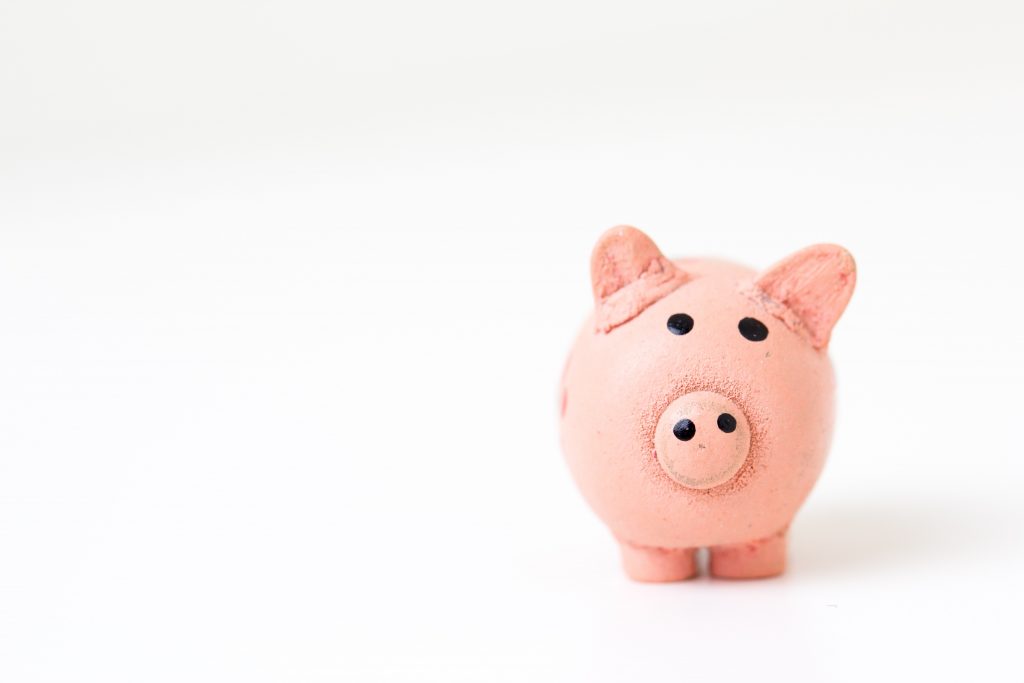 ---
---
Student Discounts on Food and Restaurants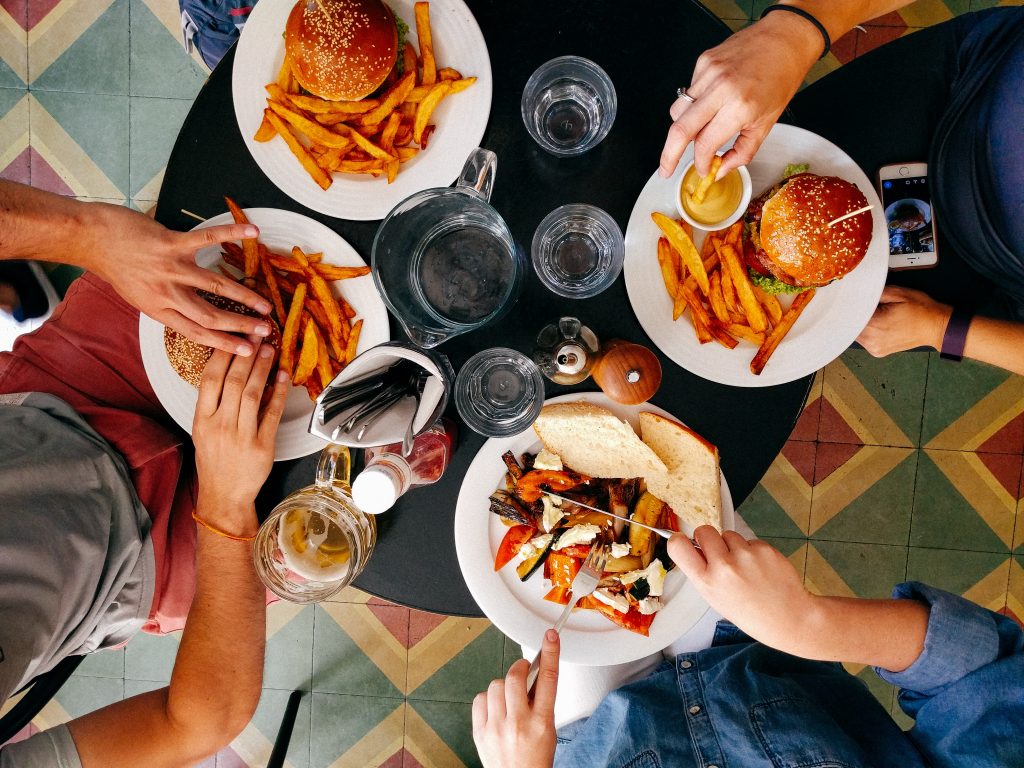 ---
---
Student Discounts on Education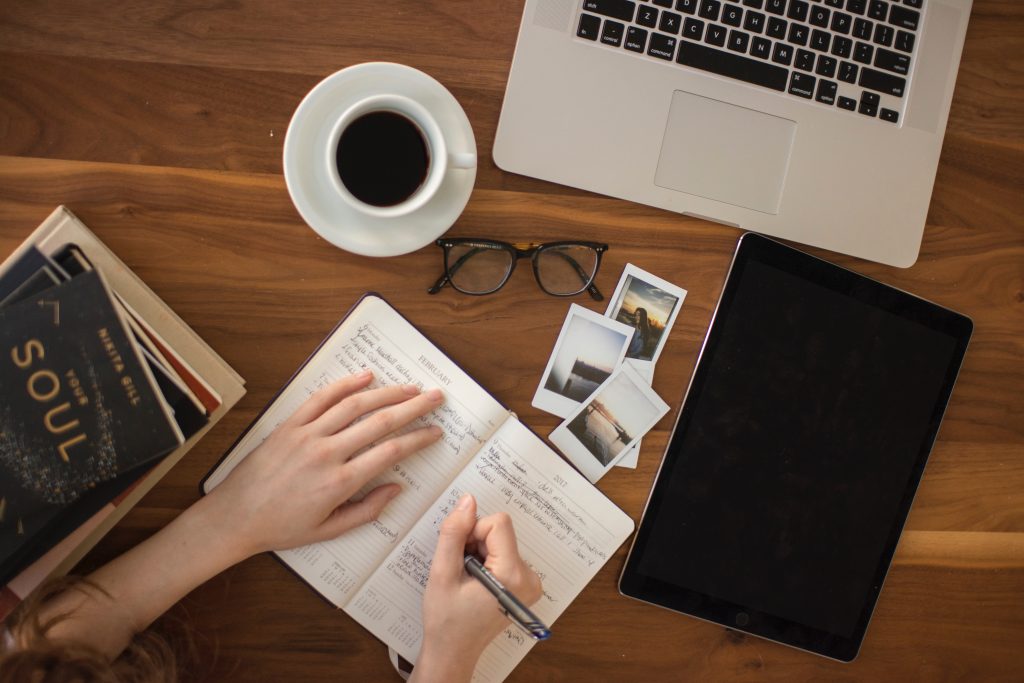 ---
---
Student Discounts on Health and Fitness
---
---
Other Student Discounts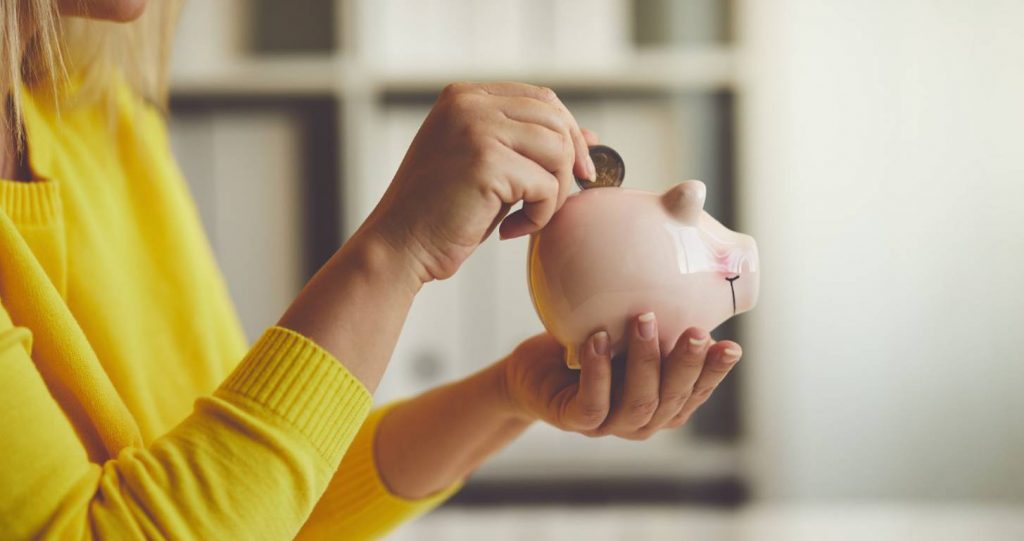 ---
---
Student Discount Cards and Programs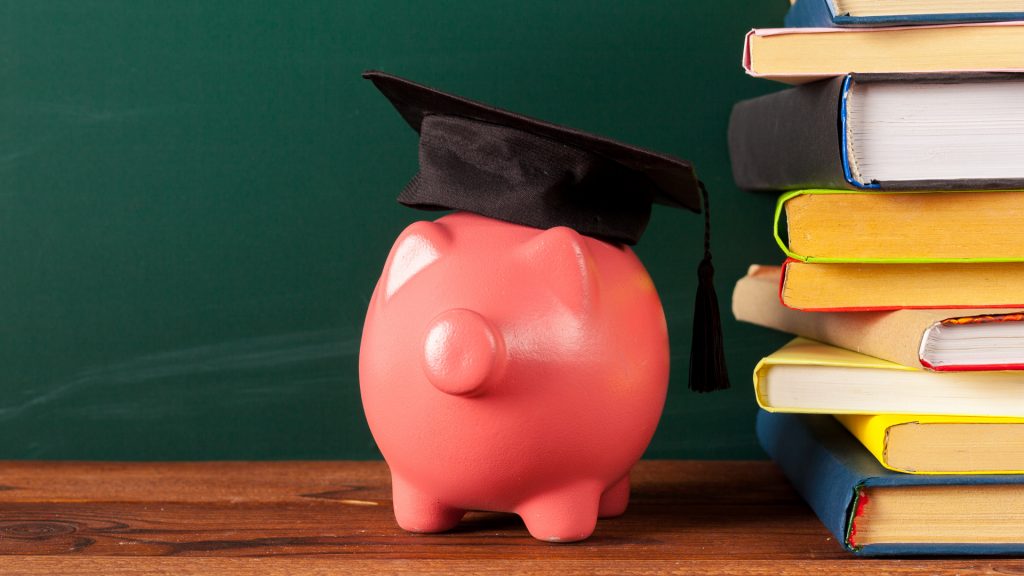 Each program grants you access to hundreds or even thousands of discounts for free or at a very low cost so that you can really take advantage of your student status.
---
You can also save on a OneClass subscription for unlimited access to every study guide, course note, textbook note, etc. on the website.
Use the code 25OFF to save 25% on any plan!
---
Money Tips
Cook, Cook, and Cook Some More
There's a reason why cooking comes to mind whenever the topic of saving money comes around. If you're smart with your grocery purchases you'll be able to cover almost every meal in a week with just $50. With many things in life, starting to cook is the hardest part. Once you get over that initial hump, you might even find that you love cooking. So do yourself and your bank account a favor and give it a shot!
Weekly Specials
On top of using your student status to your advantage, don't forget about the weekly specials that a lot of restaurants and bars offer. If you plan well enough, you can save a few dollars every time you decide to eat out which can add up very quickly. Of course, this won't matter much if you followed our first step by bringing out the Gordon Ramsay in you.
Budget
It's hard to save money if you don't know how much your spending in the first place. Proper planning and tracking is always essential if you want to save the most you can. Check out our extremely intuitive and friendly budget template to help you get started on being a financially smart student.
Take Notes
Why not get paid for something you already do? If you already take notes in your classes, upload them to OneClass to start making some money from things that would otherwise just sit idle on your computer. If you don't take notes, it's a great excuse to start taking them and being the responsible student you should be.
Let Go of Used Items
It's time to let go of those old phone cases, shoes, or laptop you have lying around your room. If you think you can live without it, sell it! Both your bank account and room will thank you for extra space, financially and physically. There are plenty of sites you can do this on such as Facebook Marketplace, LetGo, Craigslist.
ASK!
Make sure to ask if a student discount is offered, wherever you go. It doesn't hurt to ask and if there is a discount, you wouldn't be paying more than you need to.
---
Related Topics:
State By State Analysis of Student Debt
How Much Can You Save By Living at Home During College?
Why the First Year After Graduation Matters in Your Student Loan Repayment
---
Suggested Articles in OneClass Featured