Back to OneClass Featured Blogs
20 Online Courses at the University of British Columbia
Often times, people want to go back to school but they can't afford to or don't have the time to go back to being a full time student. That's no longer a problem! Online classes are becoming more popular, allowing people to take classes that will give them an advantage in the workforce or even get a degree! Keep reading this post to learn about 20 of the online courses offered at the University of British Columbia.
1. Excel for Everyone: Core Foundations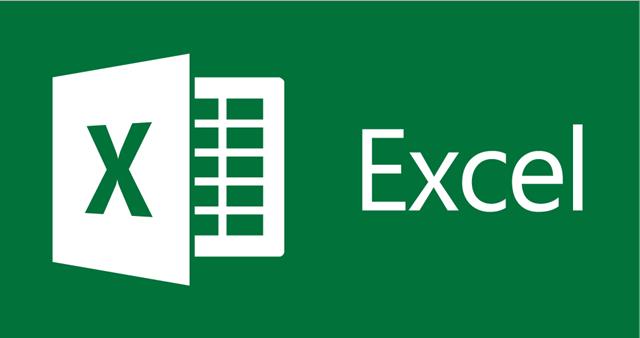 Excel is a powerful tool in school and work place that everyone should know how to use. In this course, students will learn about the basics, allowing them to organize, analyze, and work with data. Additionally, students will gain a foundational understanding of business data analysis. At the end of the course, students will know how to implement essential spreadsheet functions, calculations, charts, and graphs.
2. Introduction to Marketing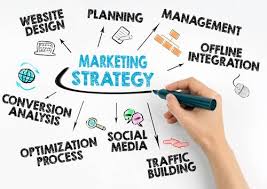 Marketing is behind almost everything we do, whether we're aware of it or not. This course provides students with core concepts and tools that will help them gain a deeper understanding in marketing. Some of the key topics covered in the course include Market Research, its importance to strategy, brand strategy, pricing, integrated marketing communication, social media strategy, and more.
3. Business Foundations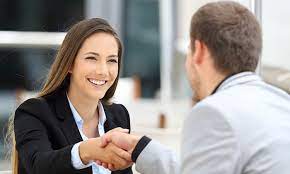 This course is designed to provide students with all of the terminology, concepts and frameworks they need to success in business. Students will learn about core value propositions, business model frameworks, competition, macro environmental tools, theories of disruption, basic accounting literacy, and business functions. The best part though, is that this course is designed for everyone: from people starting out in the business field to people looking to enhance what they already knew.
4. How to Code: Simple Data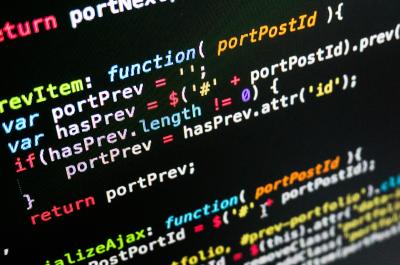 This course will focus on learning a systematic programming method rather than a specific programming language like other coding courses typically do. By taking this approach, students will have the tools to program well in any language. Specifically, students will learn techniques that will allow them to develop program requirements, produce programs with consistent structure, and make program more reliable with building tests. By the end of the course, students will have designed and built their own simple interactive game!
5. Excel for Everyone: Data Management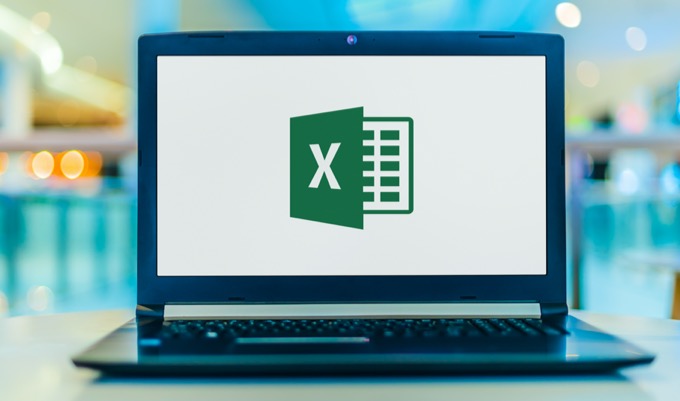 This course builds on the skills taught in the other Excel course previously mentioned in this post, and allows you to use data calculations and reports in order to make more informed personal or organizational decisions. This course was designed for students who have a basic, foundational understanding of Excel and want to further that knowledge. This includes managing larger datasets and developing an aptitude for data modeling.
6. Excel for Everyone: Data Analysis Fundamentals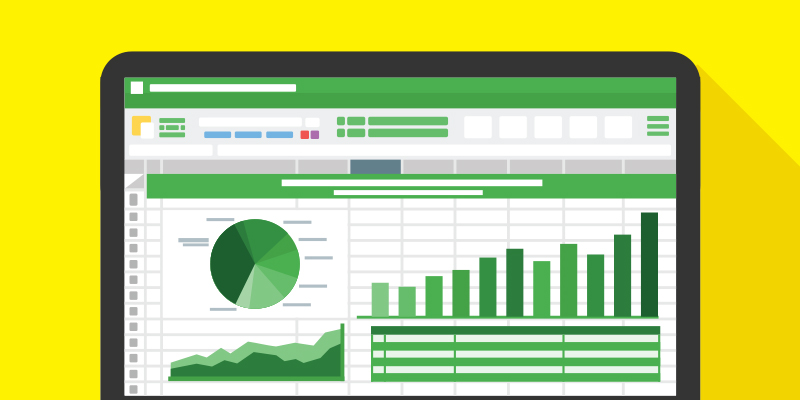 This last Excel course builds on the knowledge gained in the two courses previously mentioned: Core Foundations and Data Management. Since students are expected to have taken aforementioned classes, this course was designed for experienced Excel users. Students will develop skills that make them a valuable asset to any organization, including extracting intelligence from raw data and presenting it in a visual format to drive organizational decision making.
7. Business Communications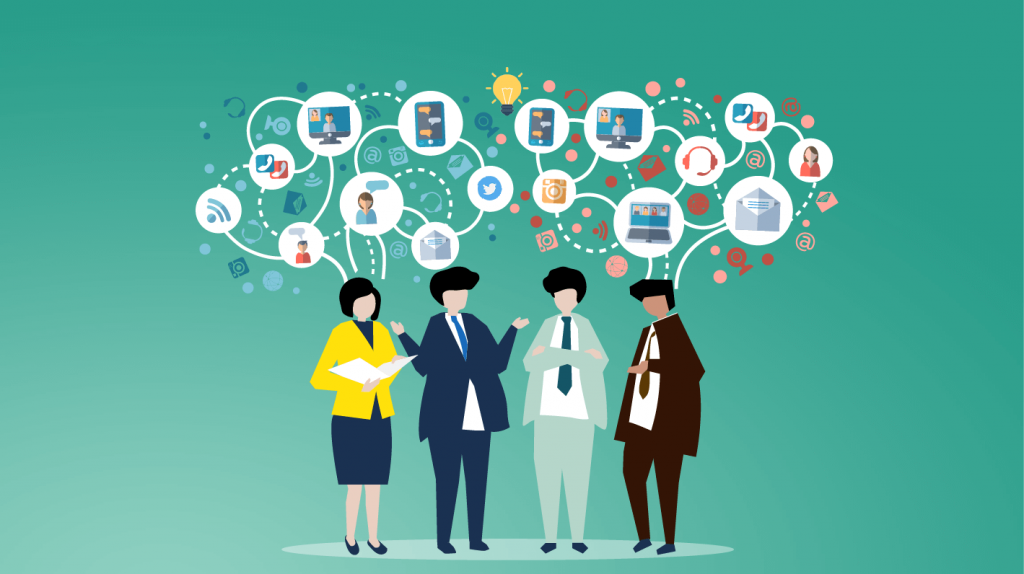 This course is part of the Business Fundamentals Professional Certificate program. Students will sharpen writing, presentation, and interpersonal communication skills to help them succeed in the business world. You will learn a range of successful practices and guidelines that have been derived from both research and experience.
You will learn strategies for honing your communication style, improving clarity, conciseness and impact. By the end of the course, you will be able to think strategically about all forms of communication, and communicate with diverse audiences.
8. AP® Psychology - Course 1: What is Psychology?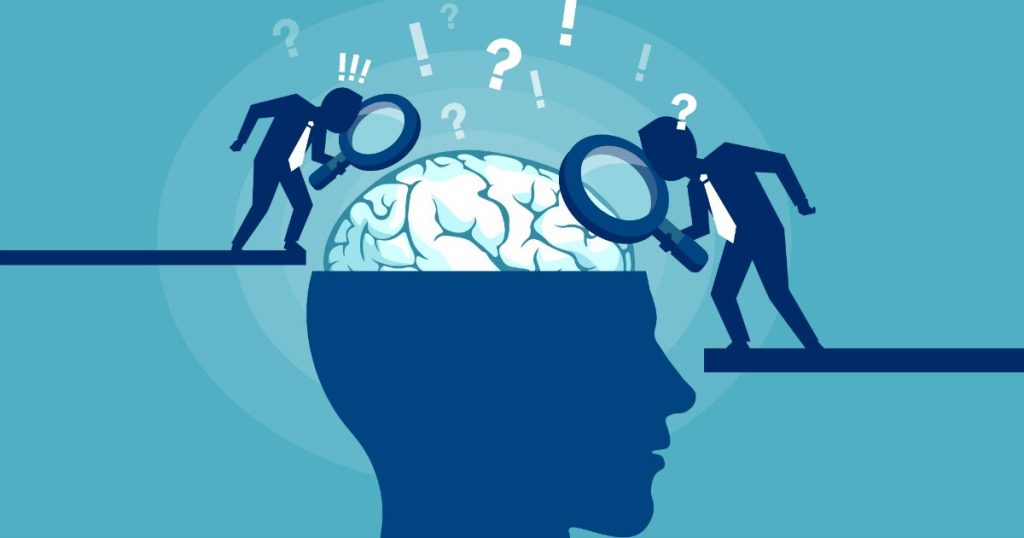 While this course was meant to help students for the AP Psychology test, it's open for anyone who wants to learn more in general. This course serves as an introduction to psychology, helping students learn what psychology really is and its history. This course is perfect for anyone wanting to learn about and appreciate the methods of psychology.
9. Online Course Development: Planning and Implementation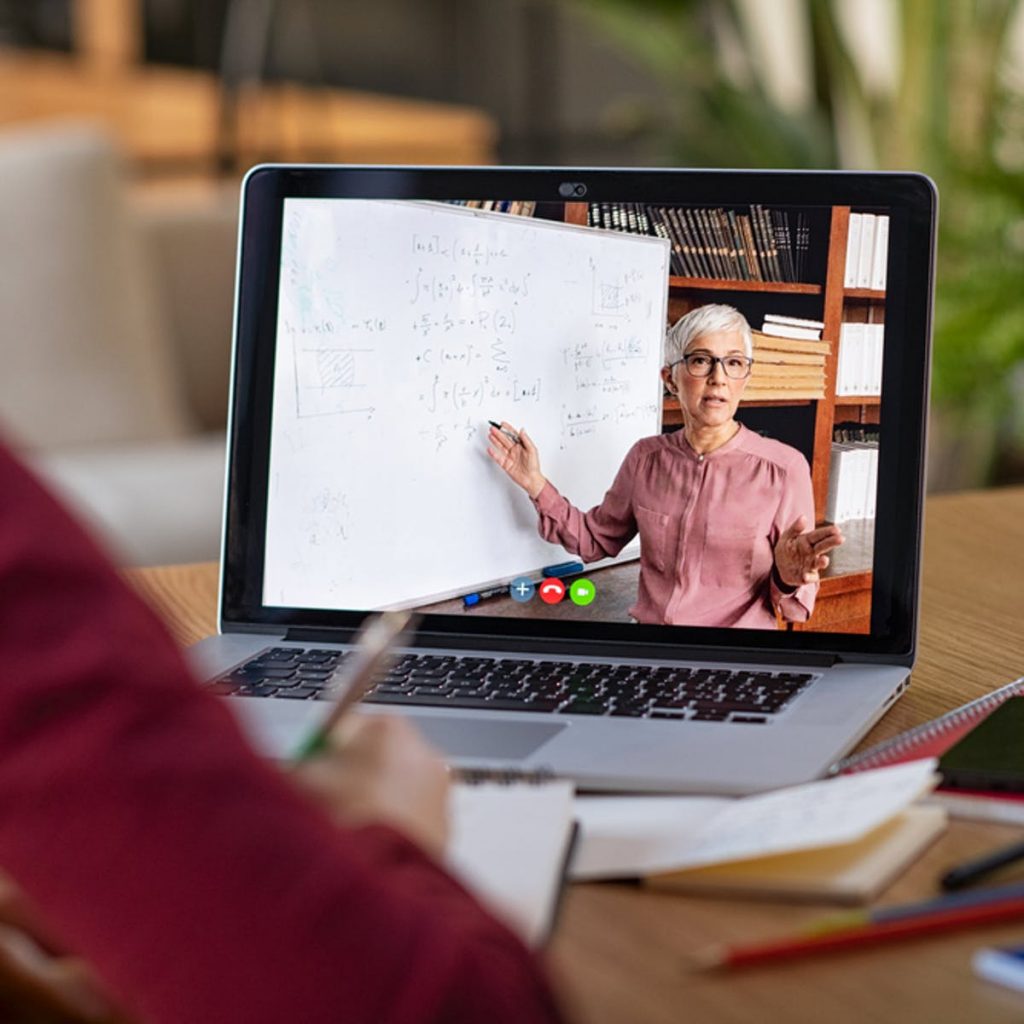 Online courses are becoming increasingly popular. However, students sometimes don't realize how much work instructors do beforehand to make sure they're informative. This course was designed to teach educators, administrators, and educational leaders how to make decisions regarding digital learning technologies and frameworks. By the end of this course, students will have a more in-depth understanding of everything that goes into an online course.
10. Designing and Developing an Online Course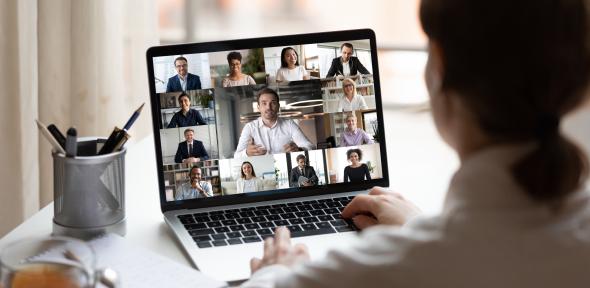 While this course is similar to the previous one, it focuses on actually designing and developing the course. Students will be introduced to models of instructional design, and tips for converting lectures and tests from in-person learning into a digital friendly format. Not only will students gain all the skills in an online content development, they'll also gain a certificate upon course completion.
11. How to Code: Complex Data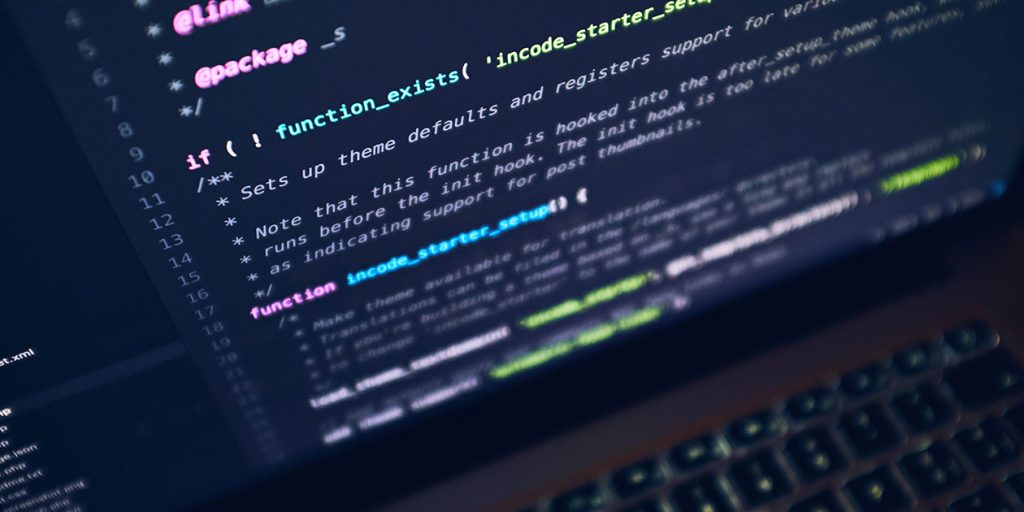 Just because the requirements for you program might be complicated doesn't mean that your code needs to be complicated too! Learning how to capture common data and control structures using abstraction will allow students to create shorter and better tested programs. In this course, students will learn how to design search programs, including creating a program to solve Sudoku puzzles.
12. Strategies for Online Teaching and Learning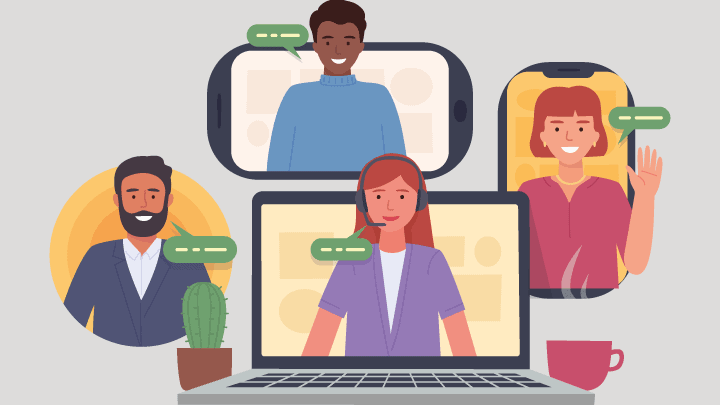 This course will prepare students to actually deliver and teach their online course, giving them the knowledge to provide their students with an interactive experience. Students will receive tips and case studies to improve their online teaching with resources and activities tailored to young adults and higher education students.
13. Video Game Writing Essentials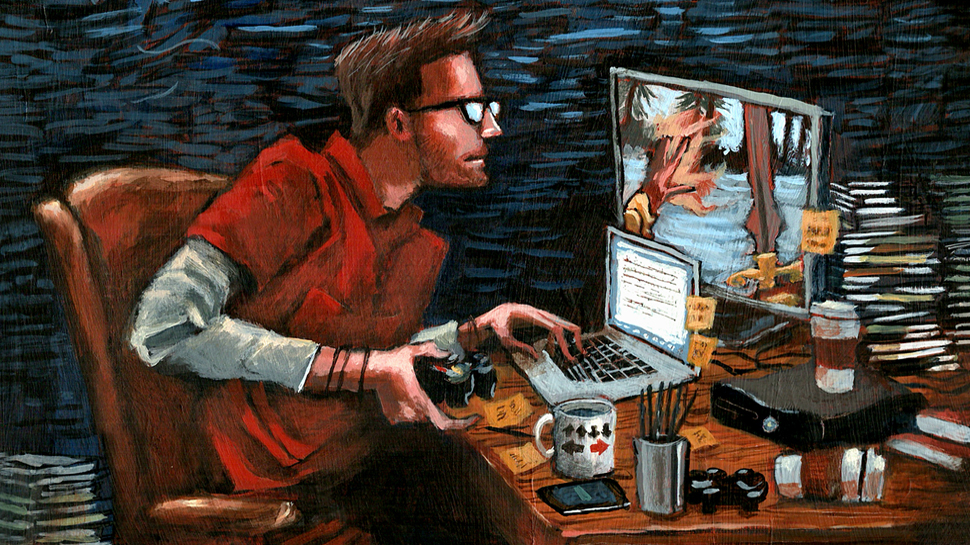 Video game writing is a place where writers and game designers come together in order to tell a good story. Students will explore interactive storytelling and learn about the history of video games. Students will also discuss the collaboration process used throughout game development while hearing from game writers who are already in the industry.
14. Software Construction: Data Abstraction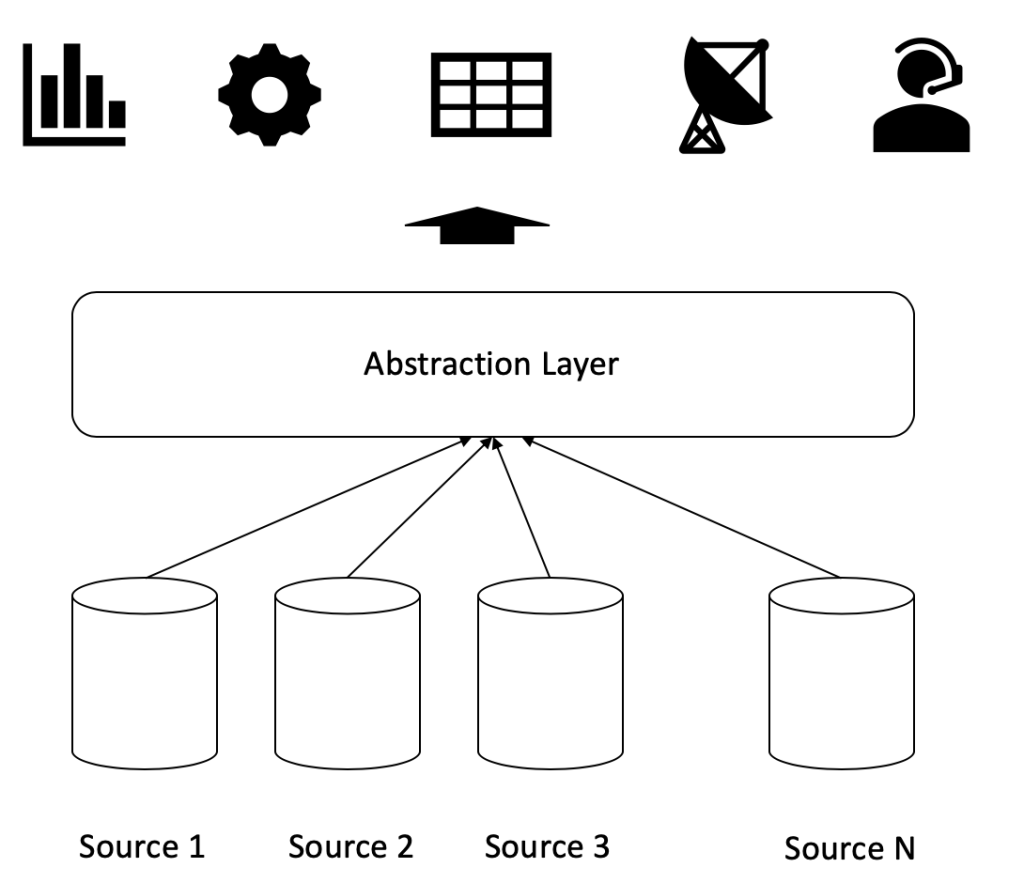 In this course, students will use the Java programming language to build larger and more complex programs. Students will start by learning about data abstraction while focusing on writing robust tests using JUnit. Then, students will explore how type hierarchies and polymorphism can be used in order to decrease redundancy (and subsequently save space) in their code.
15. Software Construction: Object-Oriented Design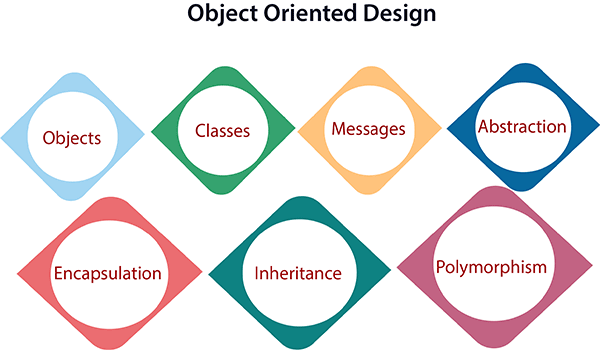 This course will introduce students to object oriented design along with abstraction techniques and design patterns often used in object oriented design. Students will use this new knowledge to build an application that uses popular online services and APIs. By the end of the course, students will have a solid foundation in Java and object oriented design along with a deep knowledge of software development concepts that can be used in any programming language.
16. Ecodesign for Cities and Suburbs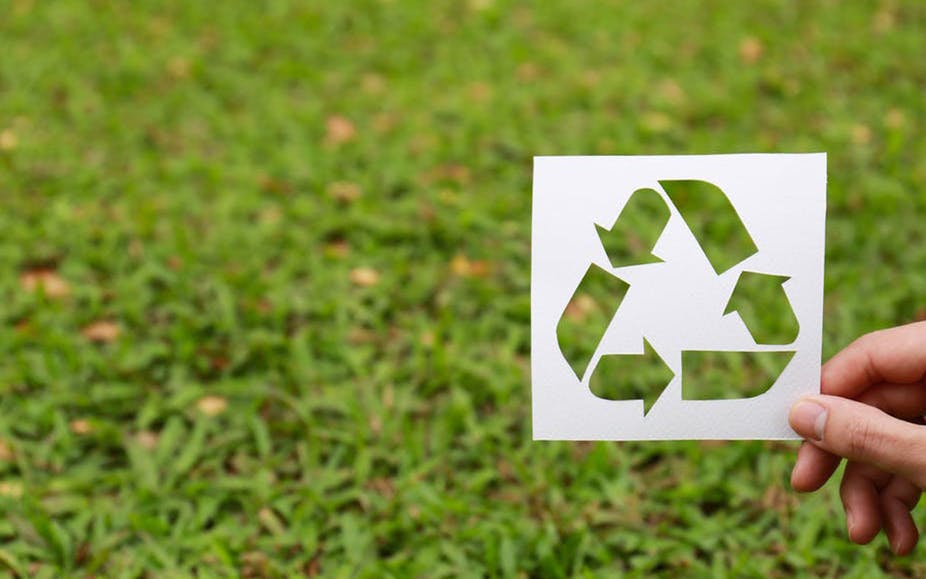 Ecodesign allows students to integrate planning, urban design, and the conservation of natural systems in order to build sustainable and natural environments. Students will learn about instances of ecodesign already in use, such as Hammarby Sjöstad in Stockholm, False Creek North in Vancouver, and Battery Park City in Manhattan. Additionally, students will learn about specific solutions to the urban challenges we all face, and how these solutions can be applied to different areas around the world.
17. The Science of Religion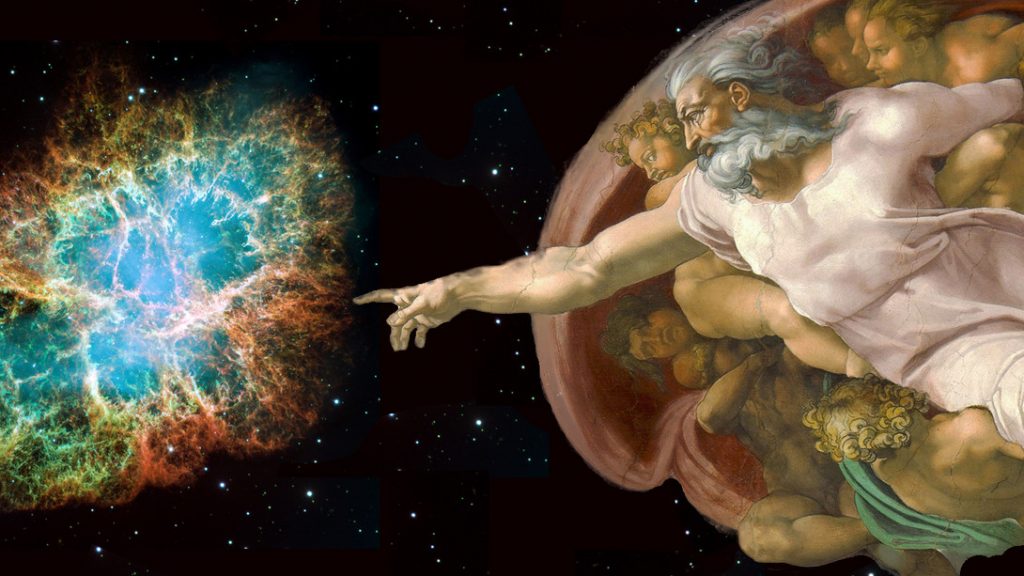 This course examines foundational questions about the nature of religious beliefs while drawing on new scientific advances. With this in mind, the course was design based on the idea of religion being a naturalistic phenomenon that can be studied and better understood using science. Some of the specific topics covered in the course include traditional and contemporary theories of religion and cultural evolutionary models.
18. Writing Video Game Characters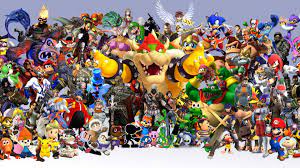 Characters are an essential part of any video game. In this course, students will learn to create, deepen, and develop a character for their game. Additionally, students will learn about how characters relate to gameplay, how to work with existing intellectual property, and how every game needs a good villain.
19. Implementation Strategies: AI and Cognitive Computing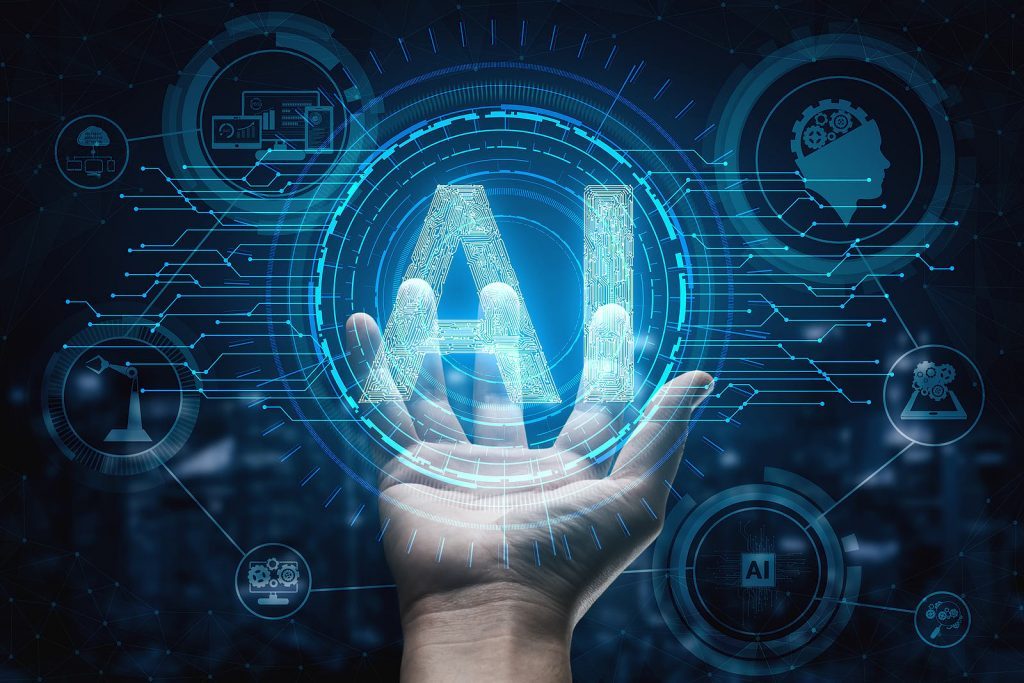 Artificial Intelligence, or AI, is already changing the way we live and will continue to do so. This course was designed for students who work with both IT and business, as it relates to the business aspects of AI. Students will explore AI technology standards, terminology, and the framework introduced by the National Institute of Standards and Technology.
20. Re-Imagine Work: Strategies During COVID-19 and Beyond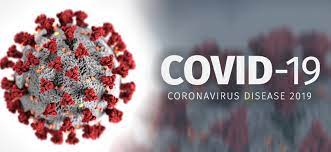 COVID-19 has changed the way we all live, including our work lives. This course was designed for people who manage small or medium organizations as it introduces ways to productively work in this new environment using human-centered and UX design tools. COVID-19 has caused us all to adapt, but working from home doesn't mean that we need to be less productive.
There is always an opportunity to learn, and with all of the courses offered by UBC, there's bound to be one (or more) that are suited for you. Come back to this post to read more about some of the online courses offered at the University of British Columbia!
---
Suggested Articles in OneClass Featured