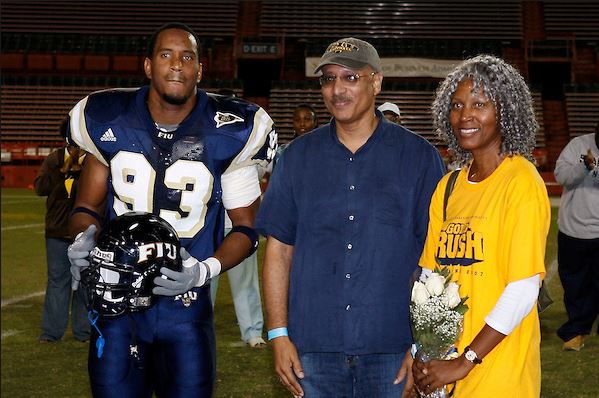 1. They've been there, done that.
2. Yet, they let you have your space.
3. They're always there for you when you need to vent
4. …and they give the best advice out of anyone you know.
5. Even though you're supposed to be an "adult" now, they still help you out…
6. and sometimes, they buy you things.
7. They make coming home for the weekend so worth it.
8. And they remind you what normal people eat.
9. They're proud of you (even if you don't know what you're doing with your life yet)…
10. They're not just your parents anymore – they've become your friends.
---
---
Related Articles