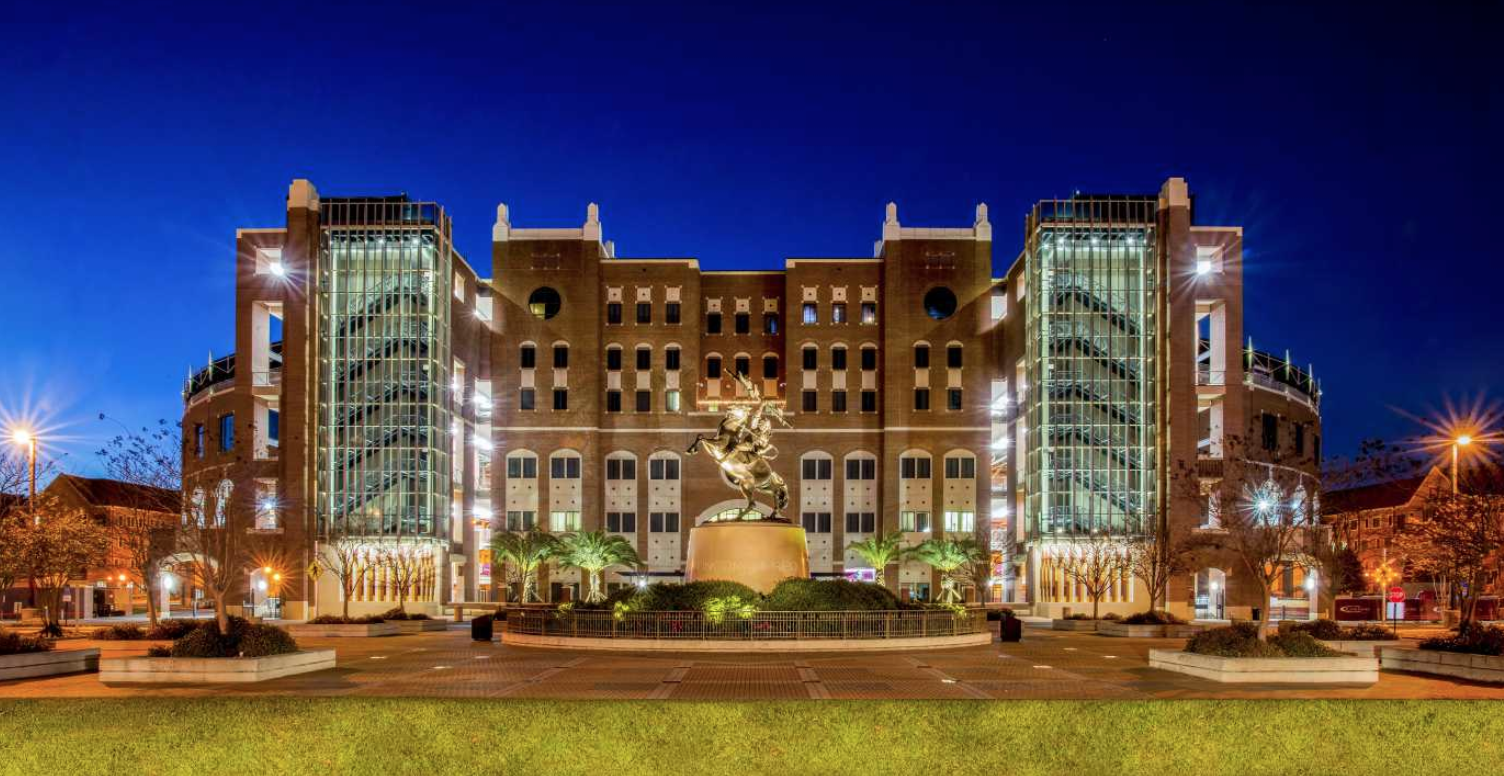 Florida State University
is located in Tallahassee, Florida. It is one of the top State Universities in Florida. Below are the top ten majors pursued at FSU.
1. Finance (BBA)
The finance major has two fields of research; Corporate Finance and Investments. Finance is a versatile business field, as professionals can work for a variety of different companies. Students who are in this program graduate straight into high paying positions.
2. Psychology (BA, BS)
The Psychology Program studies mental processes and resulting behavior. Students in this program can pursue either a humanities study of psychology or a science study of psychology.
3. English (BA)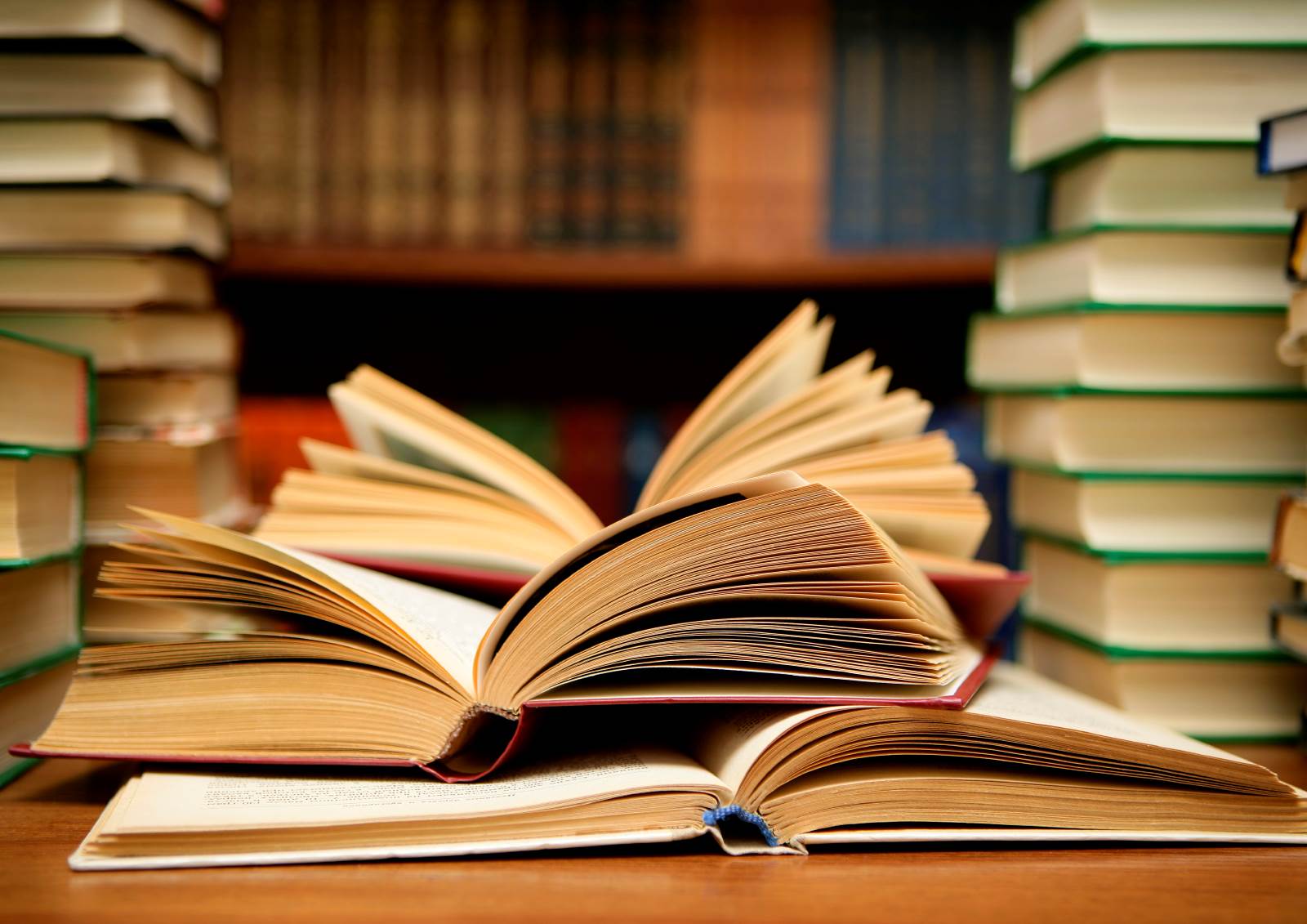 English majors are trained in communication, reading, writing and more. Students graduating with this background are extremely prepared for professional work in a variety of fields because of their well rounded education. English majors enter into business, news, education, law, and more.
4. Political Science (BA, BS)
Political Science is a major for students who are passionate about political systems in general, the political climate, and studying how politics shapes and is shaped by society.
5. Criminal Justice (BA)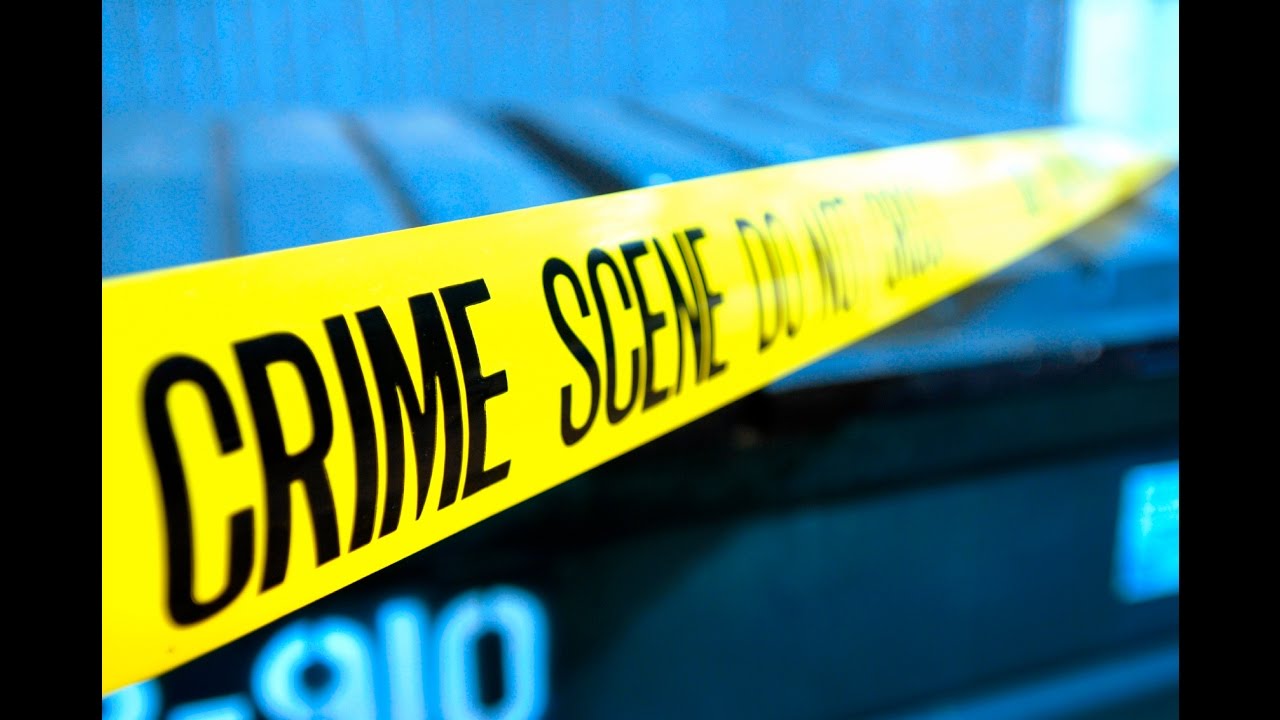 The College of Criminology is for students who want to pursue computer criminology, criminal justice studies, or criminology with a concentration in public administration and social work. It is an excellent program for students who want to pursue law school or other fields of study in the legal field.
6. International Relations (BA)
International Relations is a branch of political studies that extends beyond the United States. It studies how countries interact, foreign relations, and different political systems. It is an excellent field for students interested in law or politics.
7. Marketing (BBA)
The marketing program is a comprehensive study of product placement and sales. Students often into Advertising, Retail management, and Marketing Research.
8. Health and Physical Education (BS)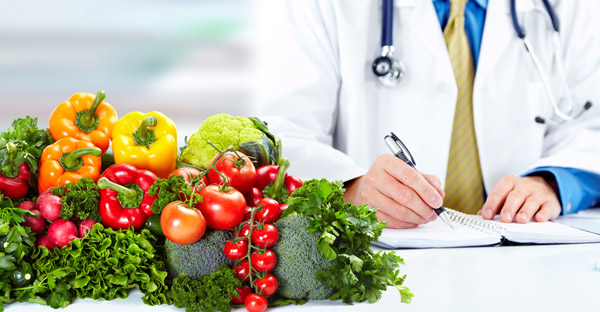 Health and Physical Education is an umbrella program for students who are studying food and nutrition, sports nutrition, sports sciences, and exercise physiology. If you are interested in health and fitness, this is the program for you!
9. Biology (BS)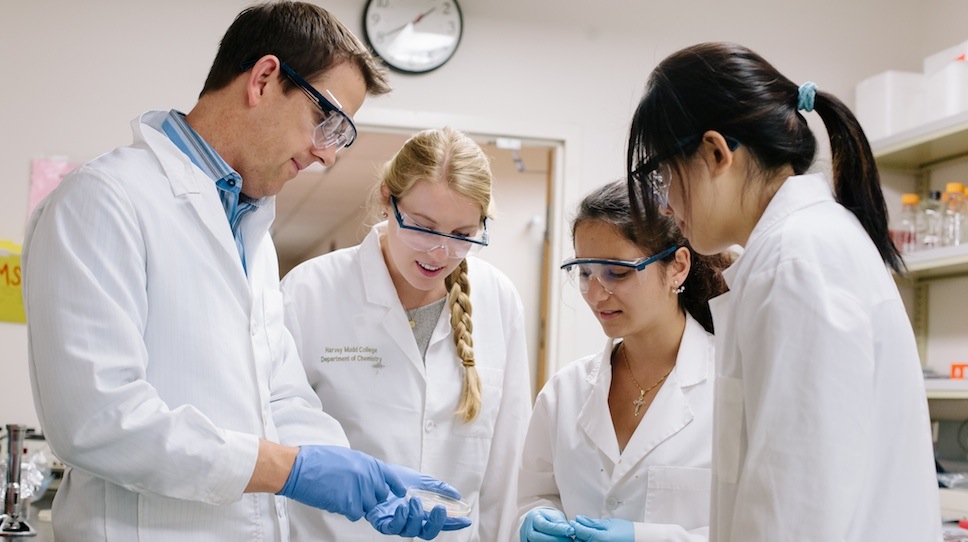 The biology program studies the organisms and systems that permit life. Through classes, labs, and research opportunities, students become prepared to get out into the biology field or pursue medicine.
10. Accounting (BBA)
The accounting program has a strong foundation of financial accounting. Accounting is a versatile degree because of the wide variety of fields that accountants can enter into, be it business, government, etc. Florida State University is an excellent school and has majors for all students in all fields of study. The programs above are the most popular among students and graduates of Florida State University.
---
---
Related Articles