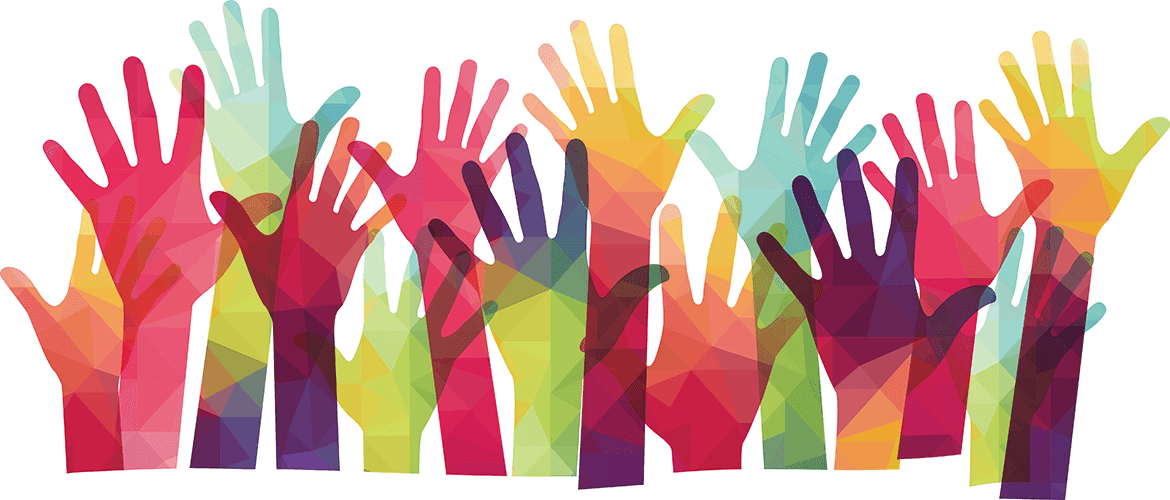 If you're like me and are always looking for ways to get involved in the community, I've listed a couple different volunteer organizations at FSU that could be just what you're looking for. These are by no means the only ones that exist, and if you want to know about others, visit:
https://nolecentral.dsa.fsu.edu/organizations
Bandages for Raju
Bandages for Raju is a great volunteer club to join if you're interested in helping on the medical front. This is a community service club who's mission is to ship medical supplies to clinics in other countries that cannot acquire them themselves. They do this through fundraising techniques as well as donations. They've also done other things such as serving breakfast at Grace Mission Church.
https://nolecentral.dsa.fsu.edu/organization/bandagesforraju
Best Buddies
If you are interested in making more friends while also making a difference, this is the volunteer club for you. Best Buddies pairs you up with someone with an intellectual disability. You develop a friendship and can participate in the upcoming events together. You will have a lot of fun while positively impacting someone with a disability. A few examples of things they've done in the past include the Friendship Walk, the Annual Gala, and the End the R-Word Event.
https://nolecentral.dsa.fsu.edu/organization/bestbuddies
Box of Love
Box of Love fills and sends little boxes with a handmade, plush heart; a heartfelt note; and a few toys to children going through tough times. This volunteer organization is a great way to inspire a child and make them feel loved and happy. You also get to pick out the toys yourself! They pick specific dates and times to go to Dollar Tree and buy a few toys. Not only that, but they pick a day each year to go out on the FSU campus and hand out kind notes to college students. Last year, they gave out free munchkins as well. If you enjoy making people feel loved, give this club a try.
https://nolecentral.dsa.fsu.edu/organization/boxoflove
Food Recovery Network
Food is a precious thing and too much of it goes to waste. That is what the Food Recovery Network is trying to fix. They take the excess food on campus and give it to those that are hungry and without access to food. Their statistics say they have recovered and distributed 20,000 pounds of food solely from FSU since 2014. This is a great organization to be in for those that are environmentally conscious and enjoy feeding those that are hungry.
https://nolecentral.dsa.fsu.edu/organization/frnfsu
H.E.L.P
If you love working with children, this might be what you're looking for. H.E.L.P stands for Helping Every Little Person. They visit preschools and spend time with the kids. The goal is to be a positive role model and help them feel confident. They visit preschools around Tallahassee bimonthly and participate in arts and crafts and creative learning. Not only that, but during a few holidays in the year, the kids are actually brought to FSU to celebrate and have fun.
https://nolecentral.dsa.fsu.edu/organization/helpingeverylittleperson
---
---