What is the first thing that comes to your mind when you hear Florida? Yes, Florida State University. I could make a list of the greatest things from Florida but given the endless amount of amazing things Florida has, i would probably finish it by next week. However, always in the top of that list i will have Florida State University without any doubt. This is why in 10 main reasons i will convince you to transfer to "Tally"and become a Seminole.
1. Have you ever seen the campus before!?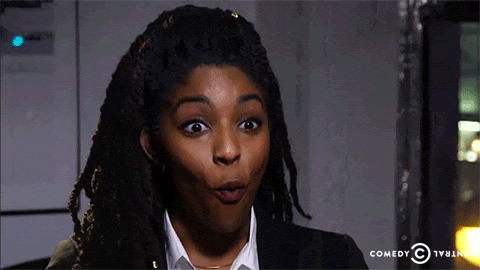 I mean, come on… Even Harry potter regrets going to Hogwarts and is jealous of Florida State's Campus. It is Huge! The architecture is great and all of the buildings are bricked, this has a result one of the greatest campus in whole Florida. The campus is conformed by 16 different colleges and more than 110 centers. Can you imagine how many people you will get to meet?
2. The weather is simply great.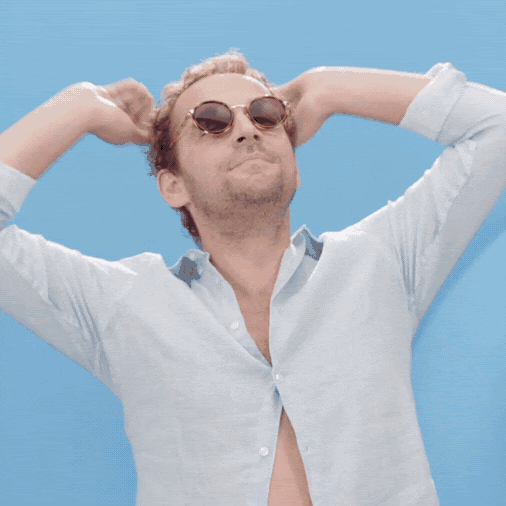 While in the north part of the country people is struggling with coming out from their houses without freezing, in Florida the outfit is summarized to sandals, shorts and Top tanks everywhere. Can you really be sad when you use shorts and t-shirts 365 days a year?
3. Florida State University has a Circus!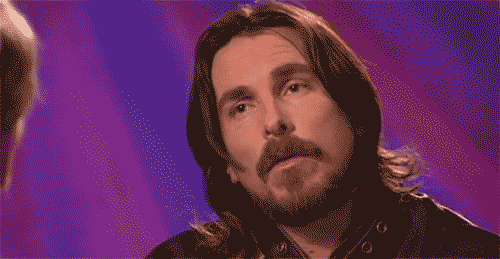 Yes you read it right.
LADIES AND GENTLEMEN, BOYS AND GIRLS, CHILDREN OF ALL AGES:
We have a circus! how cool is that? This is one of the only two campuses in the nation. And with almost 60 years presenting, The FSU Flying High Circus have presented their show in many parts of the world like: Europe, Canada, The Bahamas and many others. You only need to take one semester credit hour to get enrolled !
4. Who said FOOTBALL?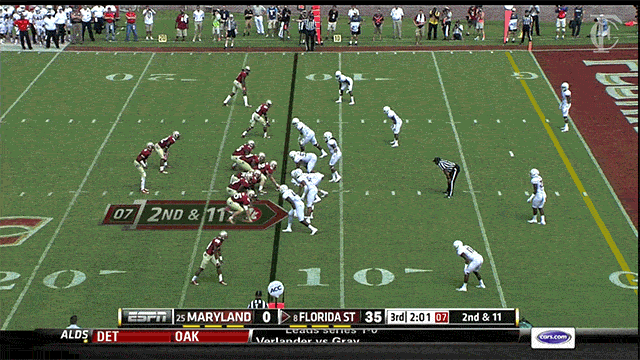 I don't even need to elaborate on this… Football season is like religion and i bet you have heard the name of James Winston several times.
5. Diversity.
With many campuses around the world, FSU is involved in special programs with great scholarships for foreign students. Republic of Panama, Italy, London and Valencia are some of the places that have study abroad programs with great benefits. What is even more awesome is having friends from different countries and cultural backgrounds.
6.-Great food!
If you think that the worst day can change with a slice of pizza or other type for food, this is your place. Pita Pit is the best place for a late meal. It is open until 3 am and if you need to eat something after the club that's the best place to go. However that isn't the only restaurant, FSU has a large variety of places to enjoy a meal.
7. Athletics
The best place for a sport environment. You will find wherever you look an athlete and that really motivates you to get in shape or at least staying active rather than watch netflix series for 12 hours.
8.- Everyone's extremely hot and attractive.
Sometimes is hard to identify if you are in the campus or in a catwalk of beautiful people. Literally, it is impossible to not fall in love everyday with a different person.
9. Traditions
We call ourselves "Seminoles" celebrating the native american tribes. Chief Osceola and his horse represent the image of an unconquered soul and honor. Being part of a FSU makes you feel like a champion and belonging to a community of champions.
10. I got used to feeling successful.
FSU ruins your life because it is a magical place. There's almost anything wrong with University and less with Florida. If you want to get you life ruined as me, this is your only option. FSU will make you feel that there is nothing you can't achieve.
---
---
Related Articles