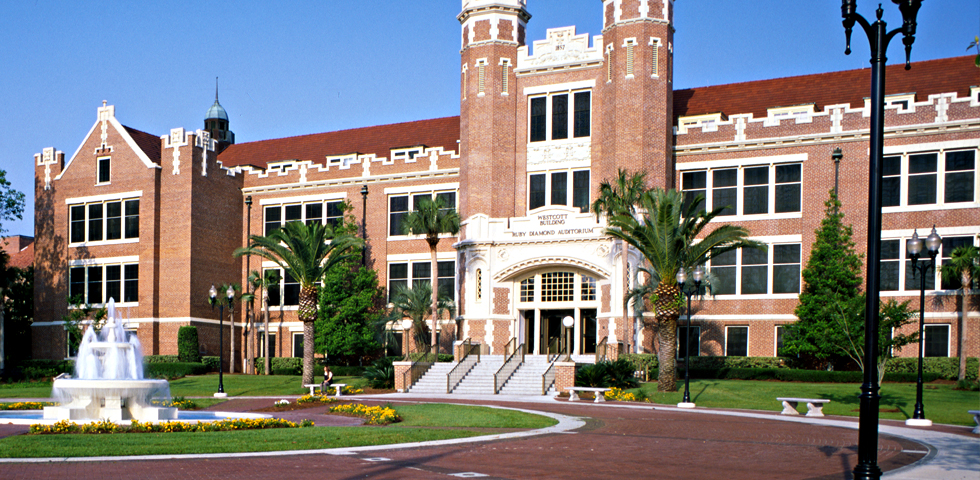 So you're trying to decide which university you want to spend the next four years at. Why wouldn't FSU be on your list? The reputation seems incredible! Surely no one could have any complaints about one of the best schools in the country, right? Wrong. Being the best comes with many downfalls.
1. State Champs
If you want to go to a school that loses to their rivals, you might as well not consider FSU. Having beaten University of Florida for the last four years straight, and University of Miami for the last seven, FSU is the back-to-back-to-back-to-… okay, you get it, state champions. Start your application for Miami if you don't want to support a winning team.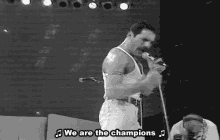 2. Top Ranked Athletics
Having 21 Seminoles in the 2016 Rio Olympics alone is only a small bragging right of FSU's athletics department. You wouldn't want to be shown up by all of the amazing programs they have, like the national champion 2013 Football team and 2014 Women's Soccer team. No, if you have any hopes of walking onto a team in college, FSU might not be your best bet, since three of the 2015 programs finished top four in the nation.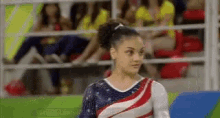 3. The school colors
Why would you ever want to sport Garnet and Gold around the country as an alumni, when you could have orange and blue or green? That just doesn't make any sense.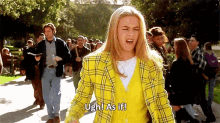 4. Florida weather
With averages all year 'round from the mid-60s to upper-80s, I couldn't imagine why anyone would want to live here. All of that snow for months up north? Yes, please!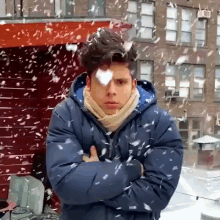 5. Top Veteran University
Supporting our military? Yeah, right. FSU is the #11 ranked school for veterans in the nation according to Military Times. Being surrounded by heroes and some of the hardest workers in our country sounds awful – you would never get ahead!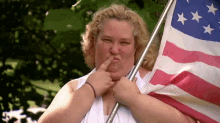 6. Top Ranked Academics
Going to a world-class university just sounds miserable. Everyone would always make a scene when you say you go to the #33 public university in the world. And 10 other #1 rankings nation-wide? People would always have something to say about your school!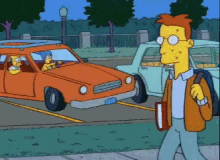 7. International programs
Who would ever want to spend their freshman year abroad in any number of countries while paying in-state tuition? Whoever came up with that just has no idea what real college kids want.
8. "Flying High" Circus
The "Flying High" circus is only one of two similar programs in the nation – an extracurricular, full acrobatic circus, open to all FSU students! Doing flips and stunts sounds so dangerous, you could easily fall onto the netting and hurt yourself with a burn. Why take that risk? Just to say you joined the circus or something?
9. Greek Life
Could you imagine going to a school that alumni ranked top ten for greek life in the nation?! You would never get any school work done! There's always something going on, even on a Monday night. Not to mention how broke you would be from all of those philanthropy events.
10. Diverse and Inclusive Student Body
College definitely isn't all about expanding your mind and being exposed to all new things. FSU is great at exposing its students to new views and perspectives, requiring Liberal Studies and core curriculum classes for all undergraduate students. Not to mention that INSIGHT into Diversity awarded FSU the Higher Education Excellence in Diversity prestige in 2014, 2015, and 2016. Who would ever want to be exposed to new cultures?
11. Beautiful campus
This speaks for itself. I think the biggest selling point for most schools is how bleak and dreary their campuses are. You certainly won't find that at FSU, ranked #1 by HouseBeautiful in 2015 for the most beautiful campus in America.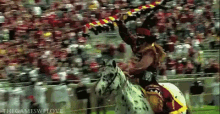 So now you know, you're making a serious mistake by choosing not to go to FSU. Wasn't that was the point of this article?
---
---
Related Articles